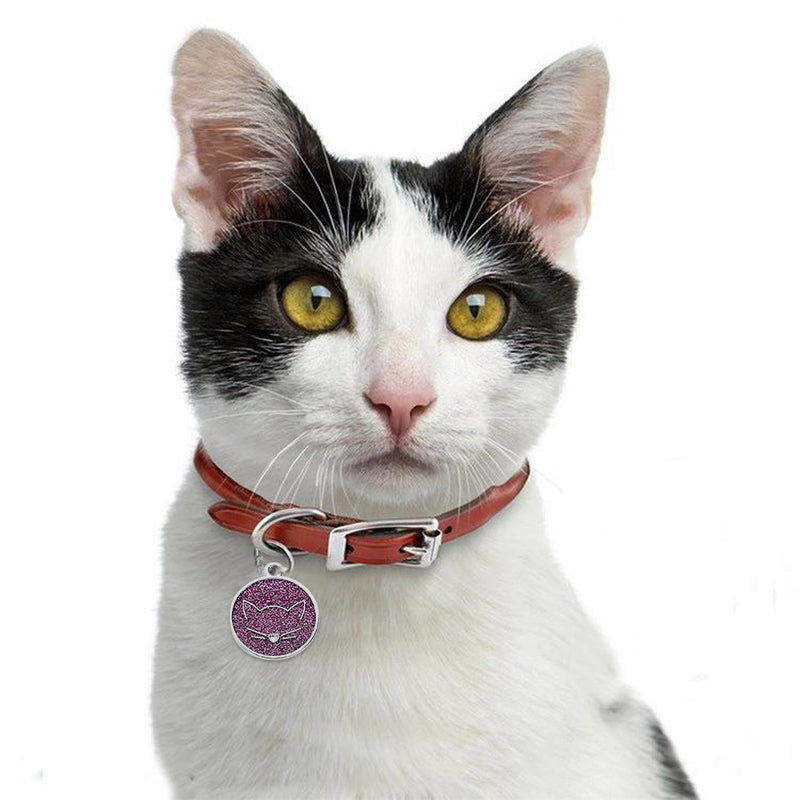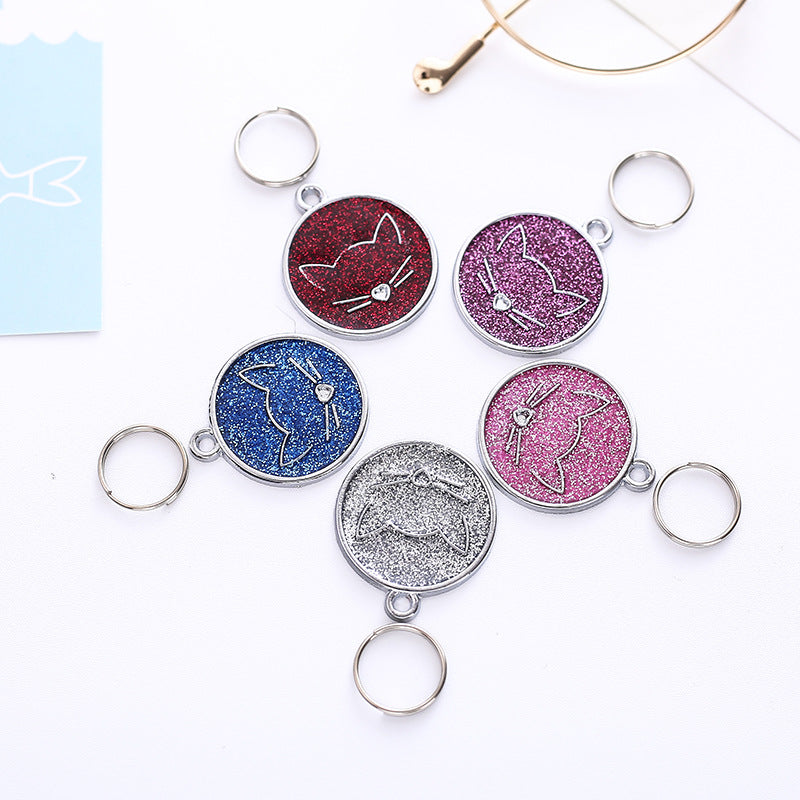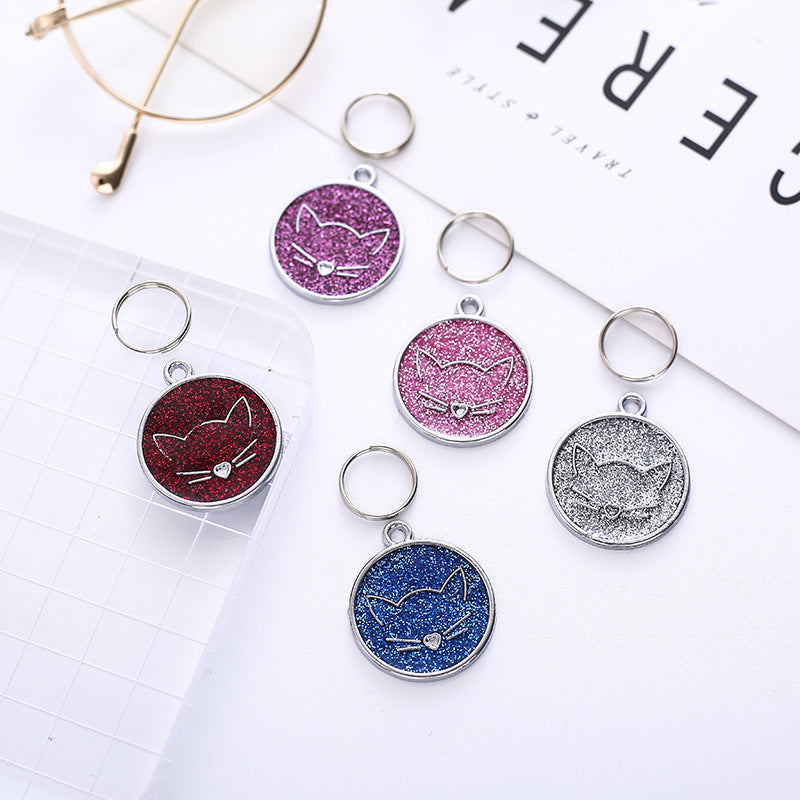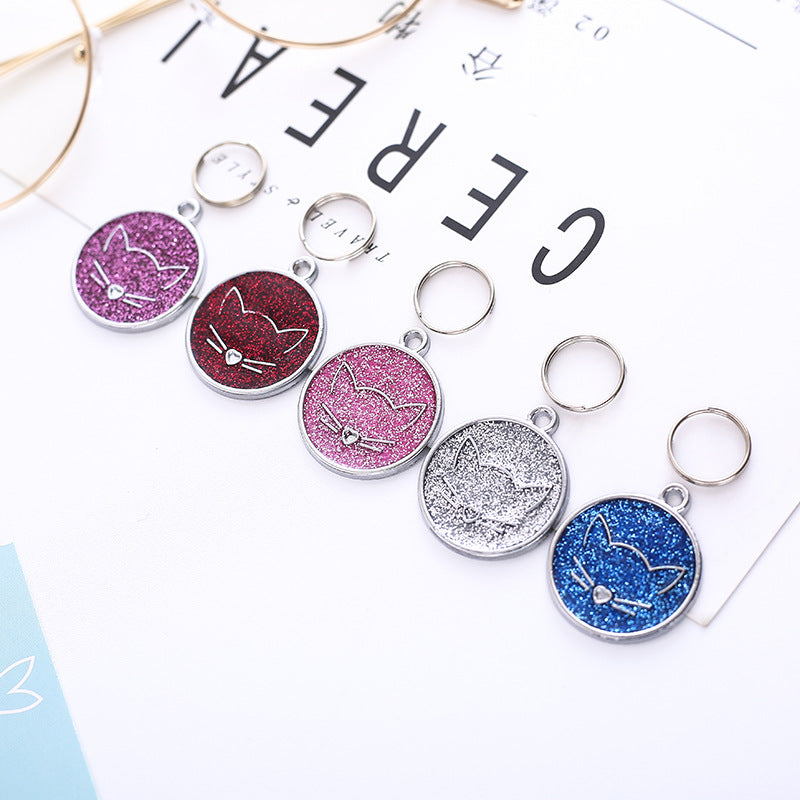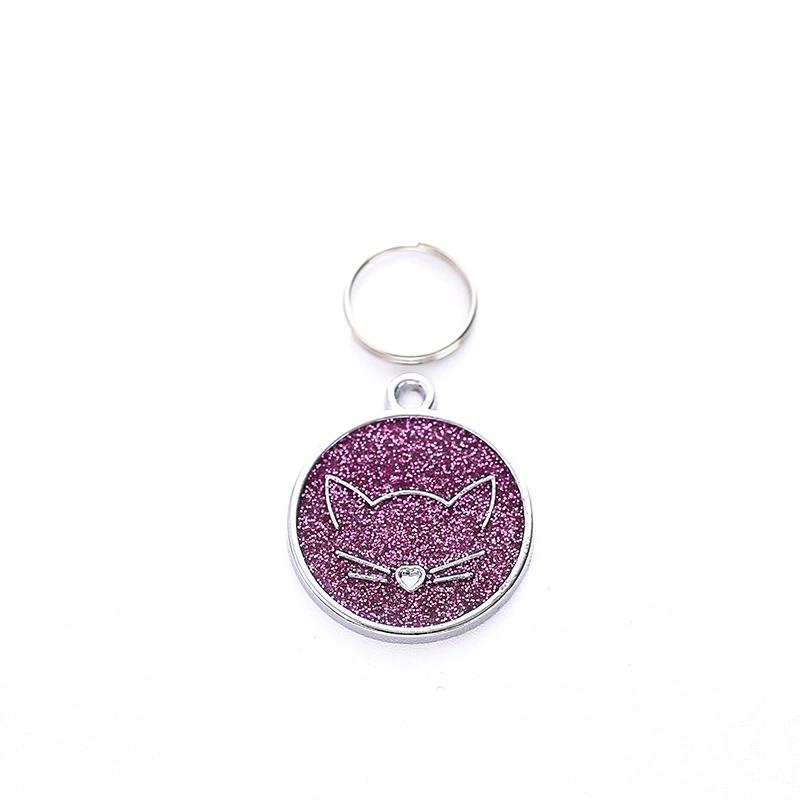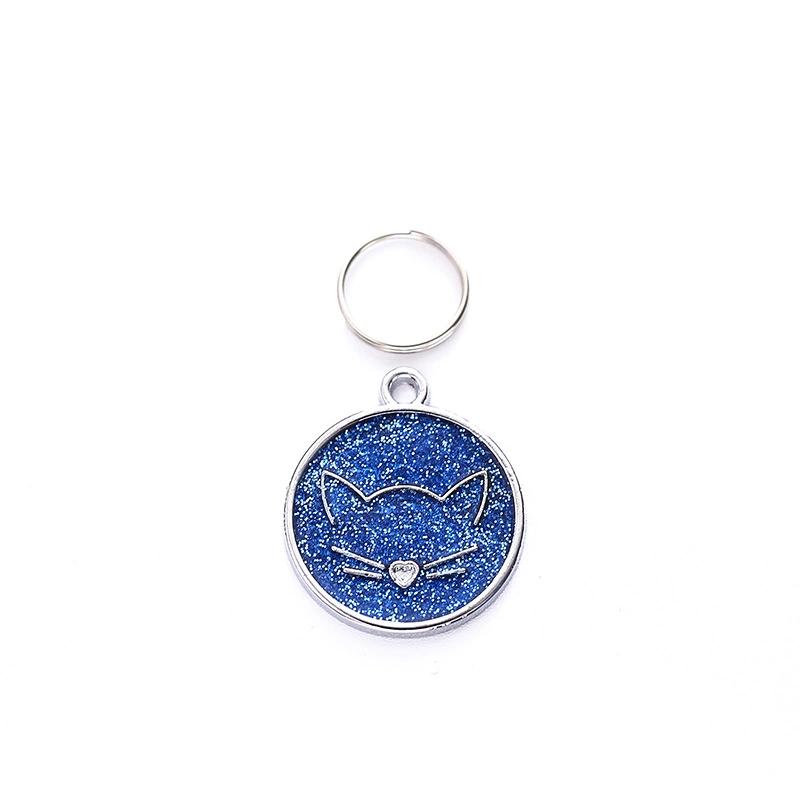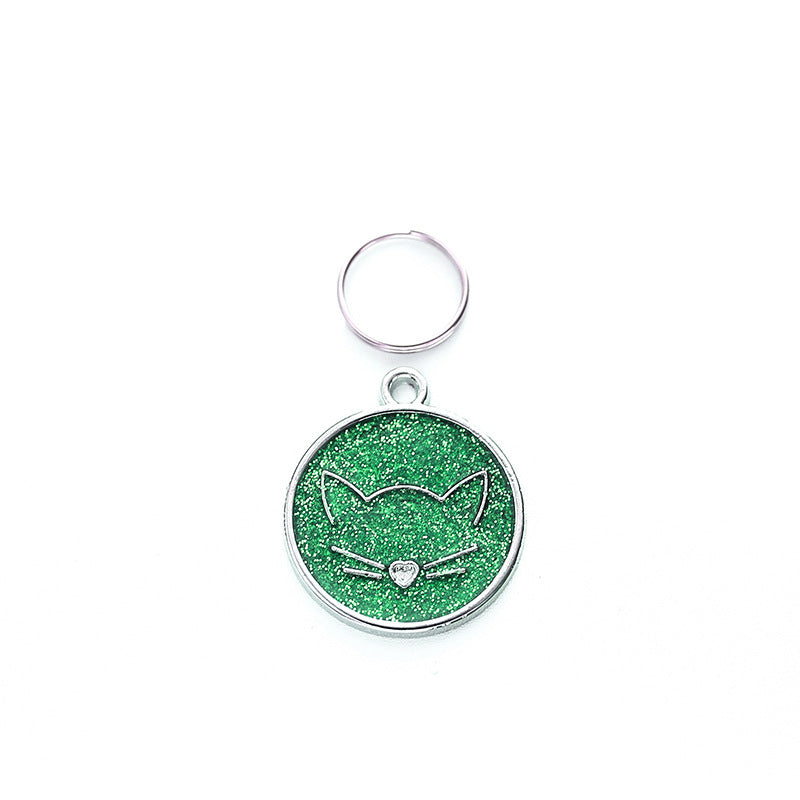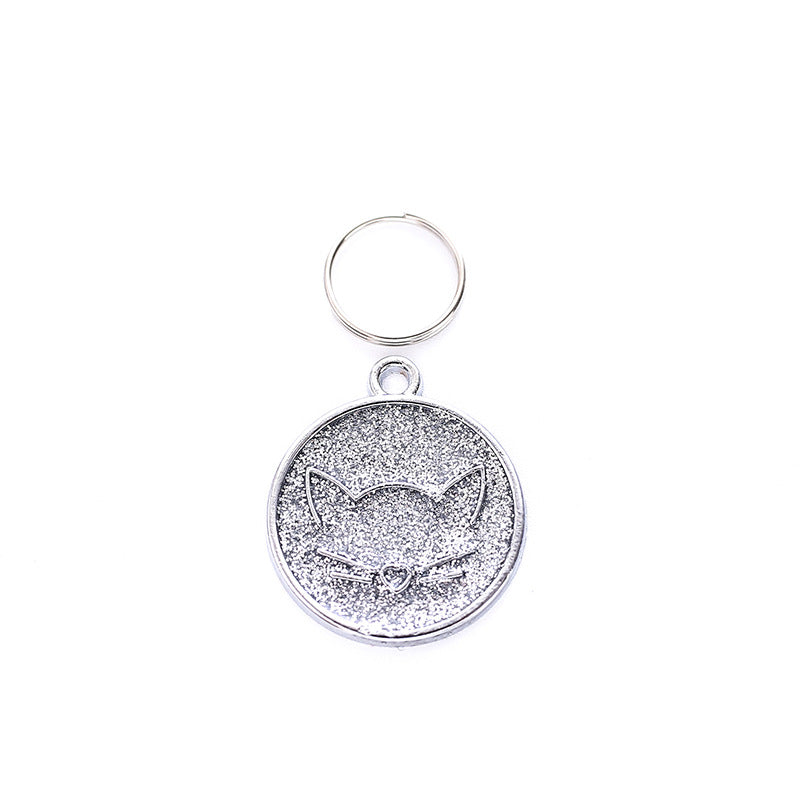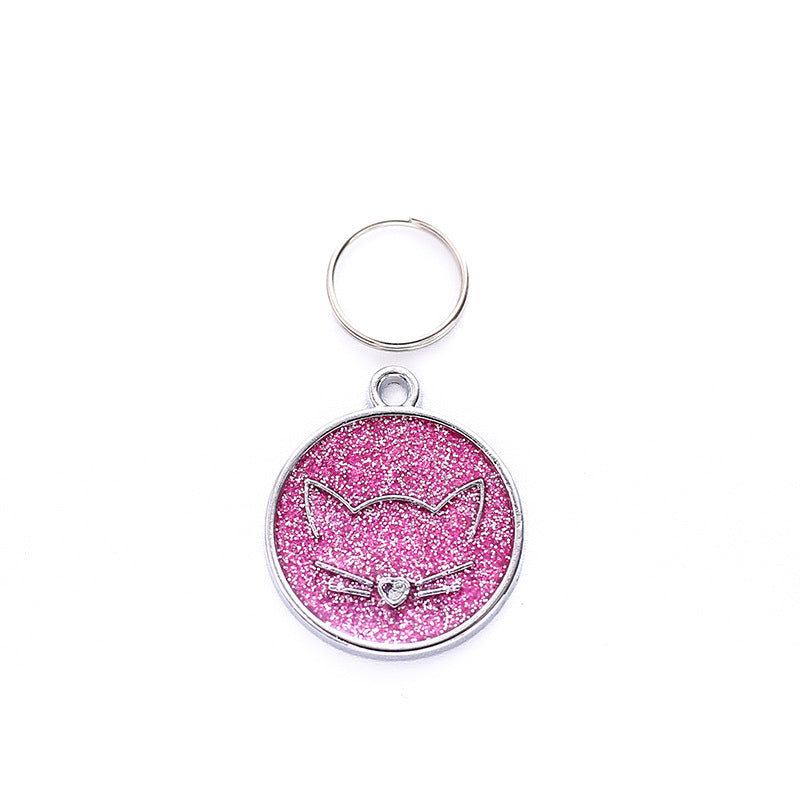 Personalized Kitty Face Tag Glitter Powder Dripping Oil Pendant Laser Engraving ID Tag Pet Supplies
$9.99
Regular price
$19.99
Decor your loved pets
Get Home Easily
Material: Stainless steel
Size: 25*25 mm
It's a metal pet tag printed with a lovely kitty face, which allows you to engrave the important info in case of an emergency. It's also a simple and beautiful ornament to decorate the collar for your pet.
· Eye-Catching Sparkly
The glitter kitty print is shimmering, it's not only a pet tag but also a great pendant. Your dog will be more attractive while wearing.
· Durable & Sturdy
The stainless steel pet tag is rust-resistant for long-term use.
· Clear & Readable Text
There were up to 2 lines of customized text. You could leave down the puppy's name and your contact number, so your loved pets can get help in an unexpecting situation.
All letters are etched by laser, not deep engraved but wear-resistant.
· Fits Medium & Large Breeds
The size of the tag is 25*25 mm, ideal for medium and large dogs.
· Easy to Use
It comes with an easy-open claw or a circular ring, so you can hook them onto the dog's collar easily.
Personalized Kitty Face Tag Glitter Powder Dripping Oil Pendant Laser Engraving ID Tag Pet Supplies
$9.99 USD
Regular price
$19.99 USD