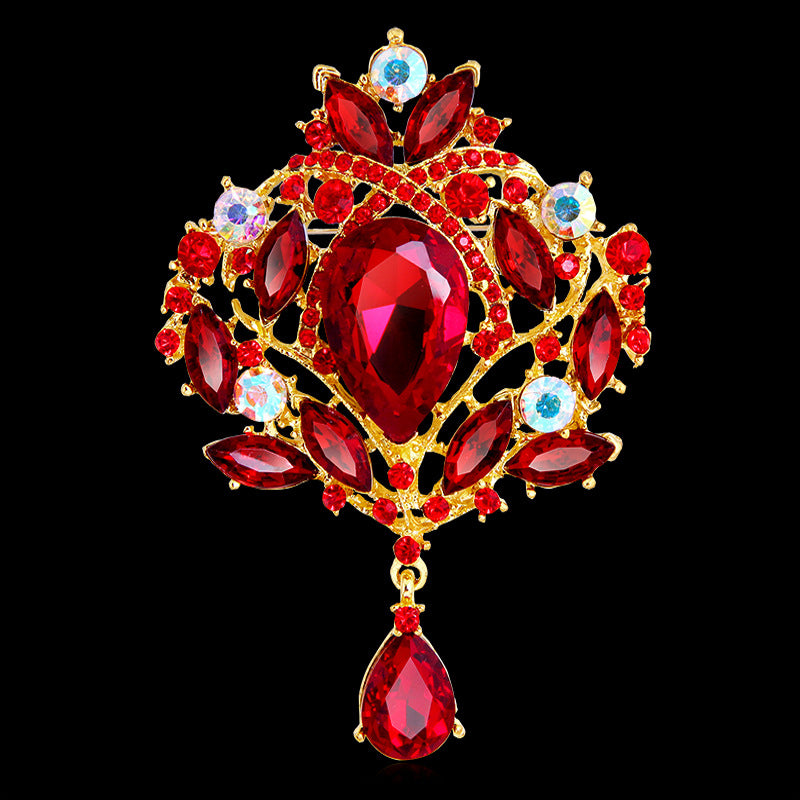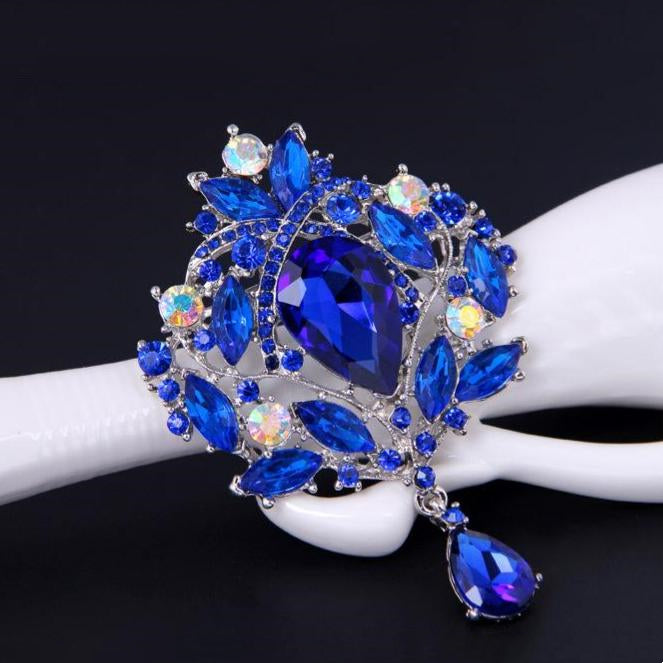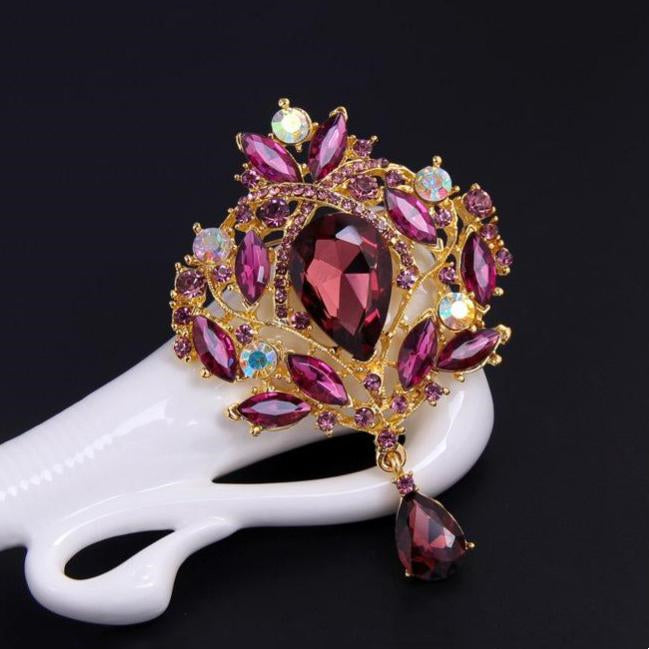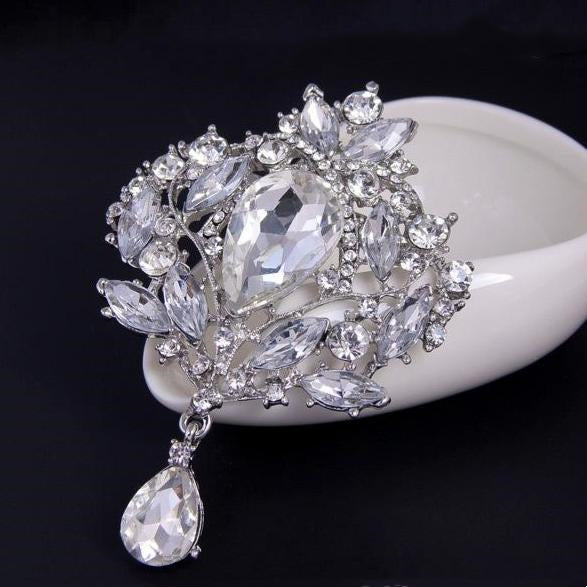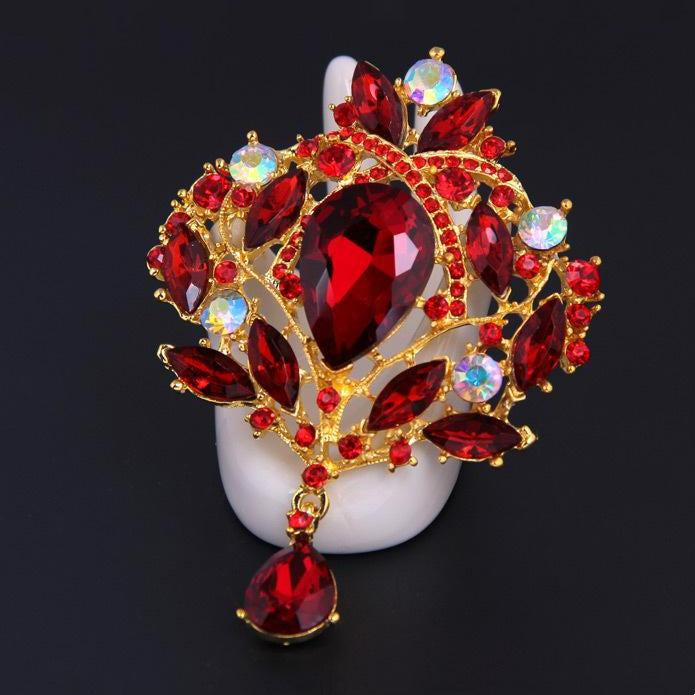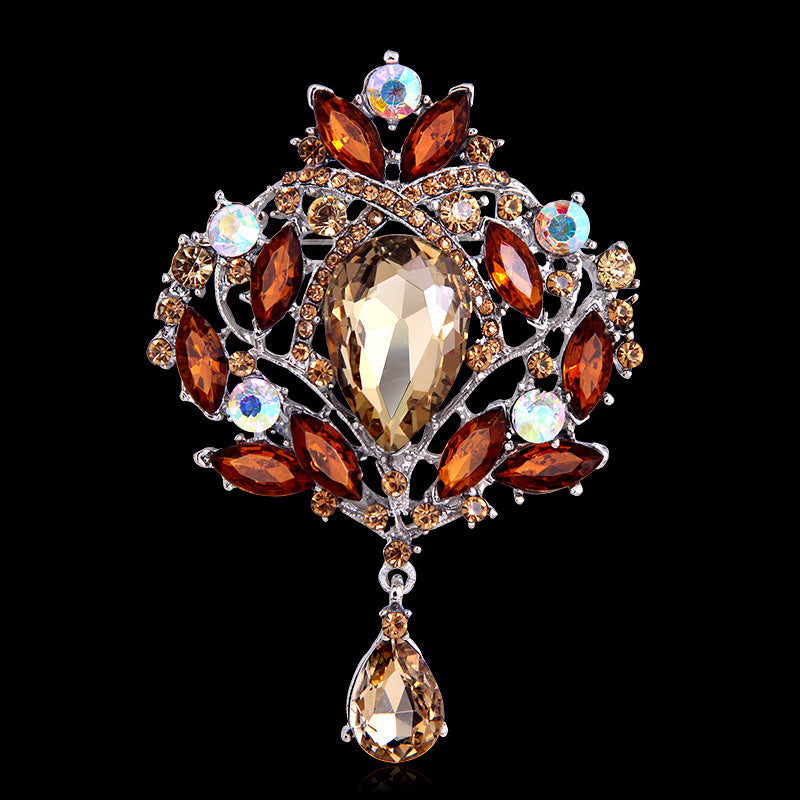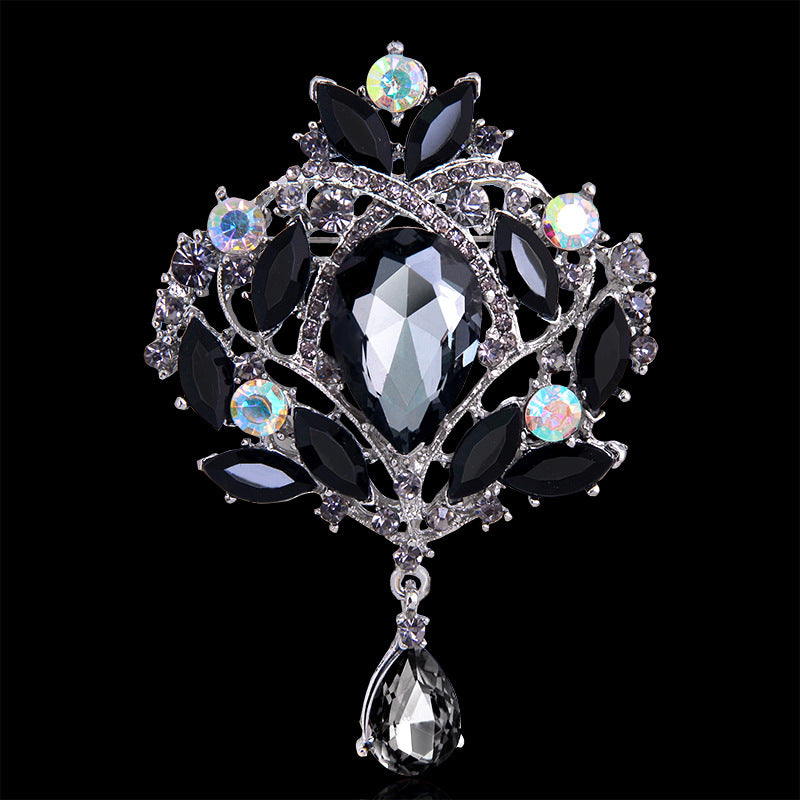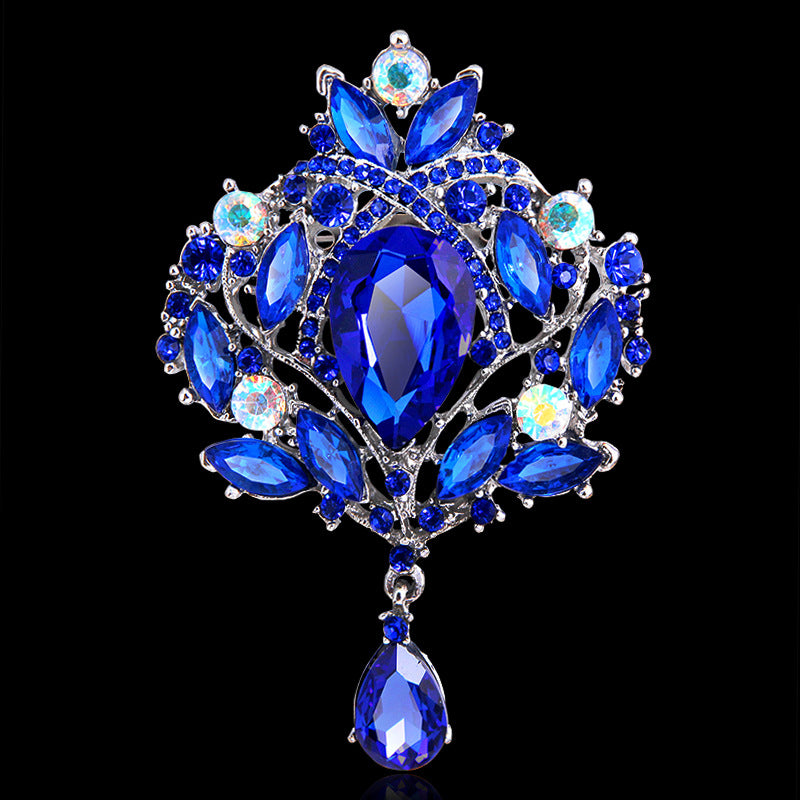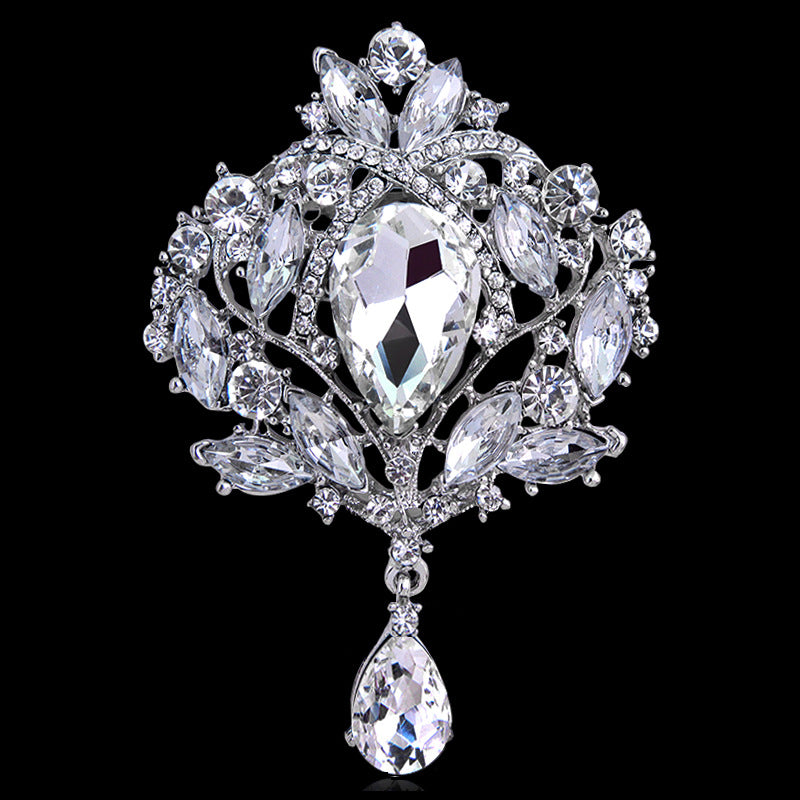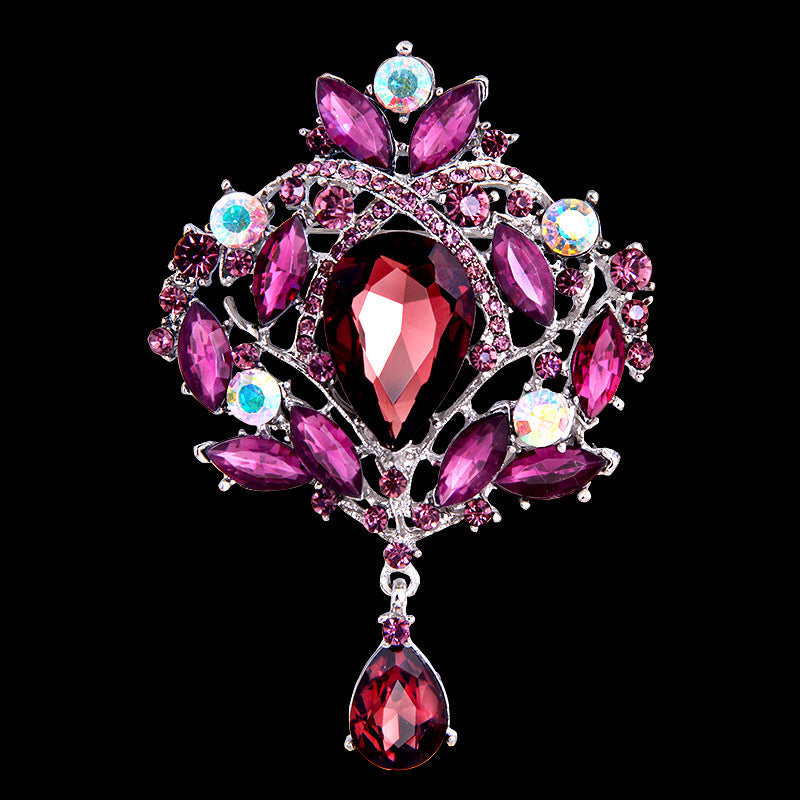 Pin Collection Crown Red Rhinestone Modern Vintage Brooch
Pin Collection Crown Red Rhinestone Modern Vintage Brooch
These are beautiful alloy rhinestone corsages that are very eye-catching.
Unique design
These unique pin collections make you more special and give you a mysterious atmosphere.
Brooch for all styles
It is ideal to match any of your outfits, stylish and beautiful. You can wear it yourself or give it to someone you like.
Safe for sensitive skin
Made of alloy, hypoallergenic material. It is safe for people with sensitive skin or nickel allergies.
Care instructions
Avoid wearing the same item for a long time or exposure to acidic, aggressive chemicals.
Take off the jewelry before sleeping, showering, swimming, and other high-impact activity that causes sweat.
Pin Collection Crown Red Rhinestone Modern Vintage Brooch