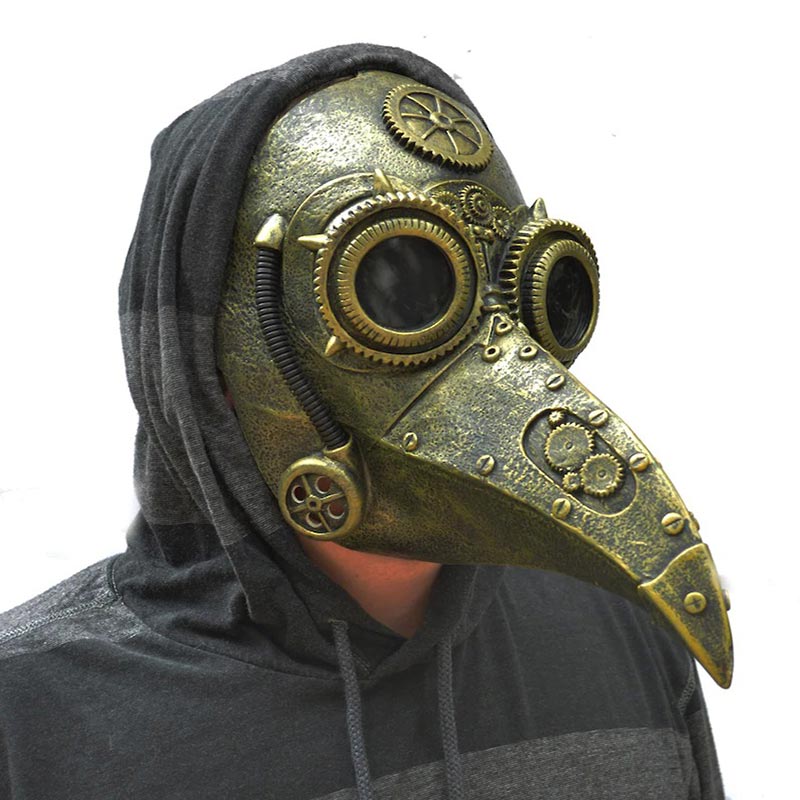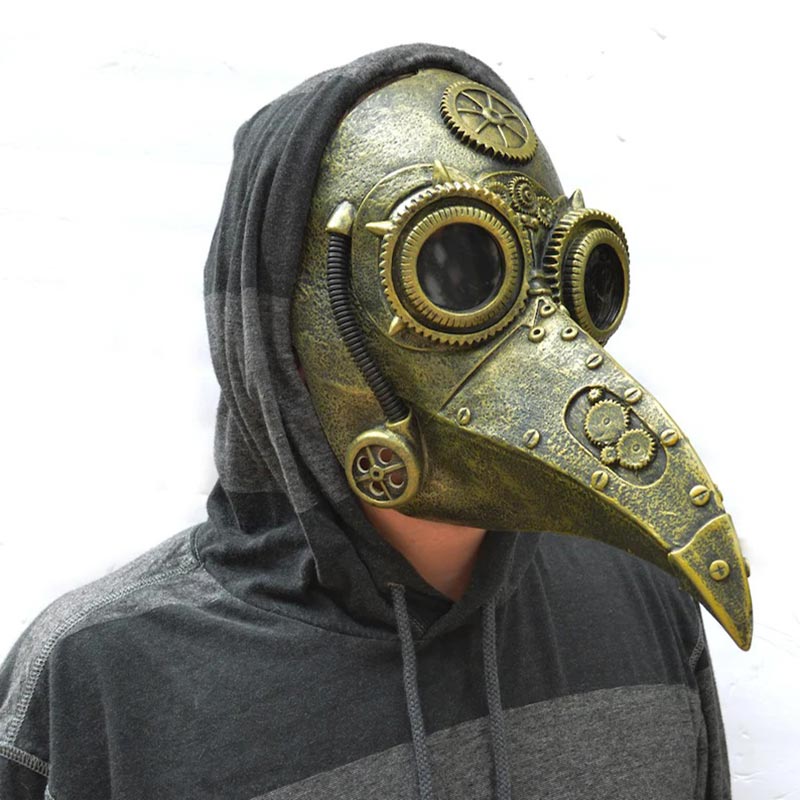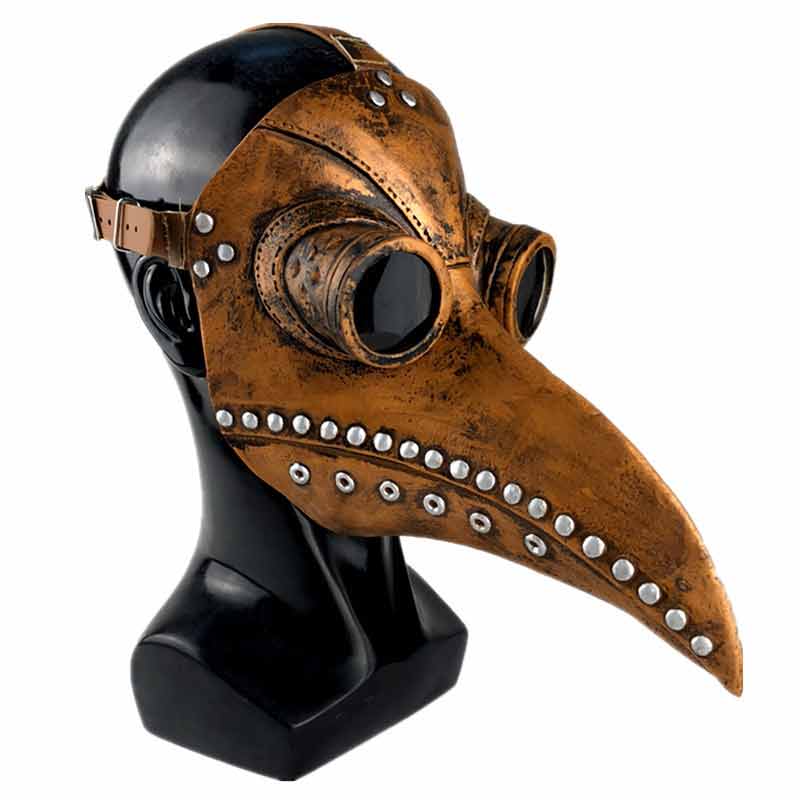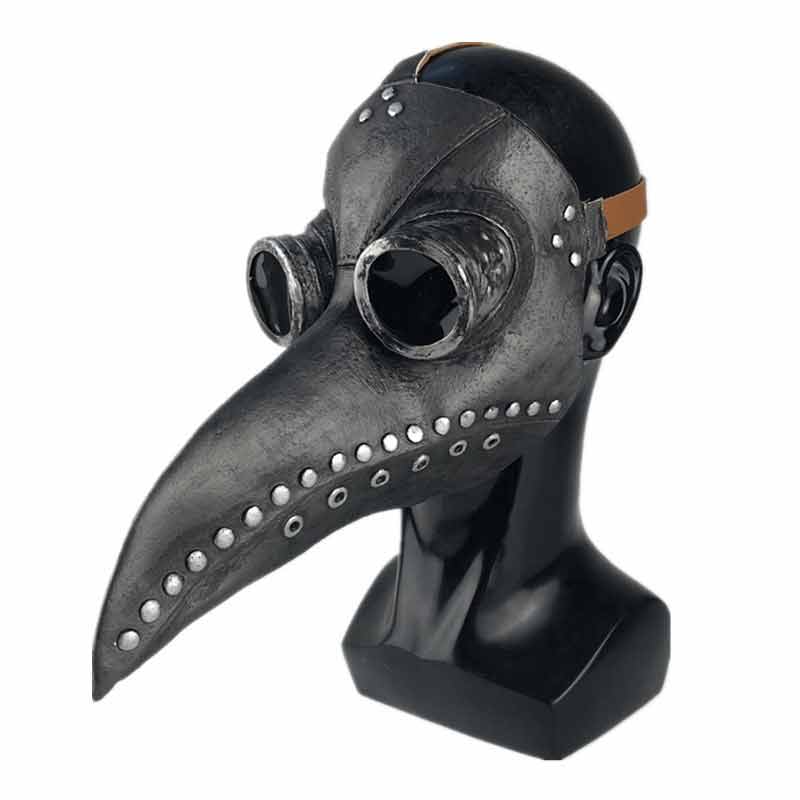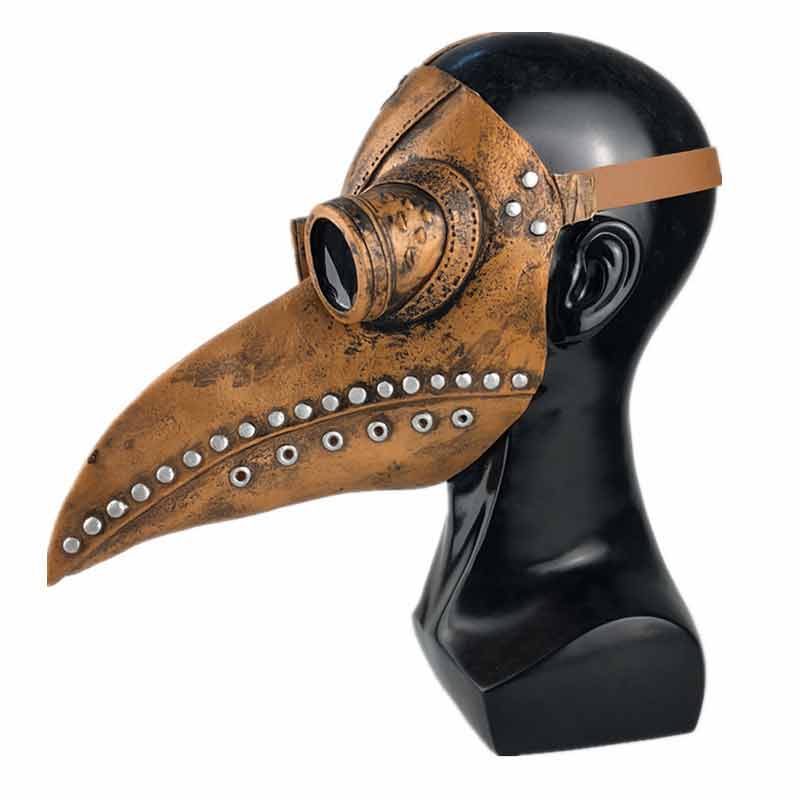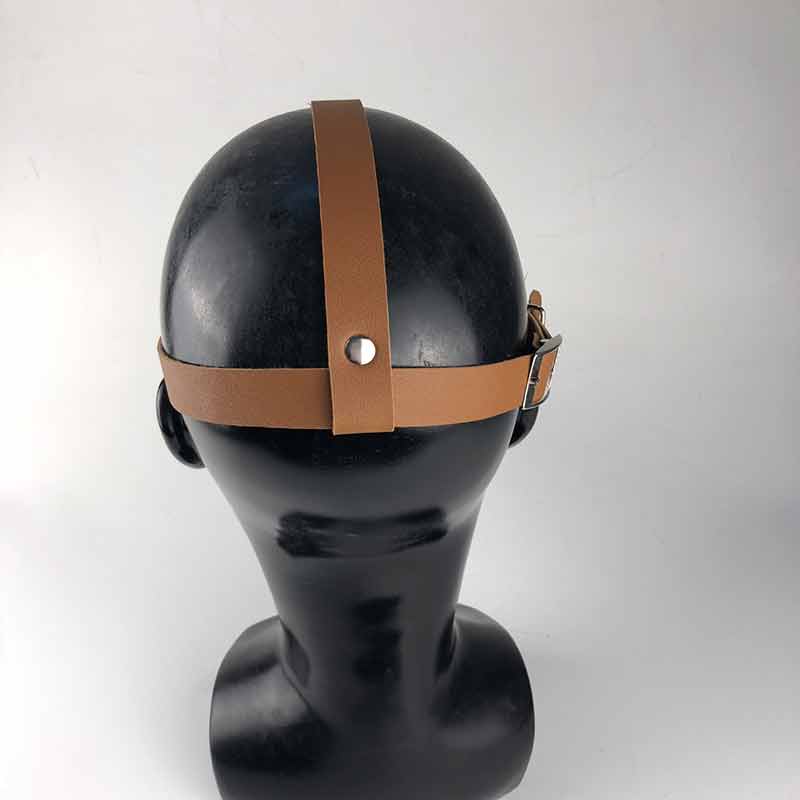 Plague Doctor Raven Beak Mask Halloween Steam Mask
Plague Doctor Raven Beak Mask Halloween Steam Mask
Cool design
This is a steampunk crow Halloween mask that will surely scare your friends when you wear it.
Party essentials
Great for costume parties, gifts, costume parties, carnivals, Halloween, etc. Essential for you to be the focus of the party.
High quality
Masks are made of latex. Air them out and let them dry before use.
Plague Doctor Raven Beak Mask Halloween Steam Mask