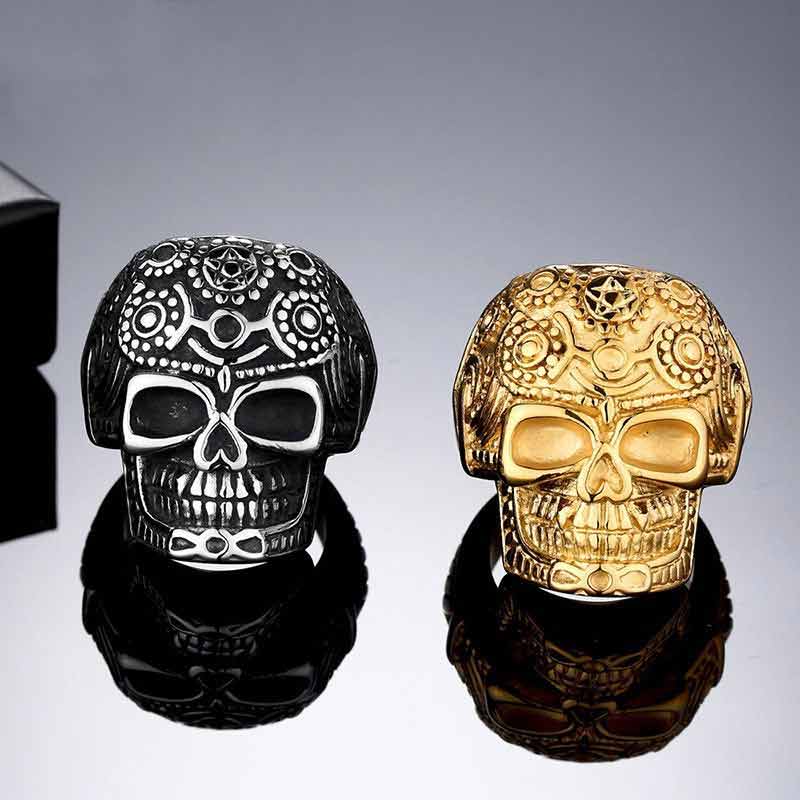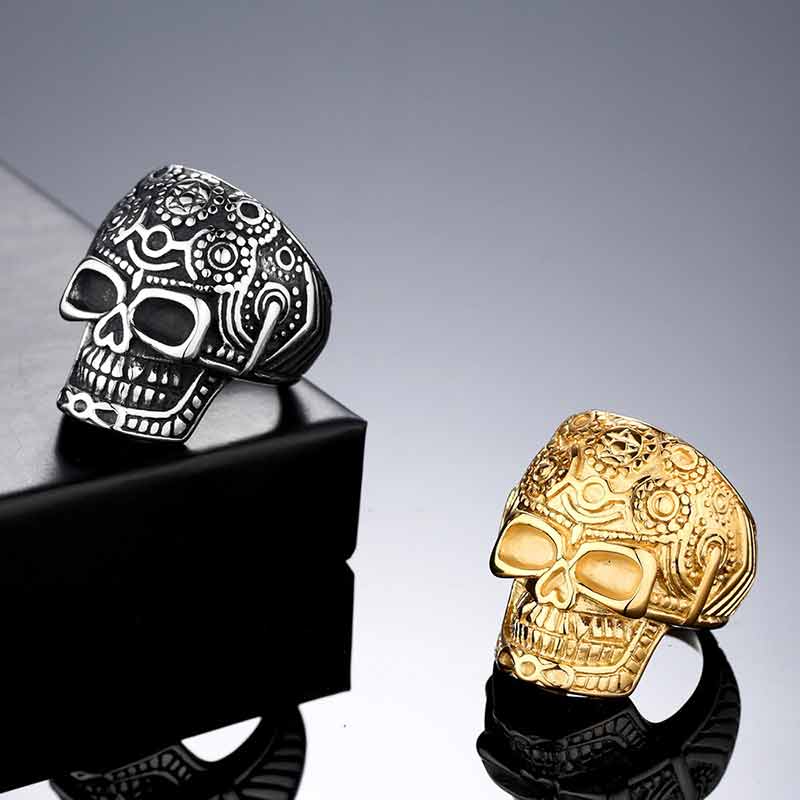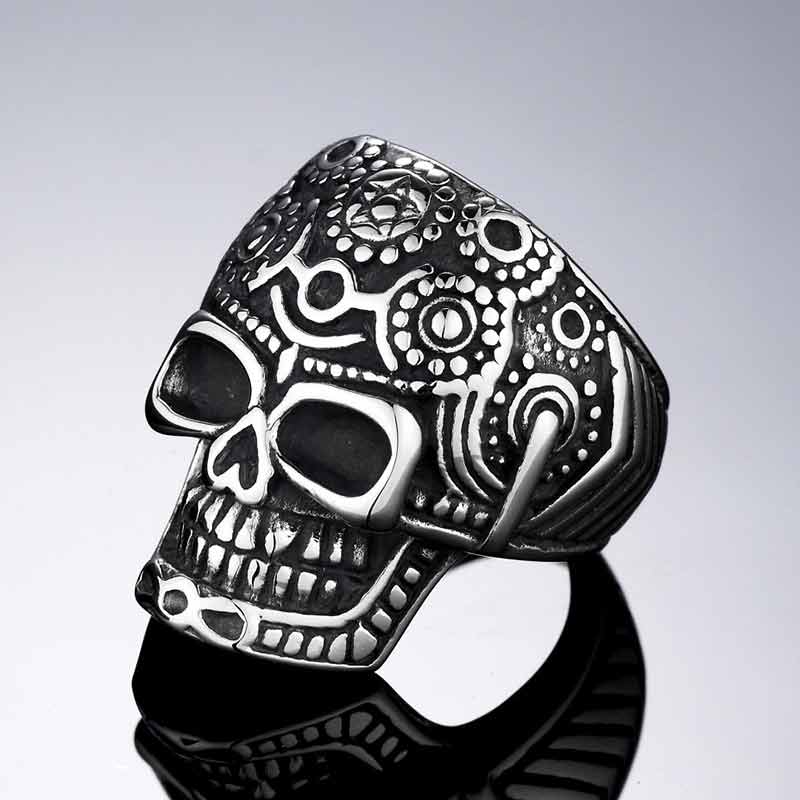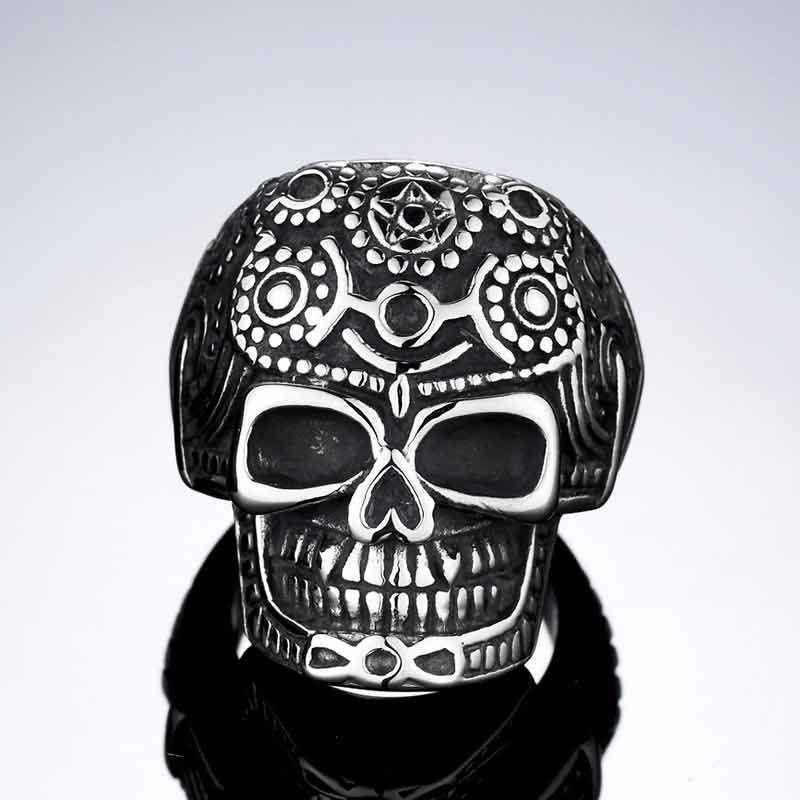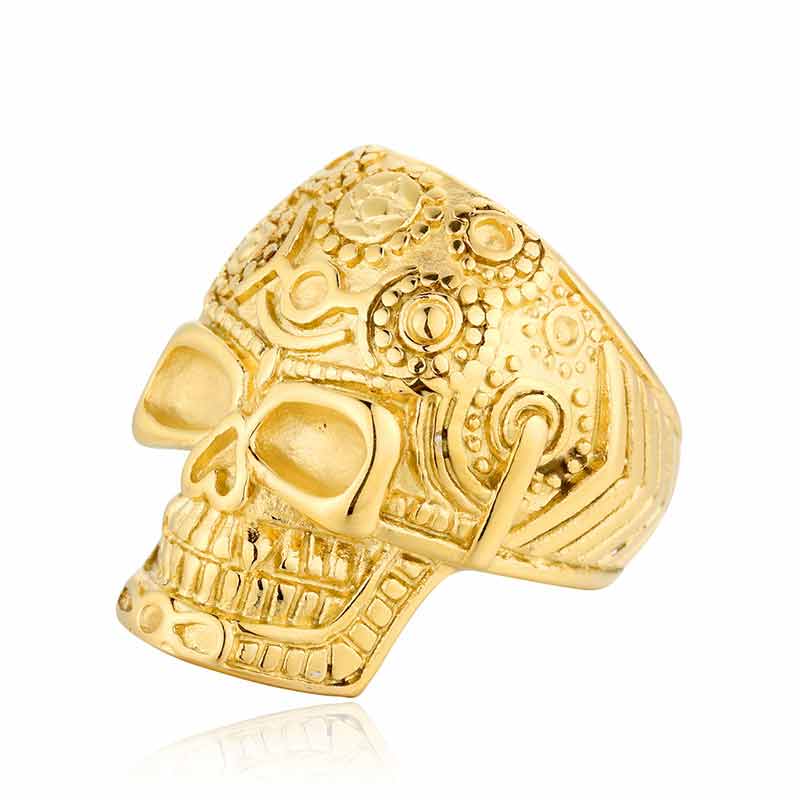 Raven Skull and Crossbones Ring Designs Sunflower Ring
Raven Skull and Crossbones Ring Designs Sunflower Ring
Novel Gifts
The raven skull ring is a novel gift for Halloween. You can wear it yourself or give it to someone you like, and it can be used in a variety of places.
Chic Design
This skull symbolizes victory over demons and death, and it represents rock and roll. This is a typical punk accessory, it can definitely make you chic.
This ring is durable and stylish, and it is a beautiful accessory to complete any outfit.
Safe for Sensitive Skin
Made of titanium, which is a hypoallergenic material, and it is safe for people with sensitive skin or a nickel allergy.
Care instruction
Avoid wearing the same item for a long time or exposure to acidic or corrosive chemicals.
Take off the jewelry before sleeping, showering, swimming, and other high-impact activity that causes sweat.
Raven Skull and Crossbones Ring Designs Sunflower Ring