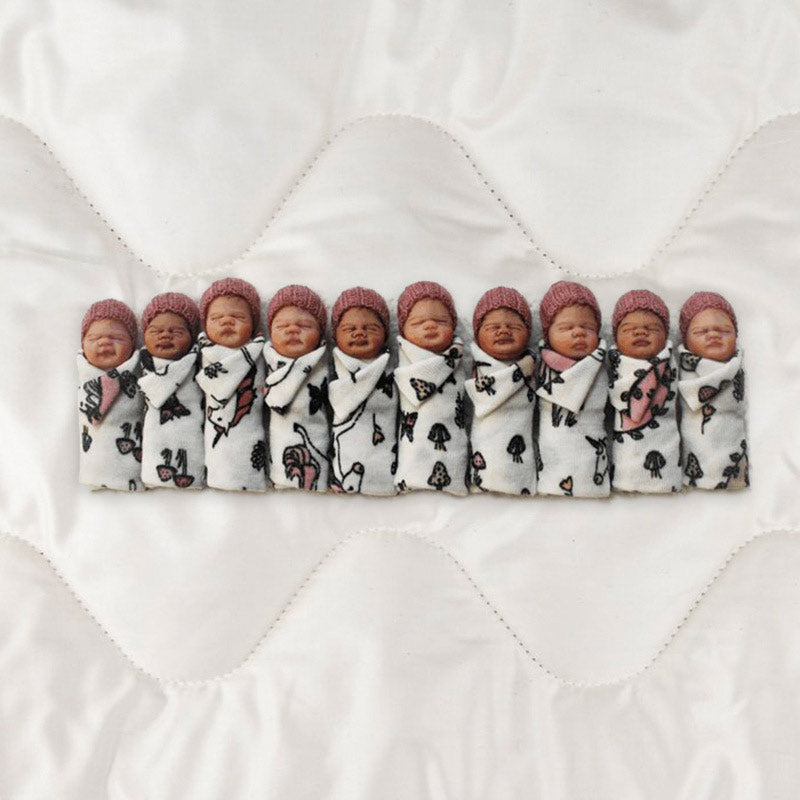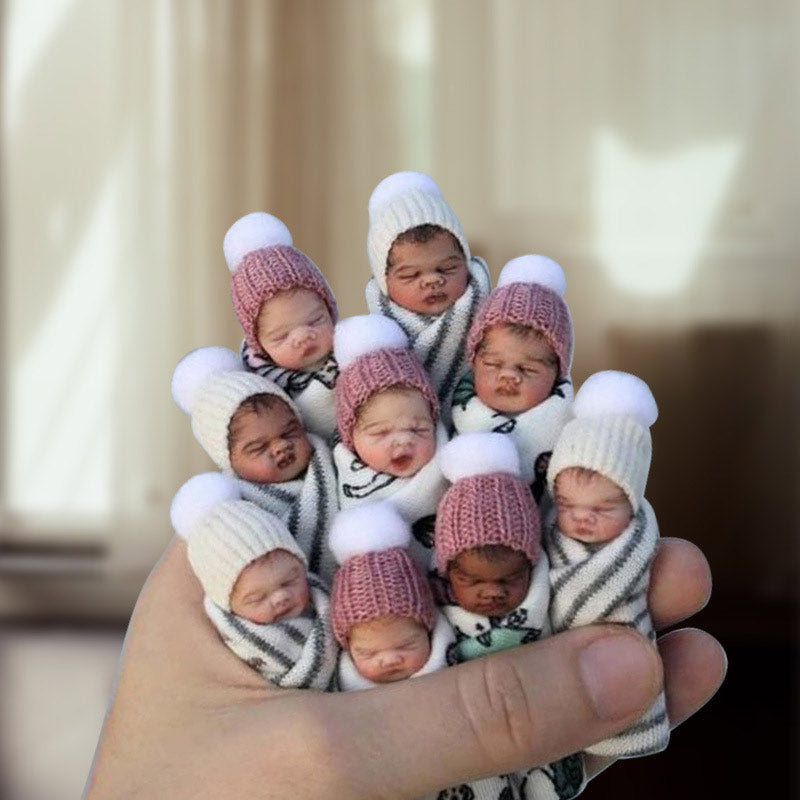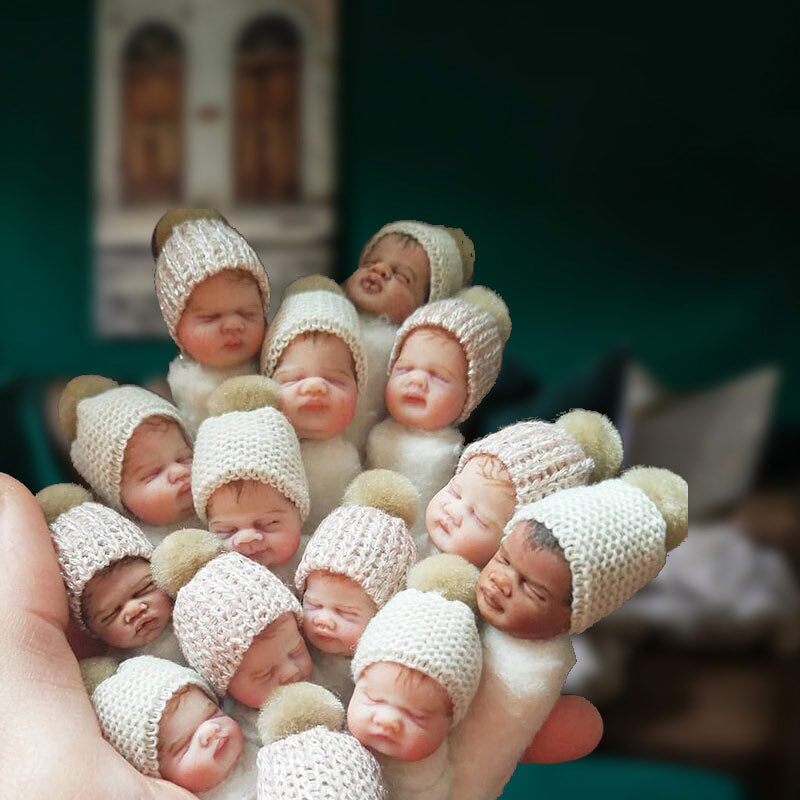 Reborn Dolls Mini Reborn Baby Dolls Kits
Reborn Dolls Mini Reborn Baby Dolls Kits
This is a miniature reborn doll, this child will bring joy and positive emotions to any girl or woman, as well as miniature lovers.
Randomly sent
The doll comes in three skin colors: black, white, and yellow, and two different styles of clothing, and we will send the doll to you randomly.
Positive effects
These dolls are great therapy for those who enjoy parenting and for those who have had a miscarriage or stillbirth or are unable to have children. They are also therapeutic for those who suffer from anxiety or depression.
Uniqueness
Babies are unique. They are very real, carefully designed, and each one is an unexpected, beautiful, and completely unique doll.
Reborn Dolls Mini Reborn Baby Dolls Kits