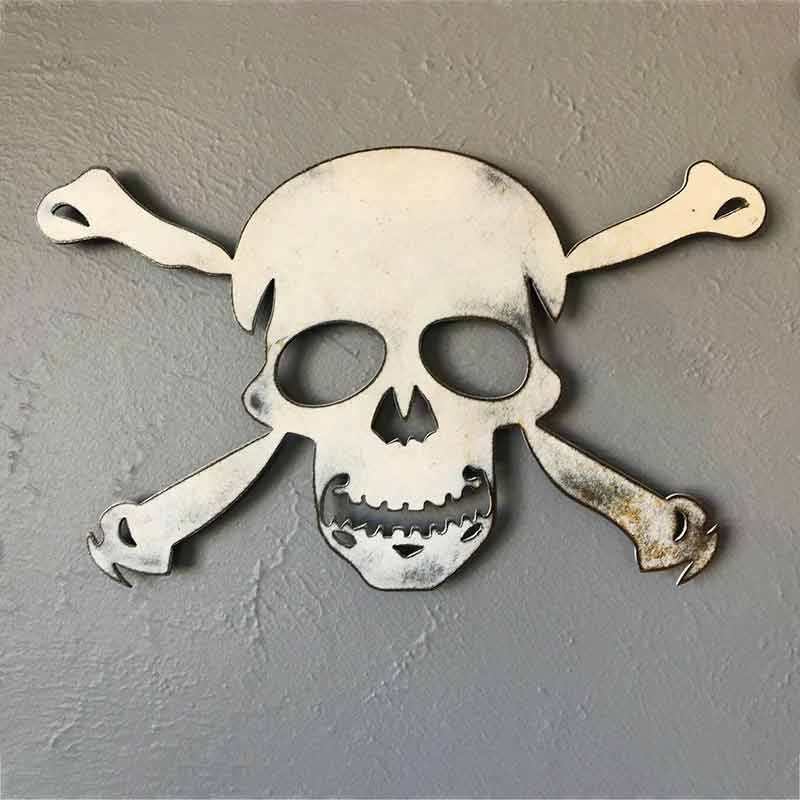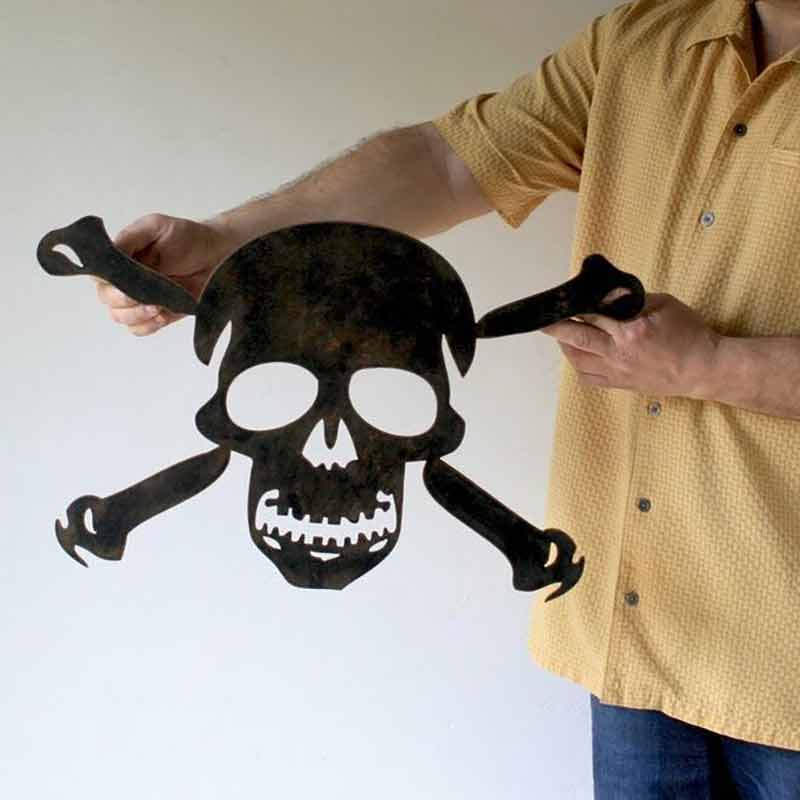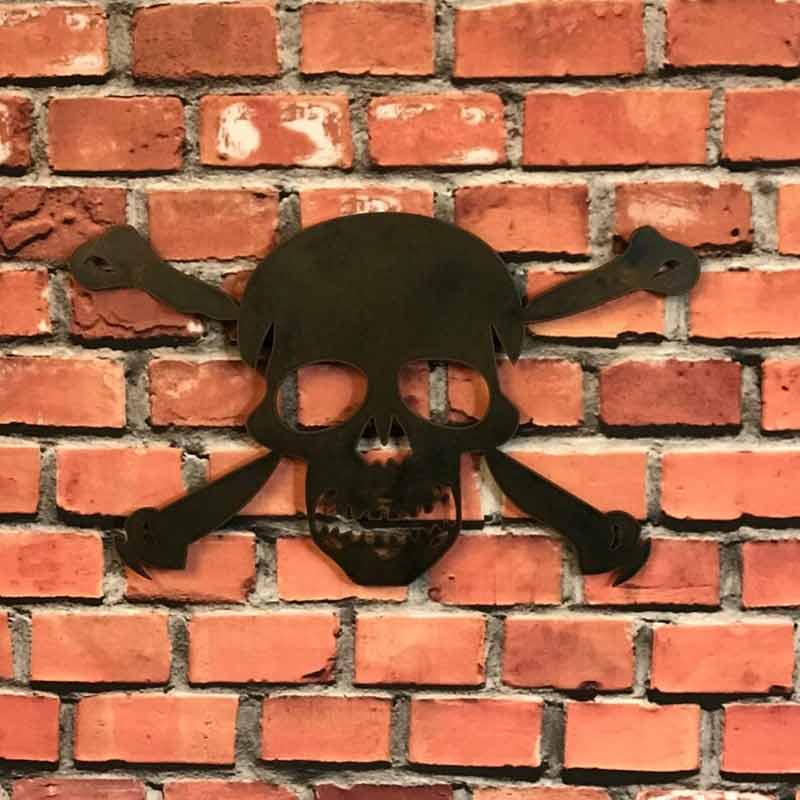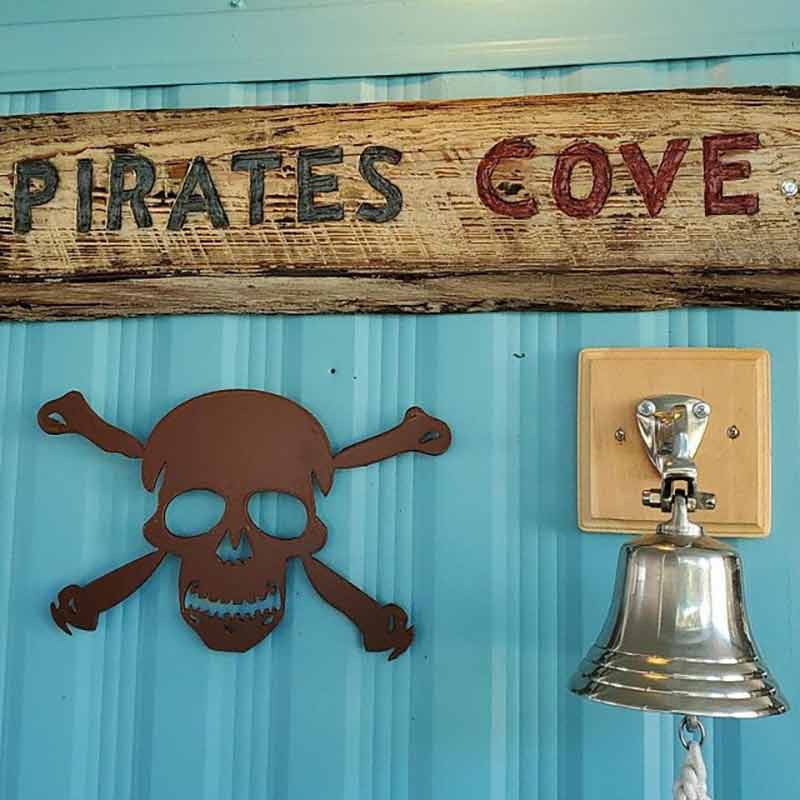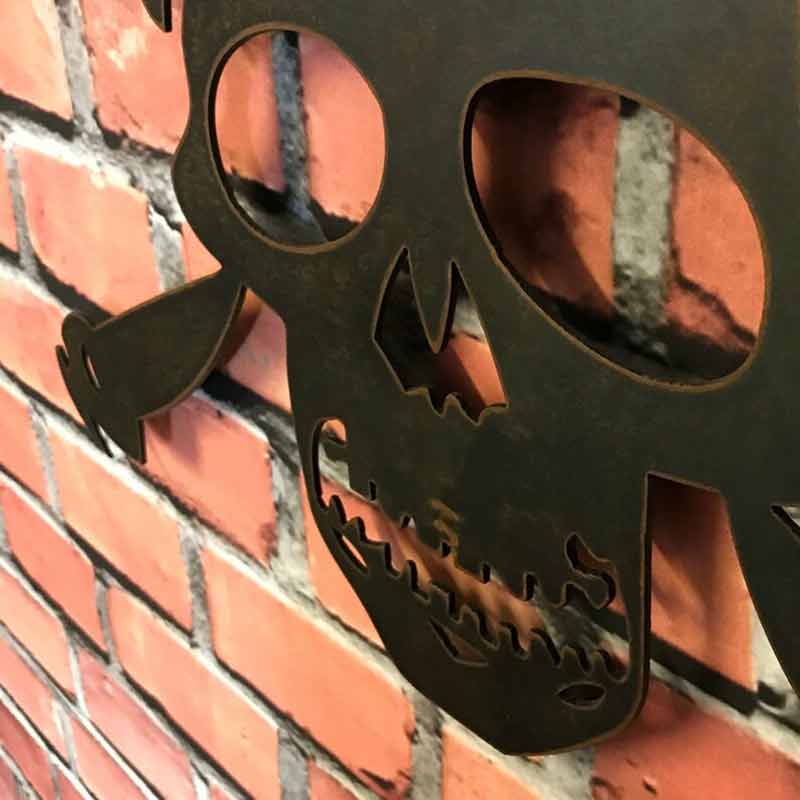 Skull And Crossbones Vintage Pirate Wall Art Home Decor
Skull And Crossbones Vintage Pirate Wall Art Home Decor
This is a skull and crossbones Halloween wall hanging, iron banner decoration texture to bring a different feeling at home.
The best decoration
Hang this Halloween decoration on the wall, door, or anywhere you want. These are the perfect decorative art for any party or party dinner.
The perfect gift
Vintage skulls and cross-bones shapes are great for lovers! Or the perfect gift for a friend who is moving.
High quality
This decoration is made of metal. This great wall decoration adds Halloween spirit to your home.
Skull And Crossbones Vintage Pirate Wall Art Home Decor