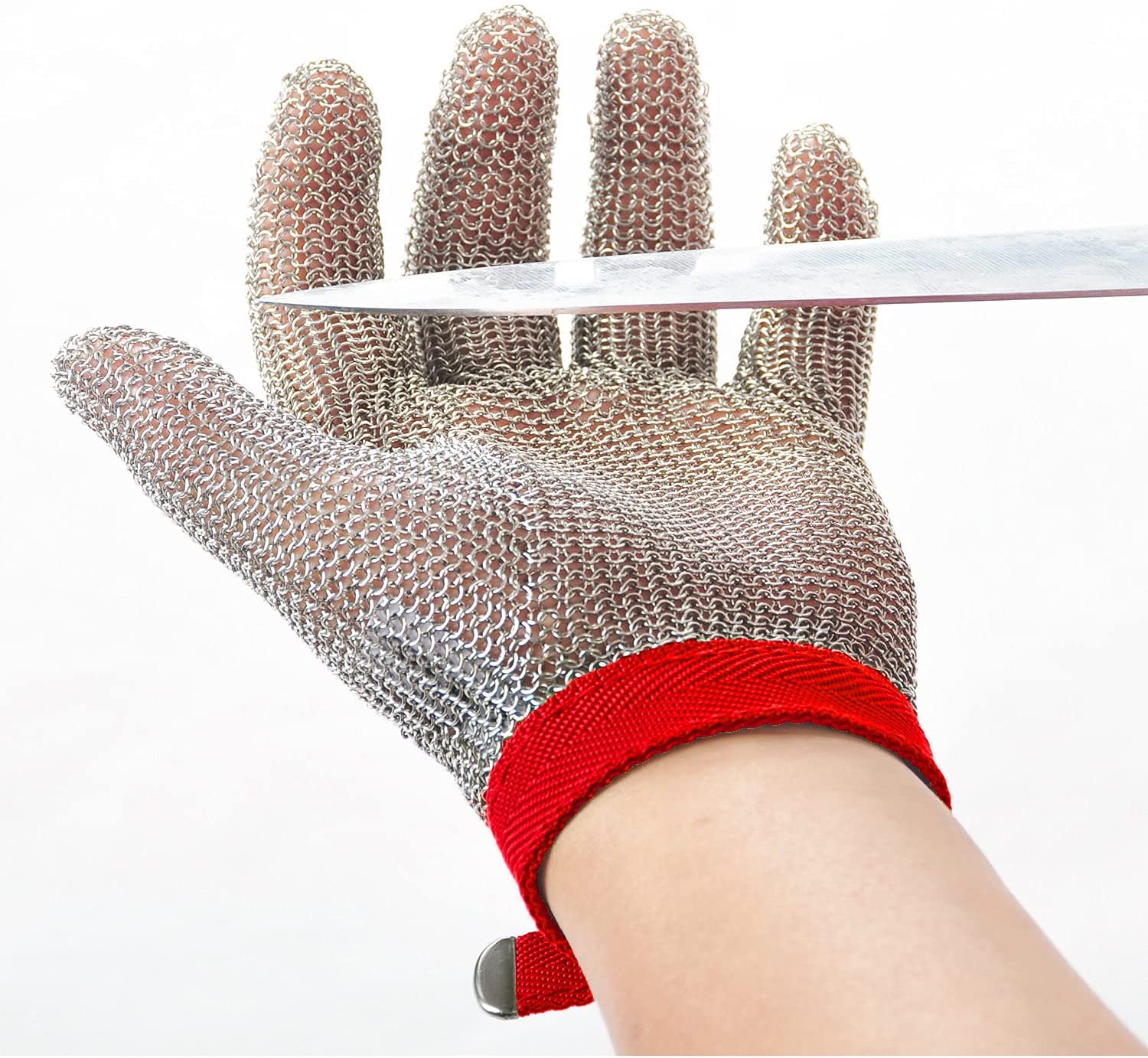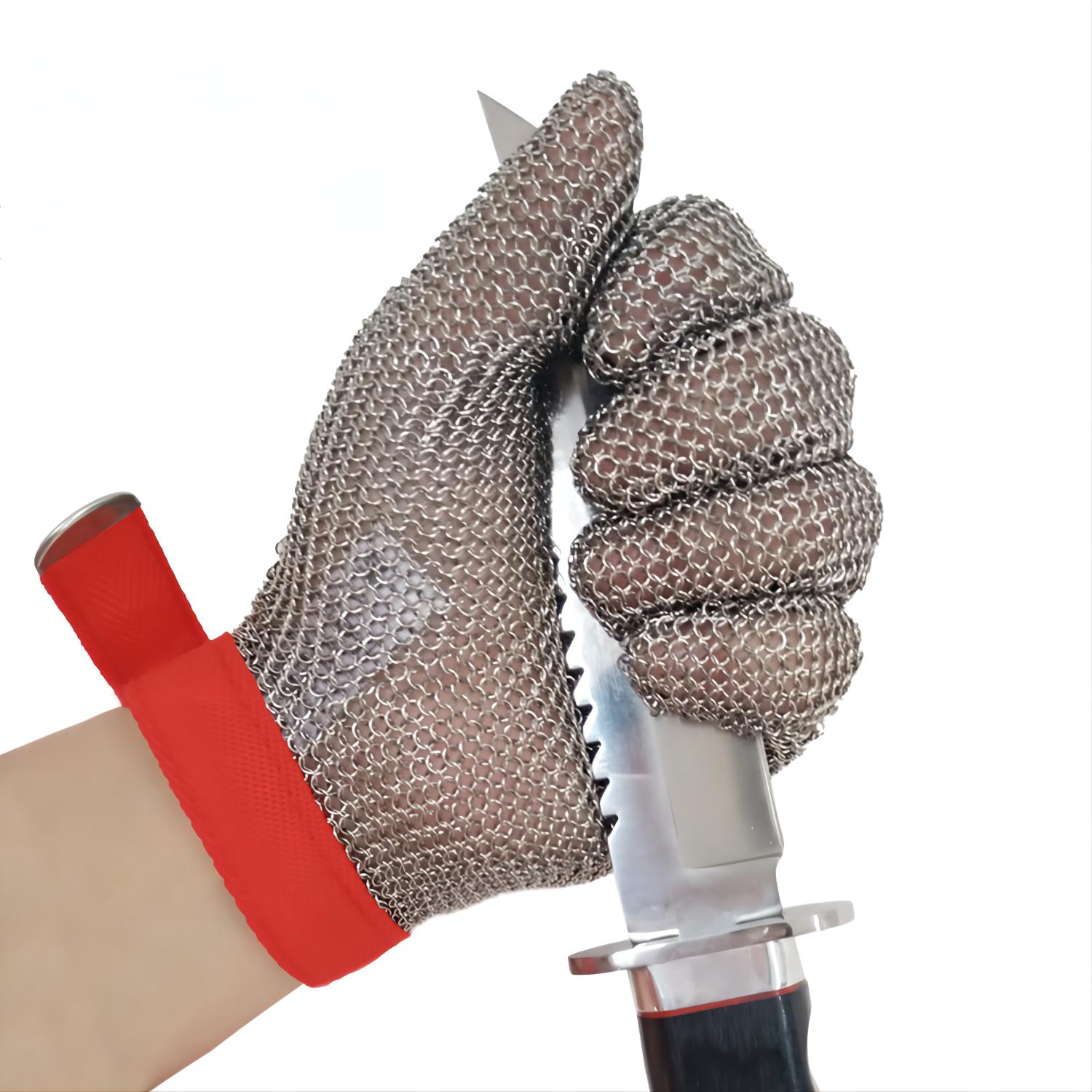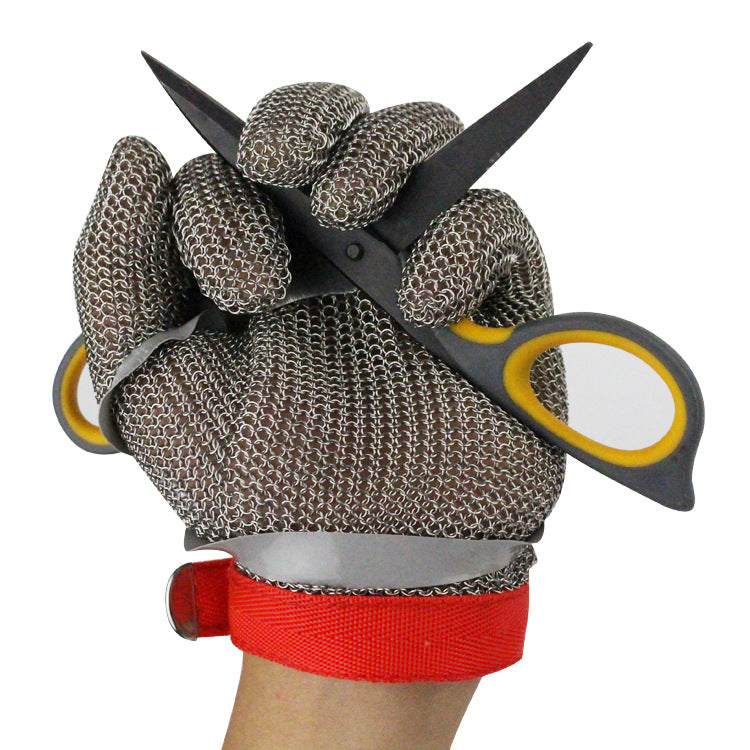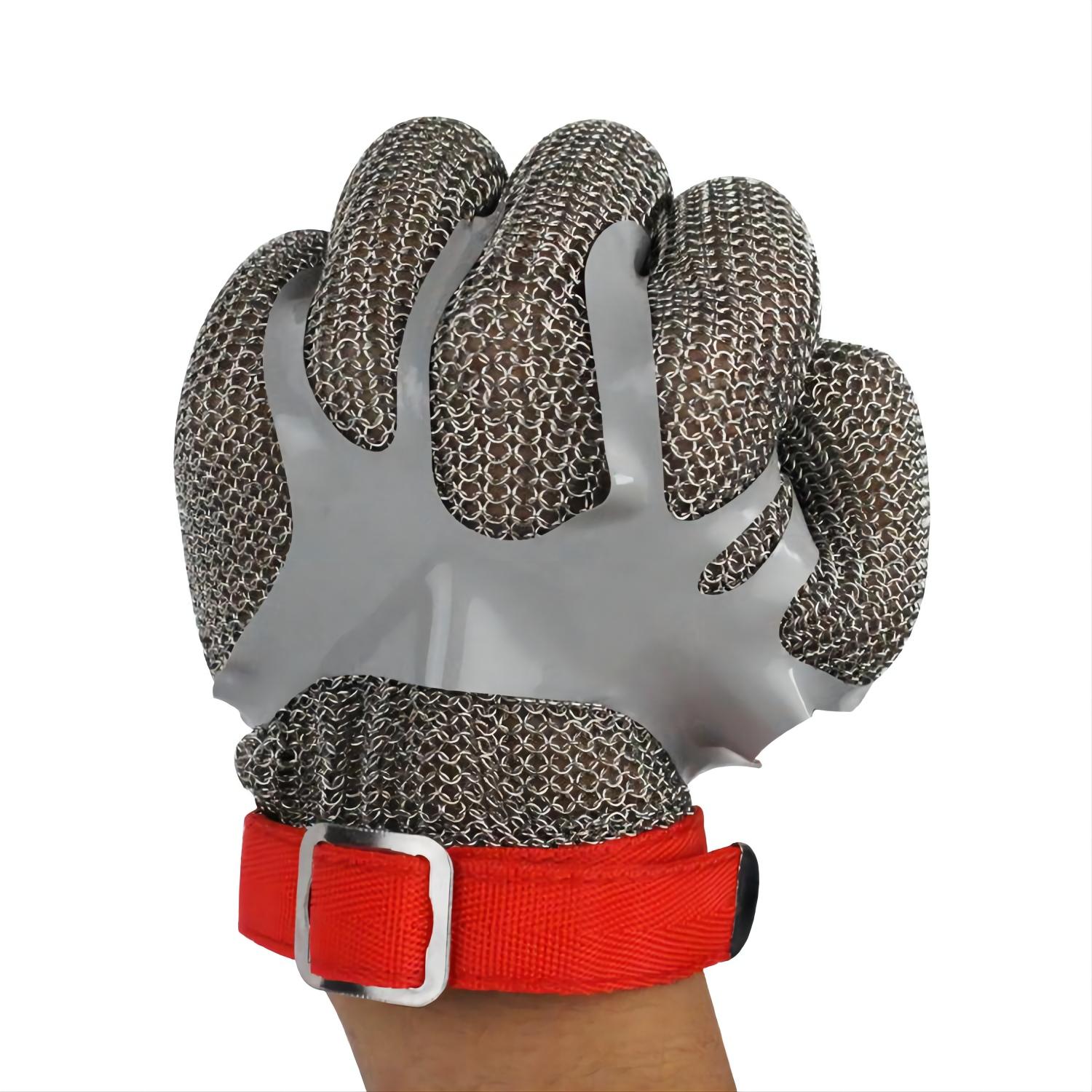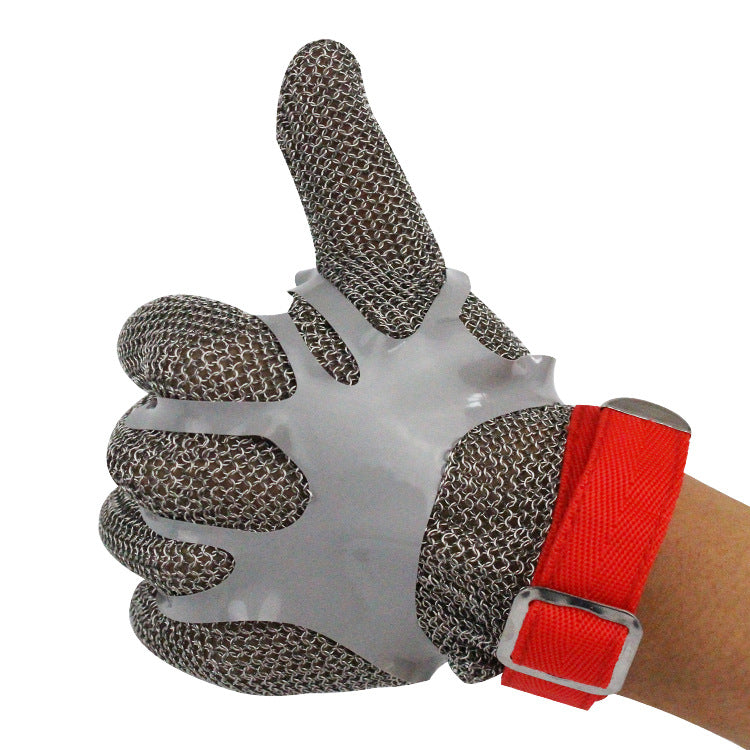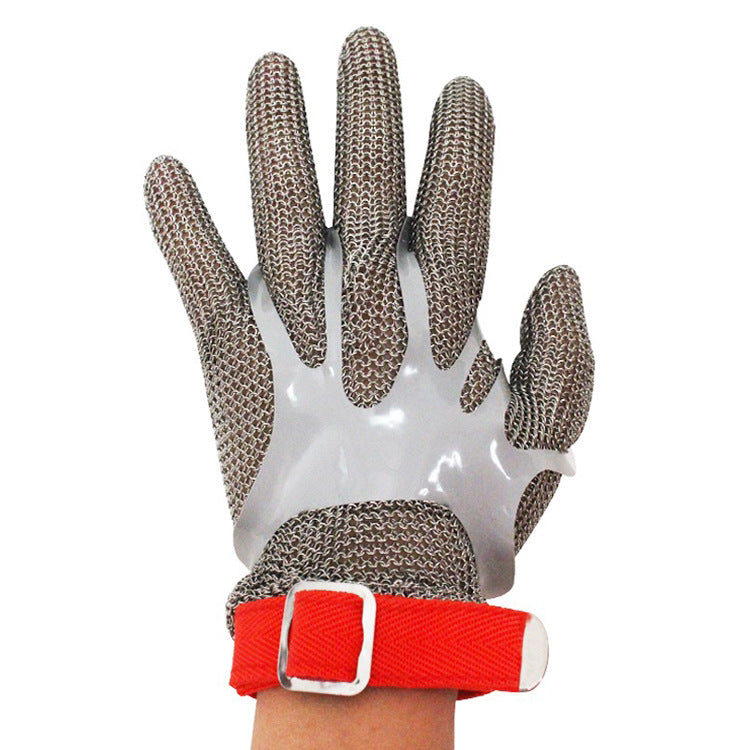 Stainless Steel Chain Mail Gloves, Safety Cut Resistant Metal Gloves
🏆 It's made of real stainless steel rings, NOT like other cheap ones, it's different.
🤲 Fit for either hand.
📦 What you get: 1 pcs of chain mail glove and 1 pcs of tightening strap.
🔥🔥 Buy 2+, Save 10% OFF with Code: Buy2
Glove Size:
Safer Than Ever
The chain mail glove is made of 304 stainless steel. It's ABOVE the highest cut level of ISO/ISEA, bringing stronger cut protection than other level 9 cut resistant gloves.
Incredibly Durable
Around 5000 small 304L stainless steel rings connect together tightly, so that your chainmail glove will not stick out the wires or shade metal like others.
Easy to Use
The tapered fit and adjustable wrist clasp fit bring a comfortable feeling. Excellent wet and dry grip also make it easier to hold onto slippery food-Fish, Oyster, Meat, etc.
Multi Uses
The work safety gloves can be used for professional industrial ways, such as METAL GLASS INCISION, KNIFE POLISHING, MEAT CUTTING, KITCHEN SLICING. It can come in direct contact with food items, safer for food handling.
Stainless Steel Chain Mail Gloves, Safety Cut Resistant Metal Gloves