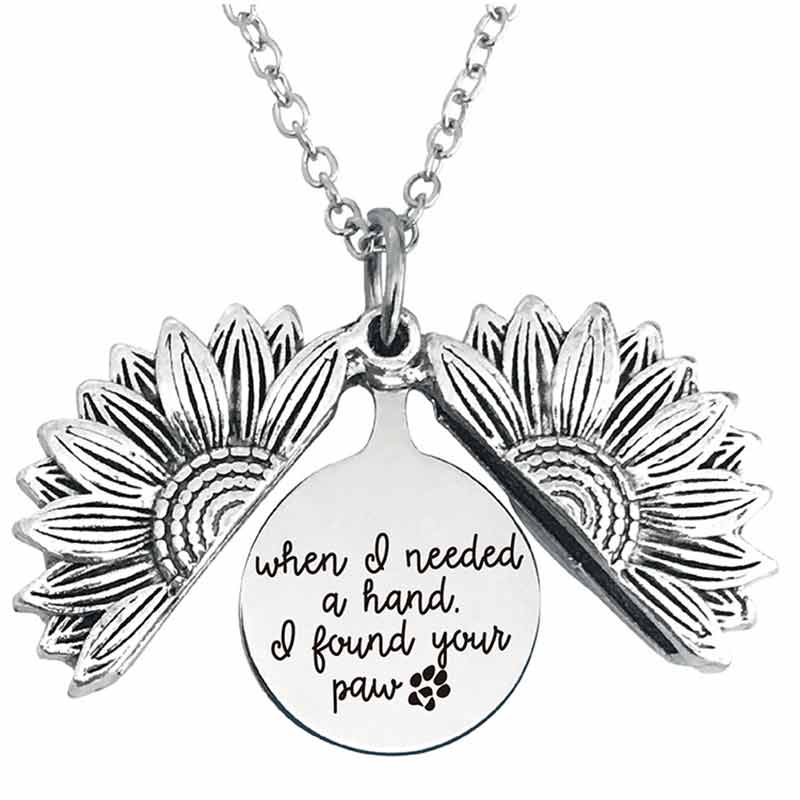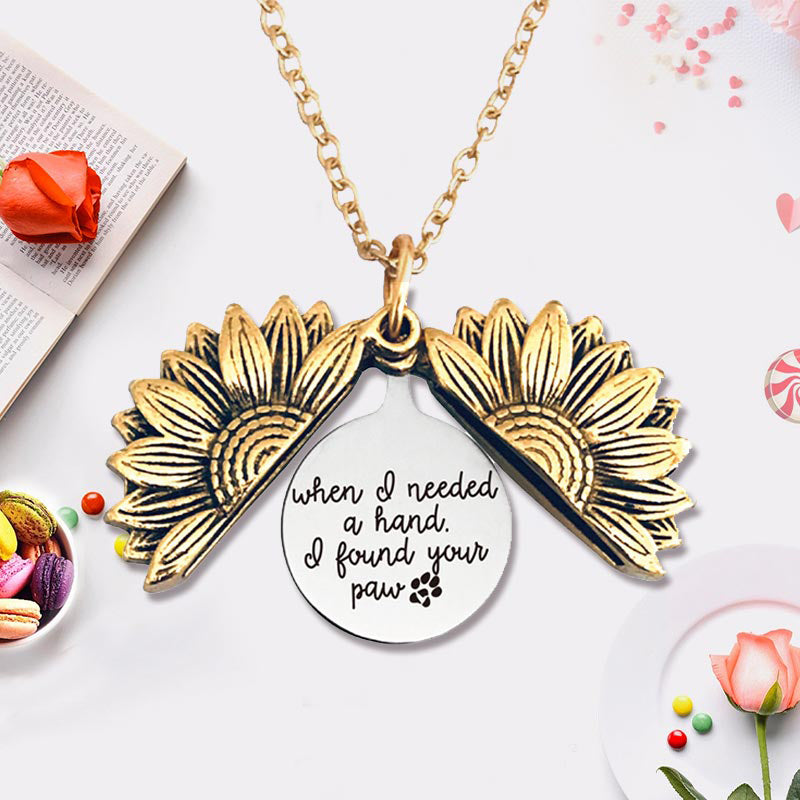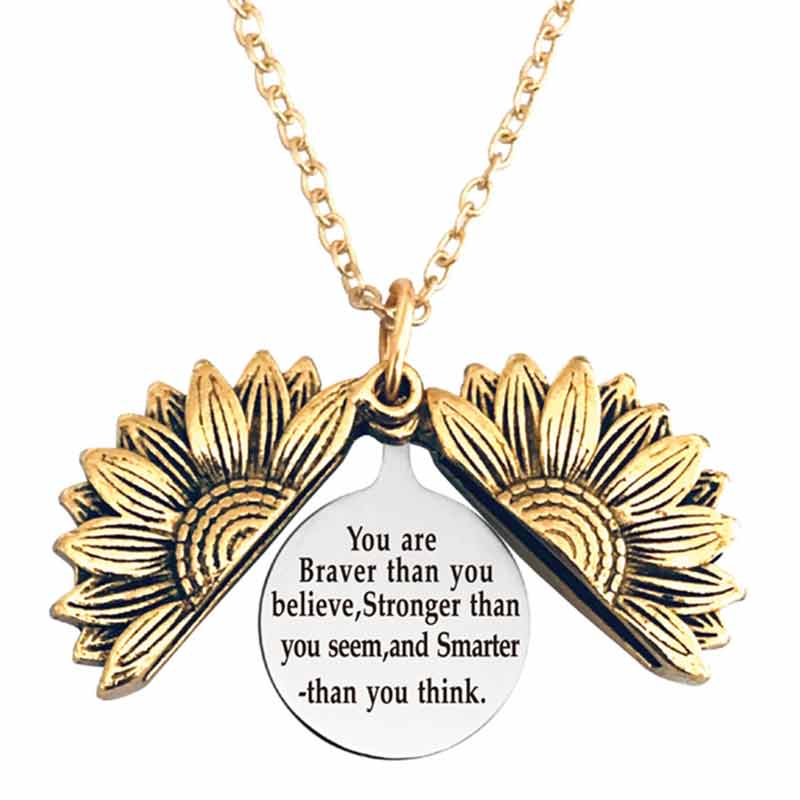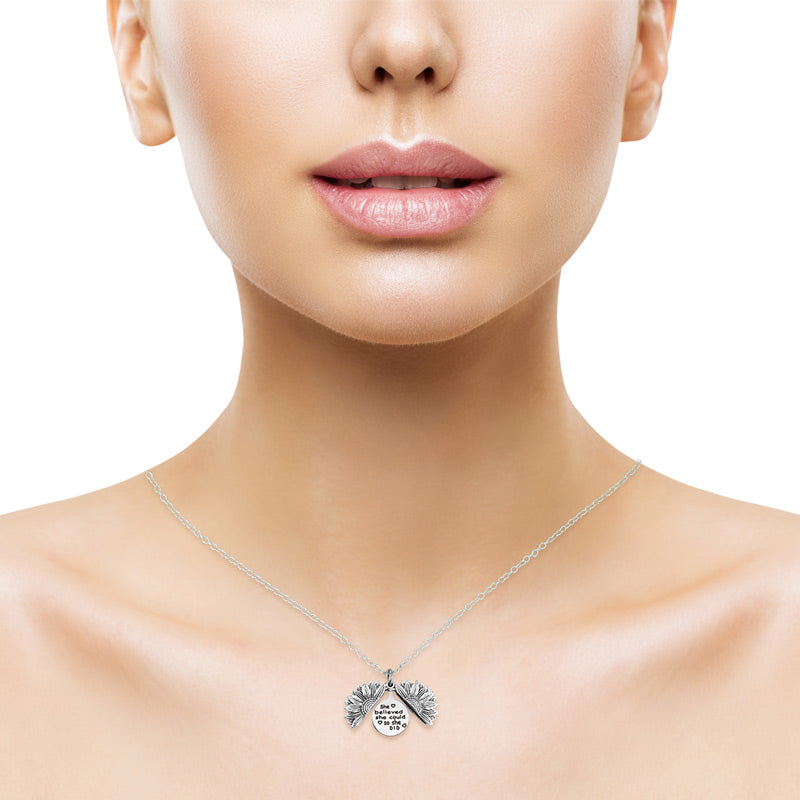 Sunflower Necklace Openable Engraved Pendant Jewelry
Sunflower Necklace Openable Engraved Pendant Jewelry
This is a necklace that looks like a sunflower, and the sunflower casing opens with a customized inscription. It is a simple necklace that brings you a unique and elegant impression.
A thoughtful gift
Personalize the necklace with the letters of the name of your cherished one, friend, or family member.
Create a luxurious gift for her birthday, Valentine's Day, Christmas, Thanksgiving, or any special event.
Elegant design
The pendant falls above the chest for an elegant look.
Safe for sensitive skin
Made of hypoallergenic alloy material It is safe for people with sensitive skin to wear it every day.
Care instruction
Avoid wearing the same item for a long time or exposure to acidic or corrosive chemicals.
Take off the jewelry before sleeping, showering, swimming, and other high-impact activity that causes sweat.
Sunflower Necklace Openable Engraved Pendant Jewelry