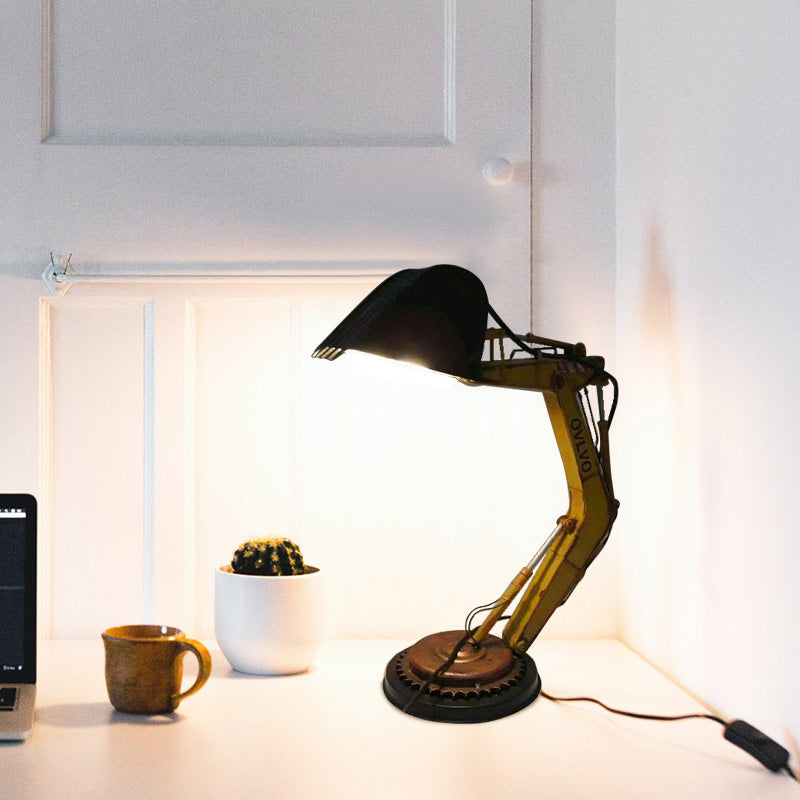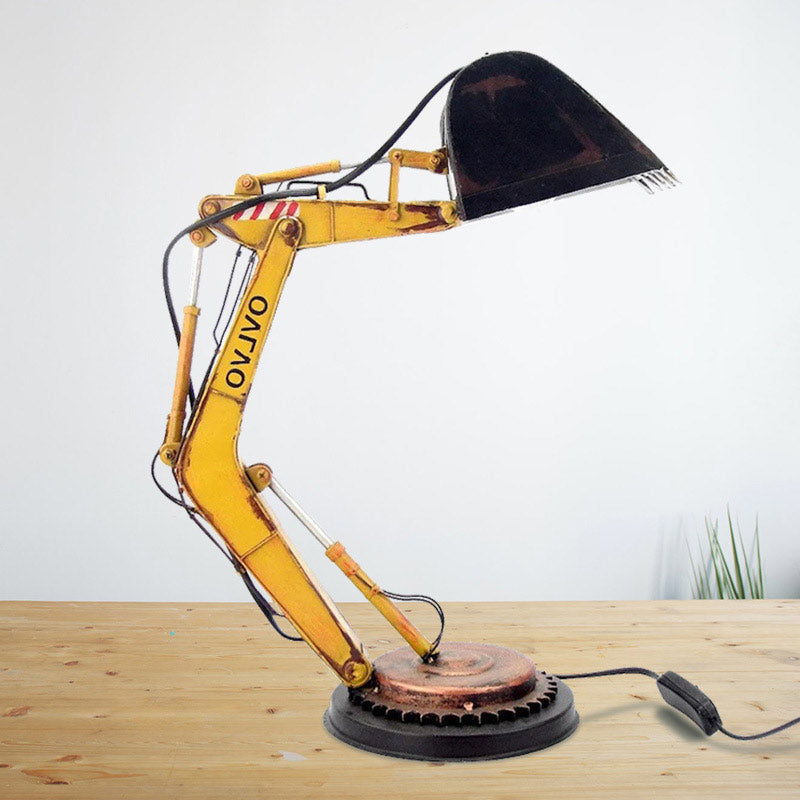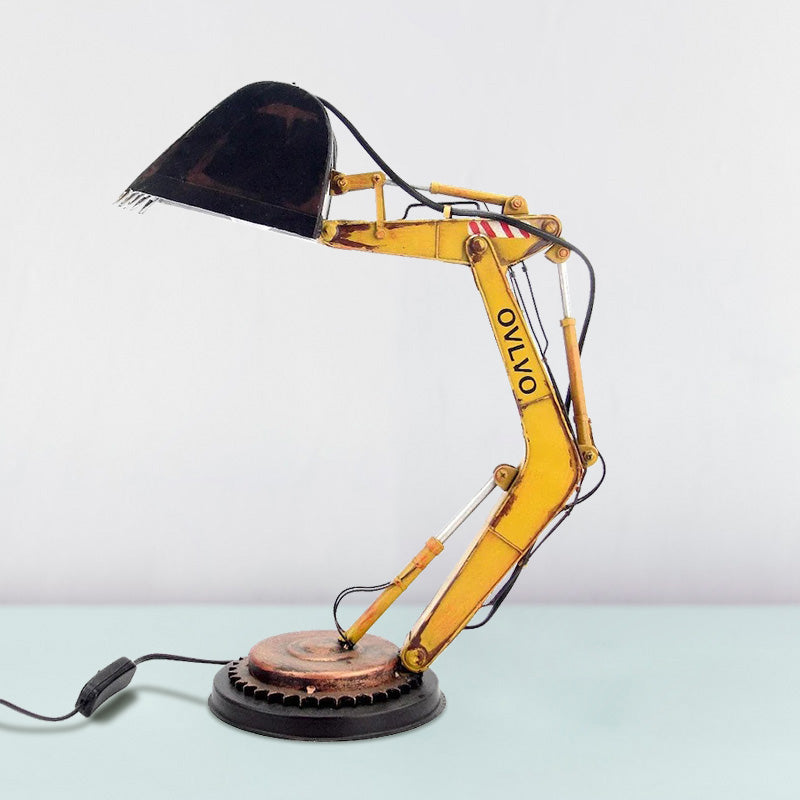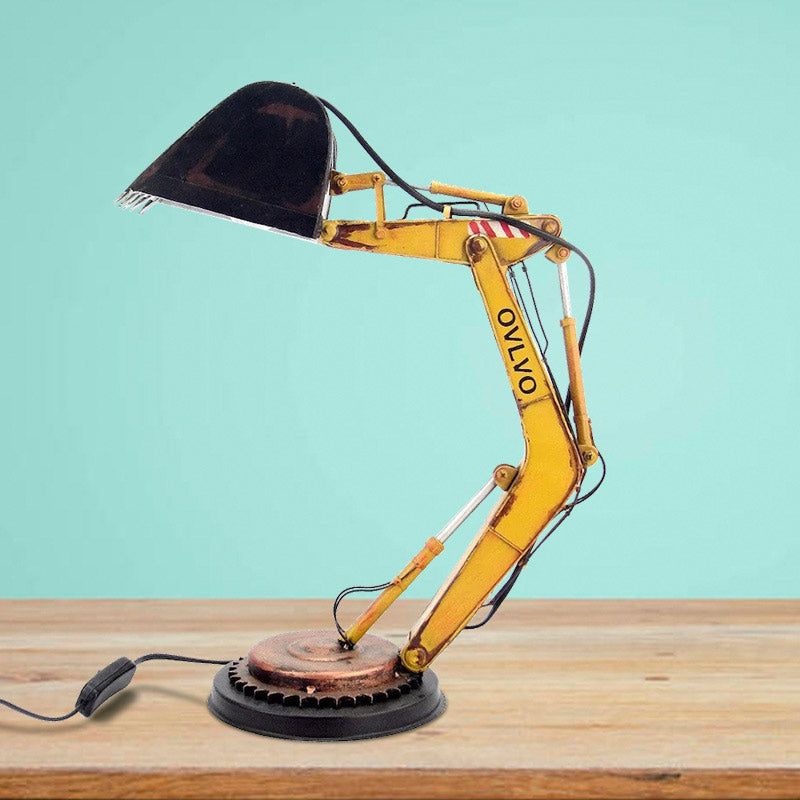 Table Lamp Excavator Antique Metal Punk Desk Lamp
Table Lamp Excavator Antique Metal Punk Desk Lamp
Size: 5.7 x 3.7 x 8''
This is a vintage-style desk lamp, excavator shape creative industrial style.
Room decoration
An industrial style excavator-shaped desk lamp in a beautiful and practical LED children's desk lamp, can be used as a chic table lamp, but also as a playful bedside lamp. 
Antique style
Some parts may have a little paint or look gray and old. Rest assured that they are antique style. This will be the most unique desk lamp ever!
High quality
The decoration is made of resin and adds a touch of vintage to the home. It is portable and can be lit up as you like.
Table Lamp Excavator Antique Metal Punk Desk Lamp