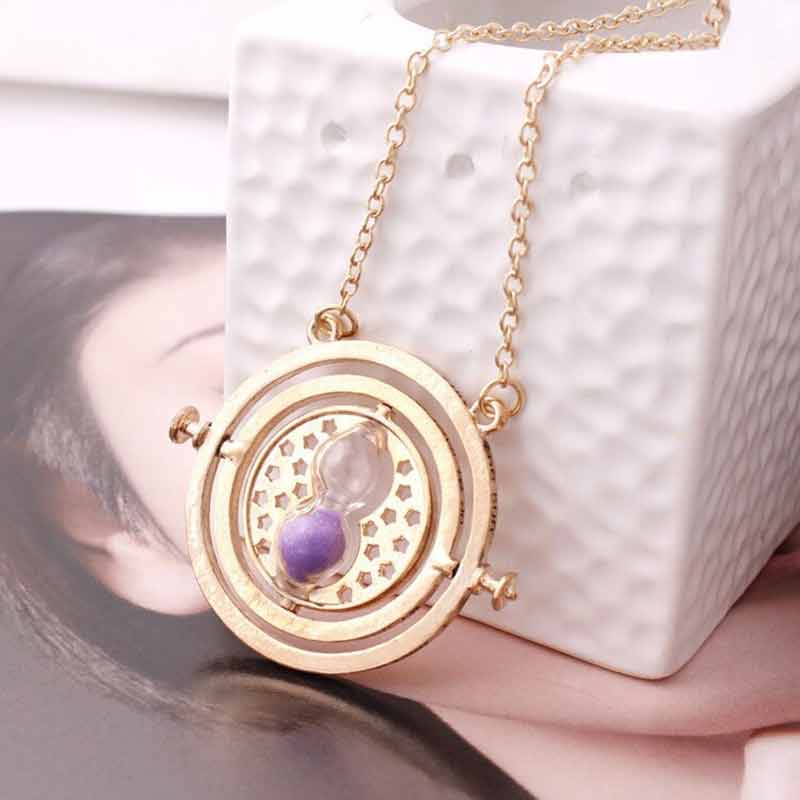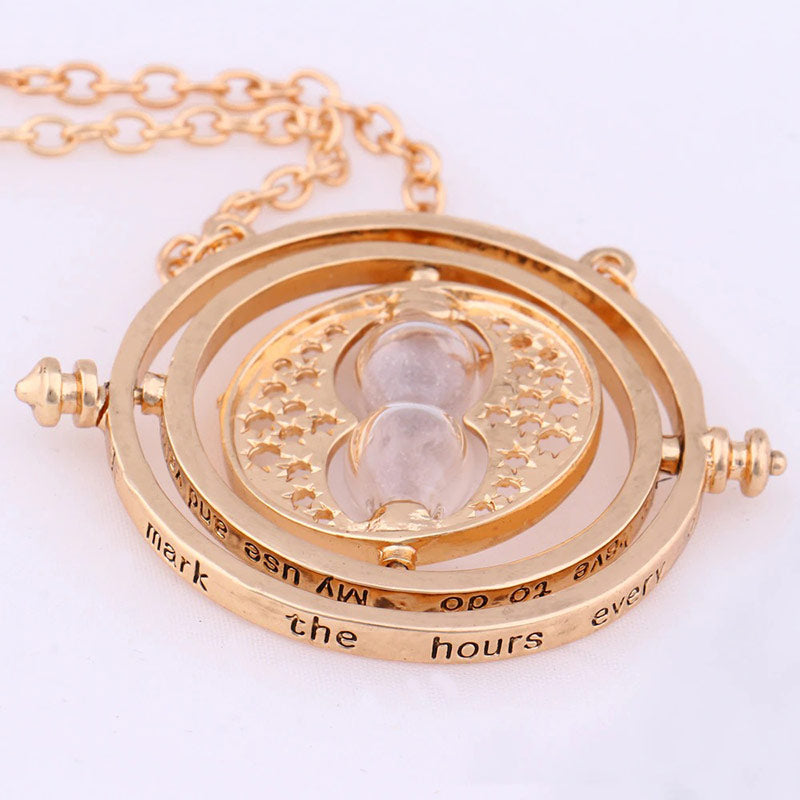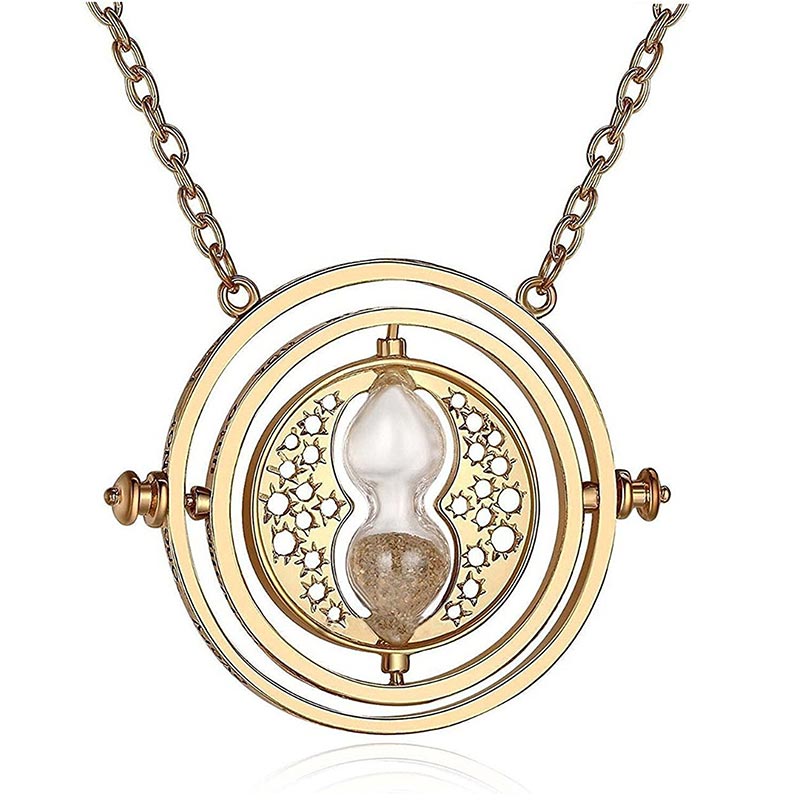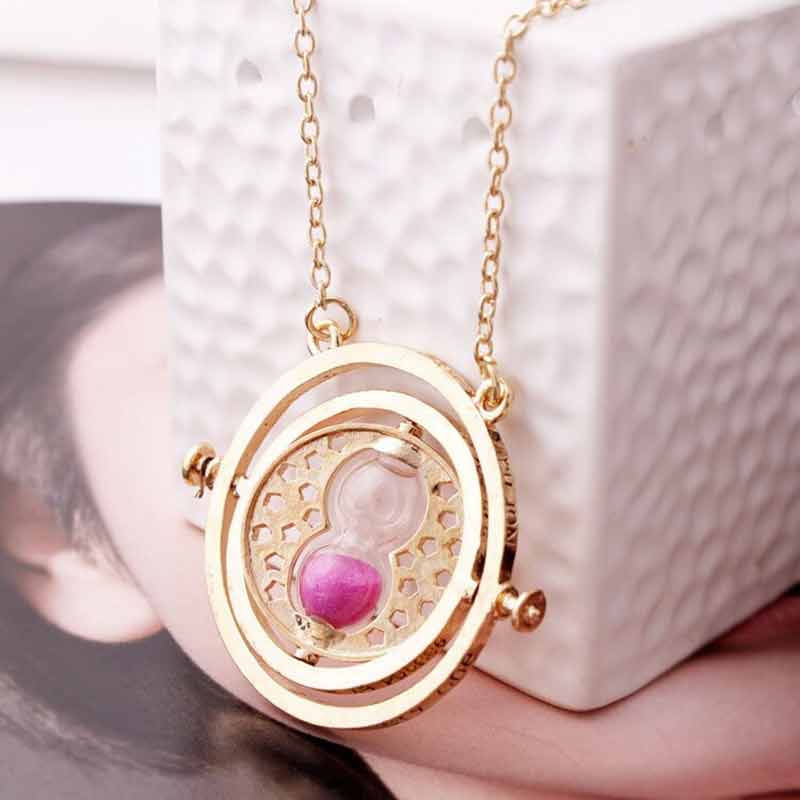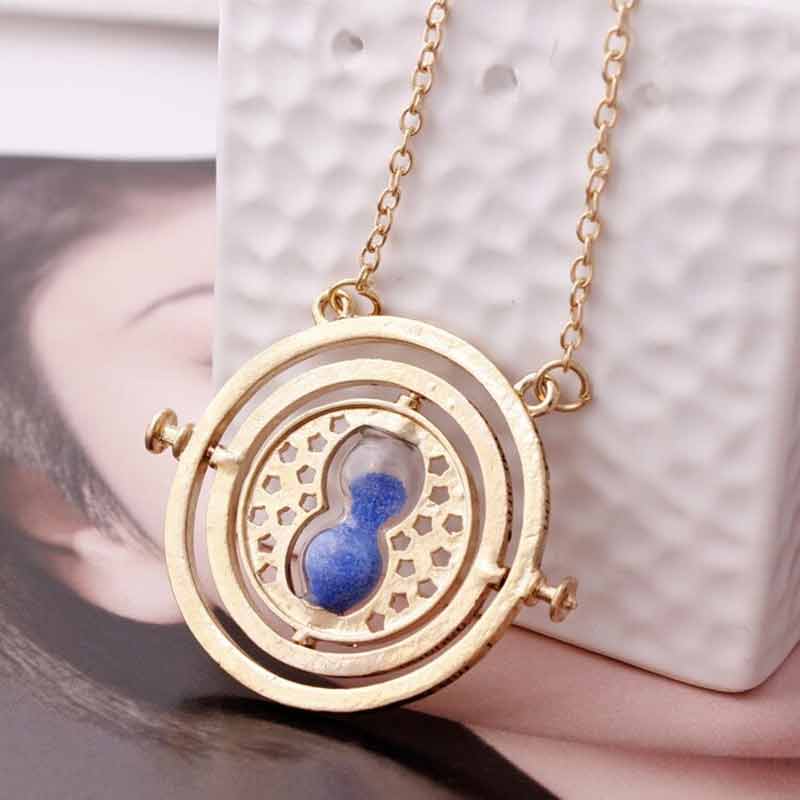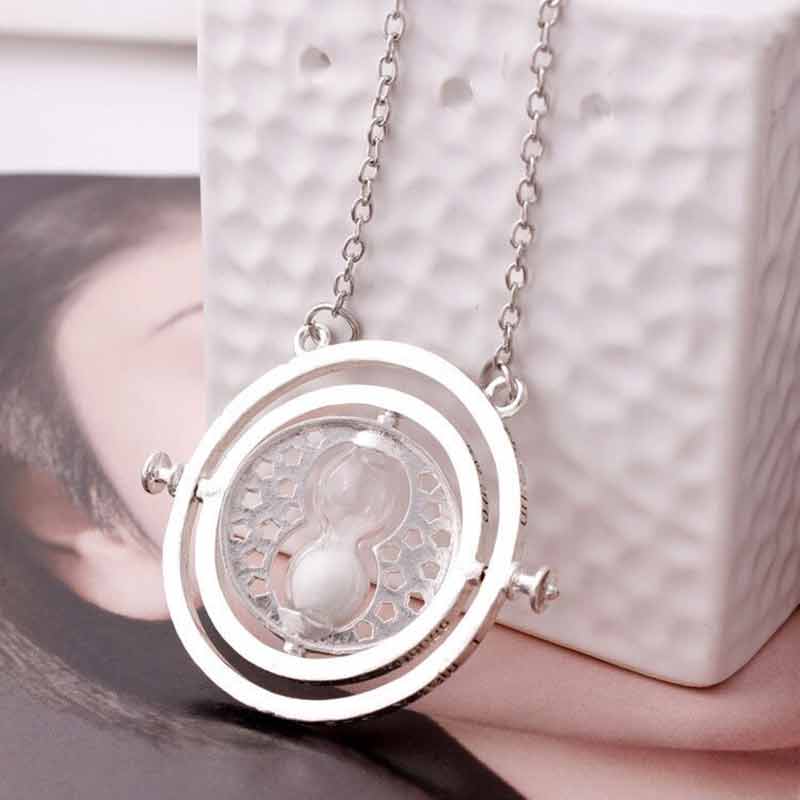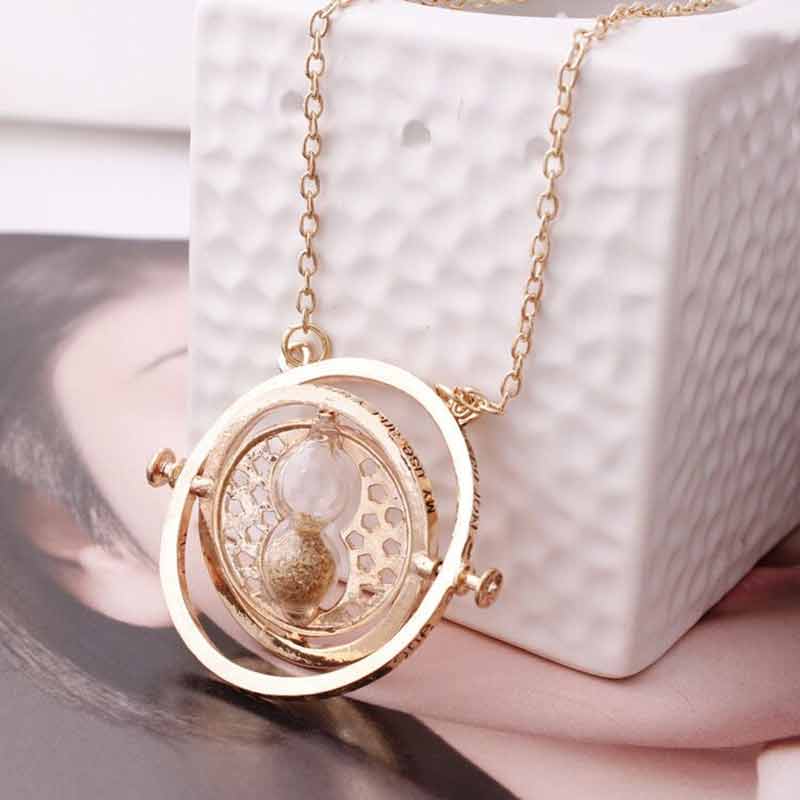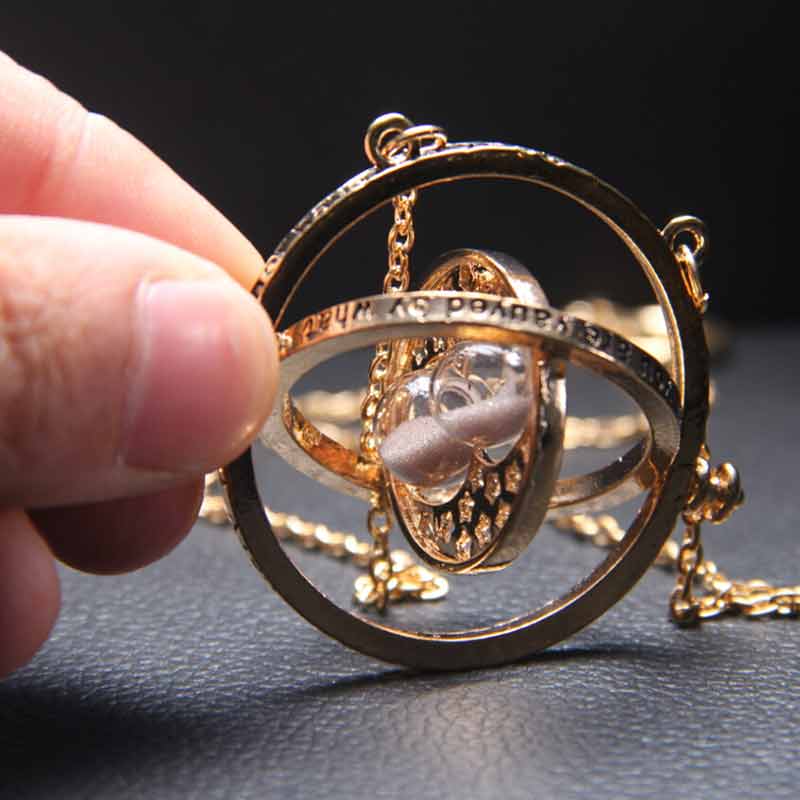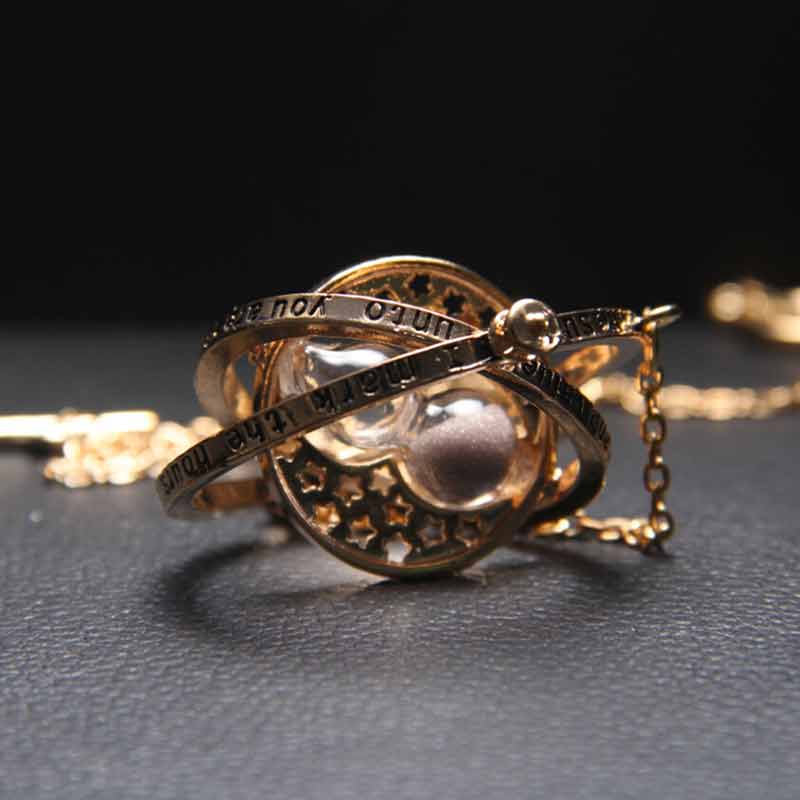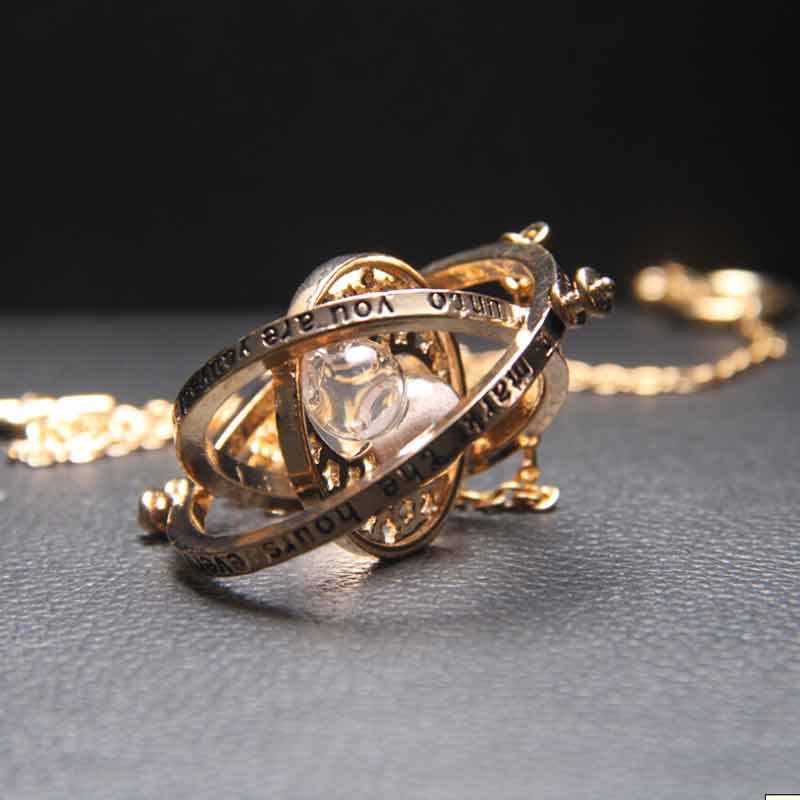 Time Turner Necklace Spinning Time Travel Gold Necklace
Time Turner Necklace Spinning Time Travel Gold Necklace
The perfect gift
A time-turner necklace is an amazing device for time travel. It can be used to give to someone who loves magic as much as you do.
Spinning pendant
The time-turner chain is three-dimensional and can be rotated and turned inside. There is an hourglass in the middle filled with real sand.
Remembered words
The pendant is engraved with: "I Mark The Hours, Every One, Nor Have I Yet Outrun The Sun. My Use And Value, Unto You, Are Gauged By What You Have To Do"
Safe for sensitive skin
Made of alloy, safe for people with sensitive skin or a nickel allergy.
Care instruction
Avoid wearing the same item for a long time or exposure to acidic, aggressive chemicals.
Take off the jewelry before sleeping, showering, swimming, and other high-impact activity that causes sweat.
Time Turner Necklace Spinning Time Travel Gold Necklace