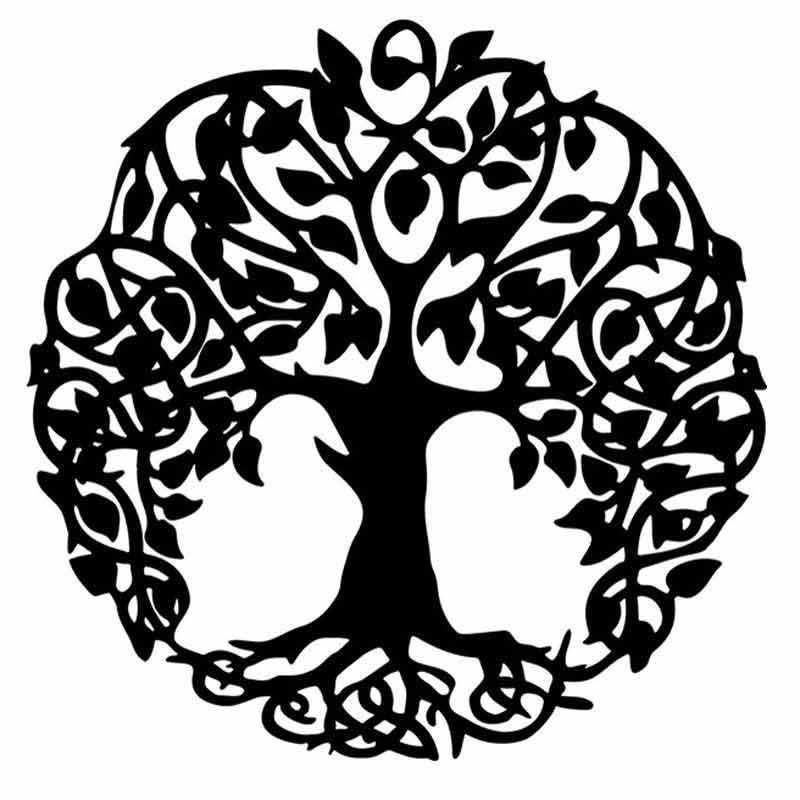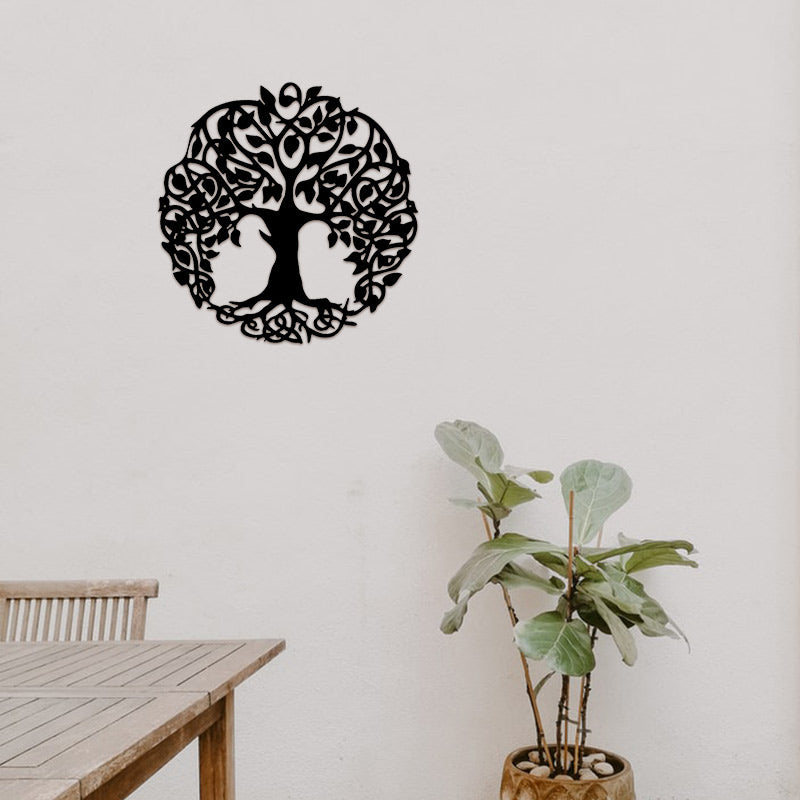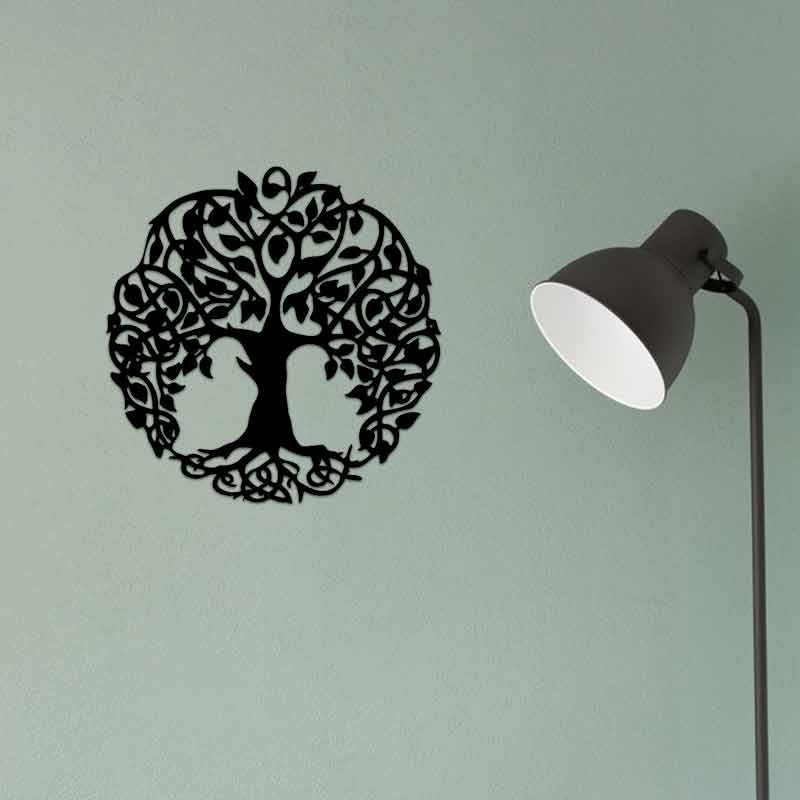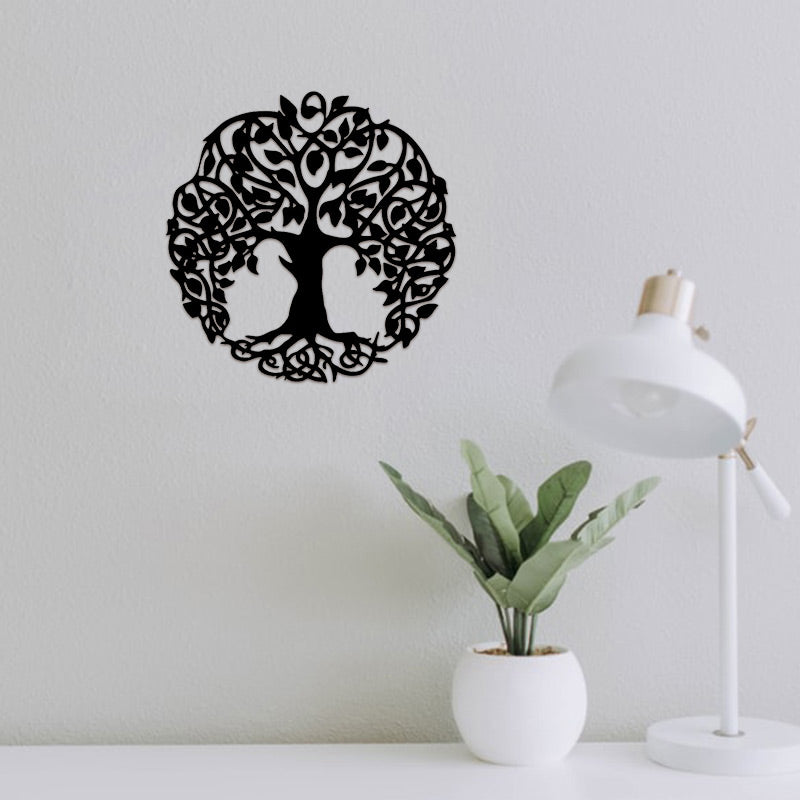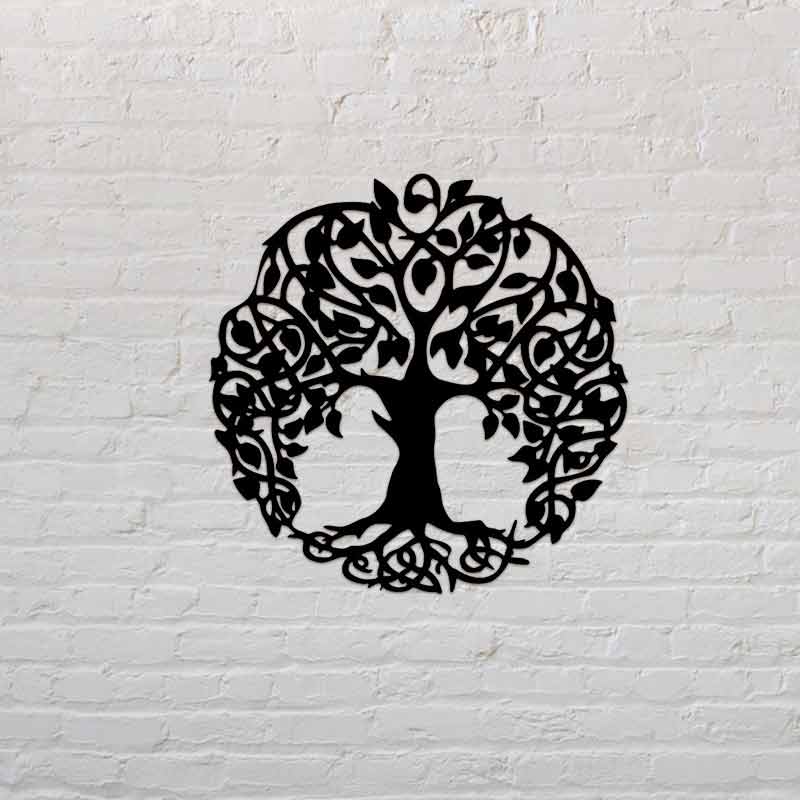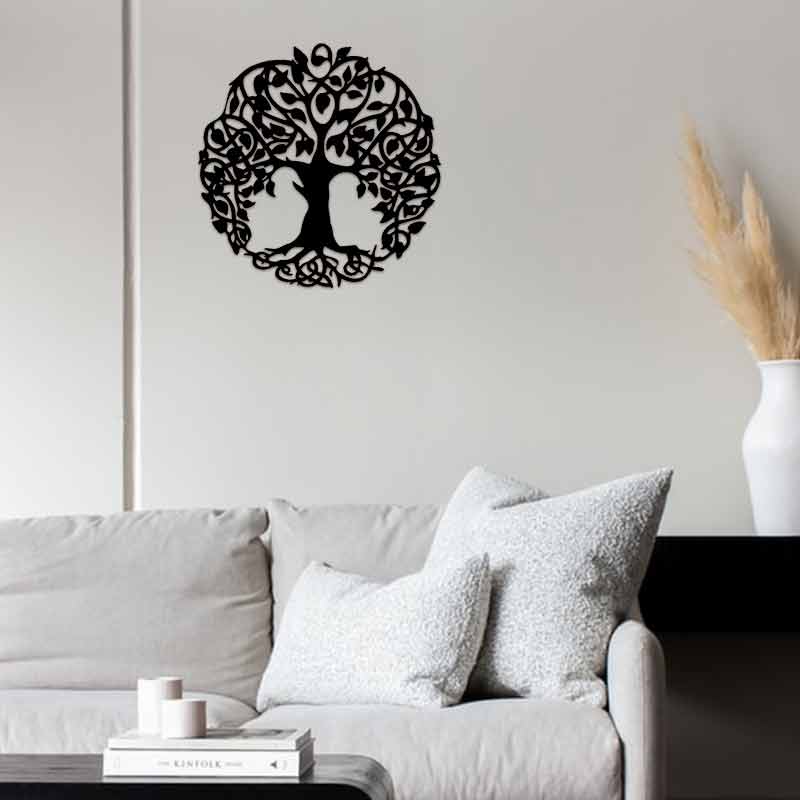 Tree Of Life Metal Wall Hanging Family Tree Room Decor
Tree Of Life Metal Wall Hanging Family Tree Room Decor
Size: 11.6 x 11.6''
This is a wall sign, a genealogy of life, we may go in different directions, but our roots are still one, to quote the sign. The beautifully detailed tree quotes "We may go in different directions, but our roots remain one". This is a circular decoration representing life, the Tree of Life wall art is perfect for decorating your home.
Best decoration
The beauty of the Tree of Life's unique personality reflects your taste in life. It is a great decorative art for any environment. This beauty deserves as much wall space as you can give her.
The perfect gift
You can decorate your living room, bedroom, or dining room. Suitable for any place in your home. Not only as a room decoration but also with a personalized style in your store. Or the perfect gift for a loved one. If you have friends decorating their house, you can also bring blessings and give this tree of life as a gift to a friend or family member. Perhaps it is the most striking home decor gift for family and friends.
High quality
Tree of Life art contains a bronze color and powder coating to prevent possible rusting when enjoyed outdoors.
Discover Even More Styles to Decoration in Our Yard Art: https://www.koalaprint.com/collections/garden-metals/
Tree Of Life Metal Wall Hanging Family Tree Room Decor