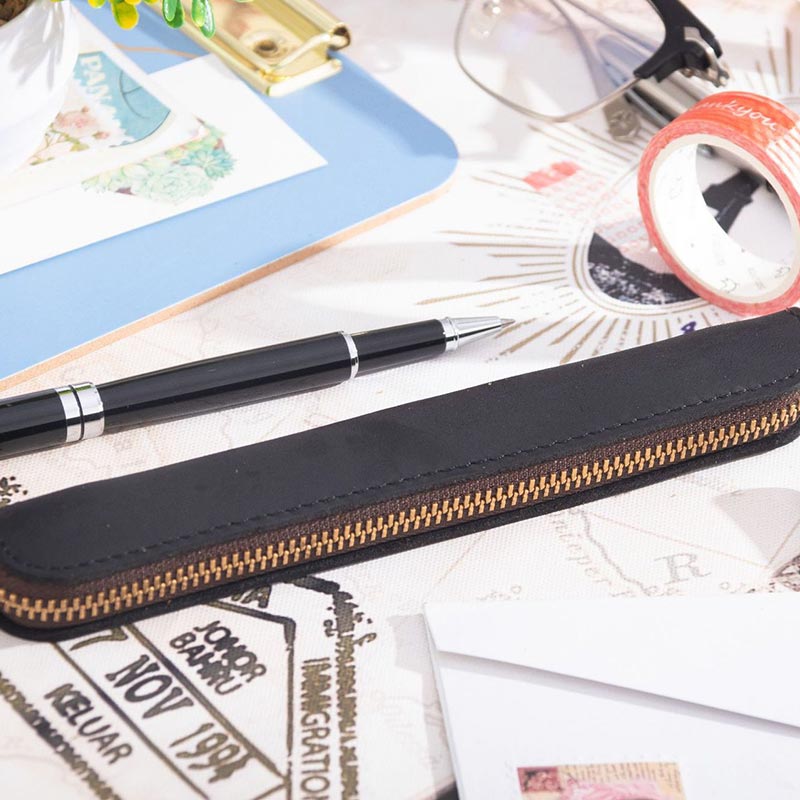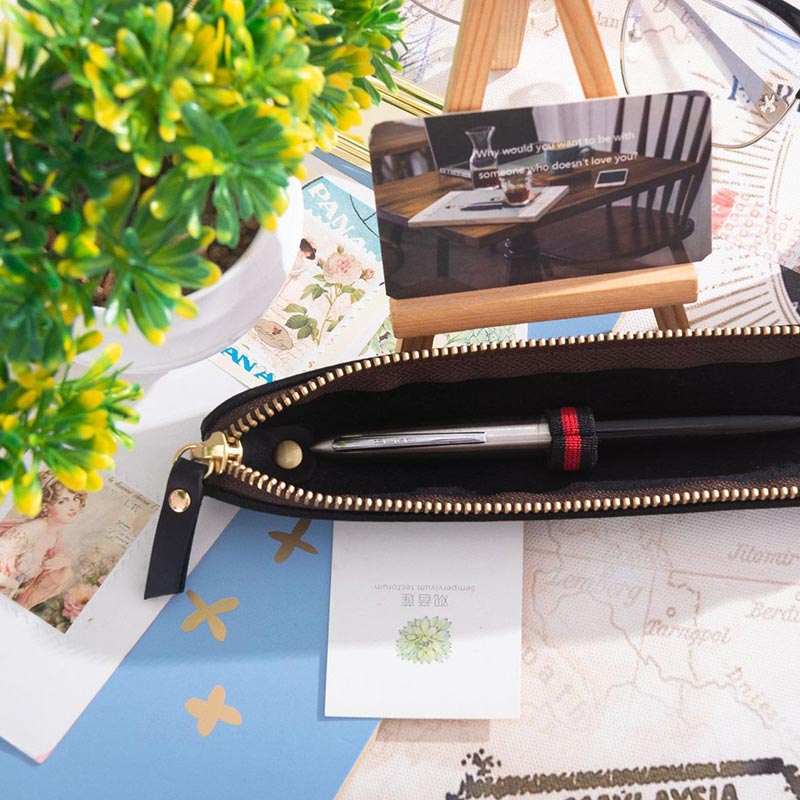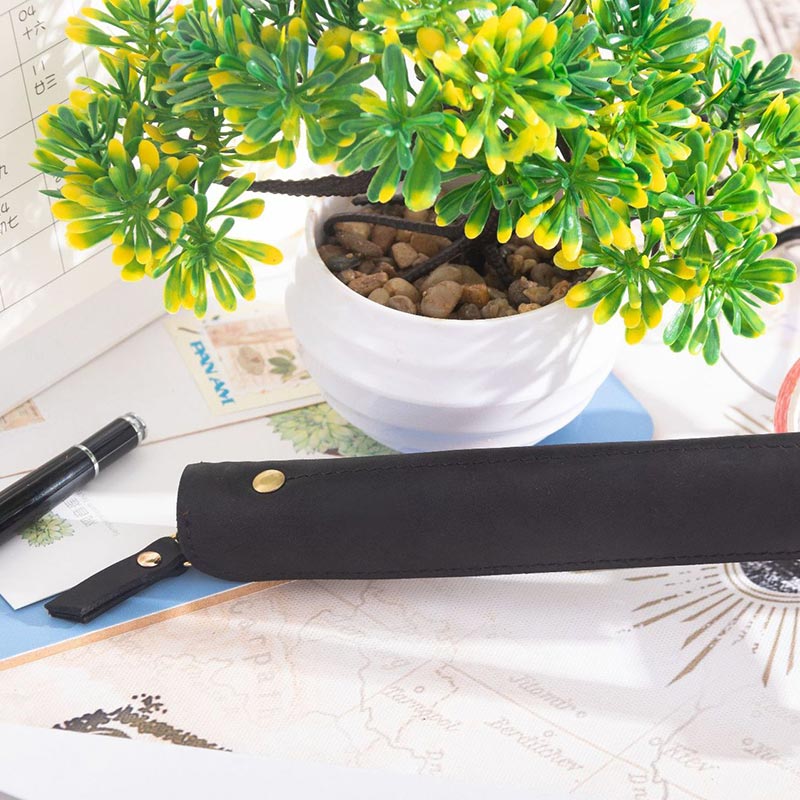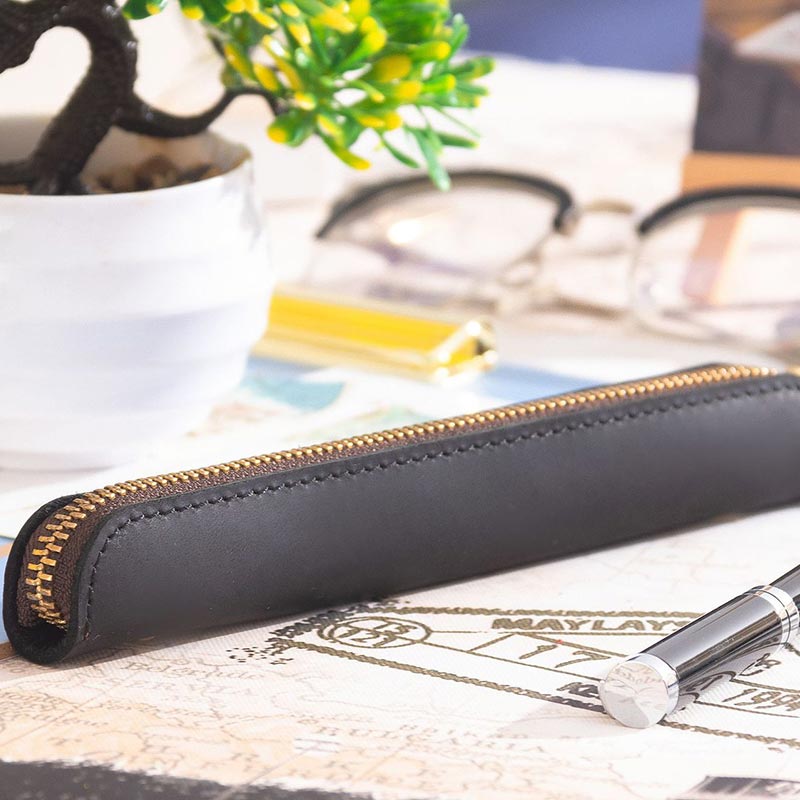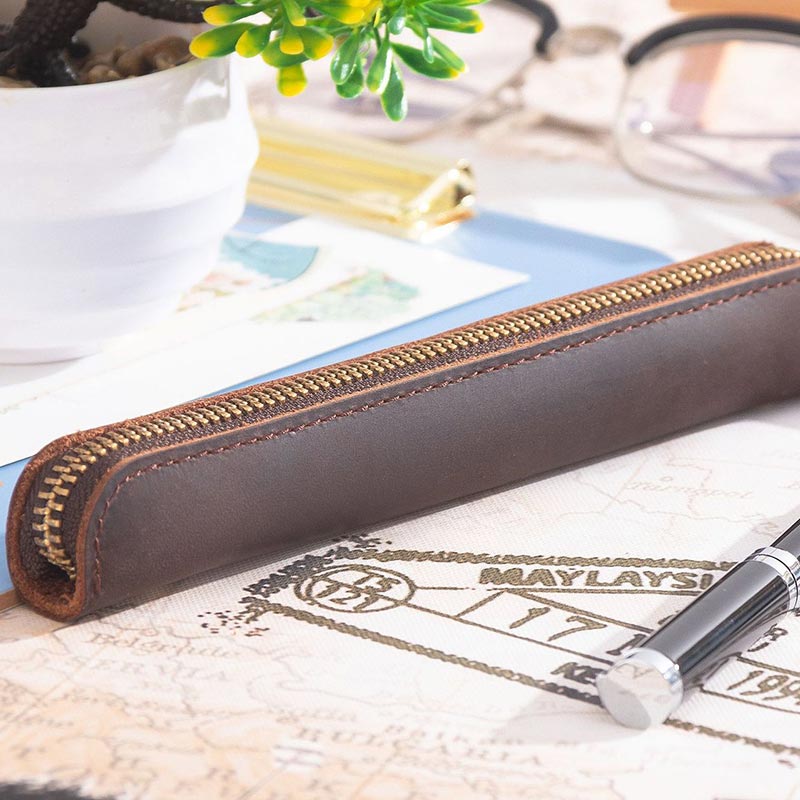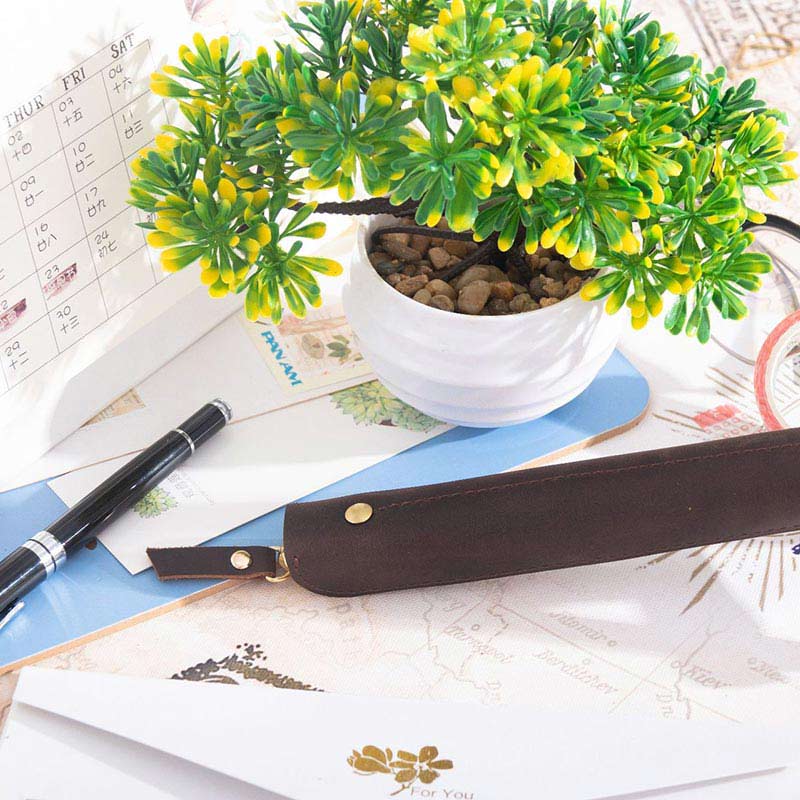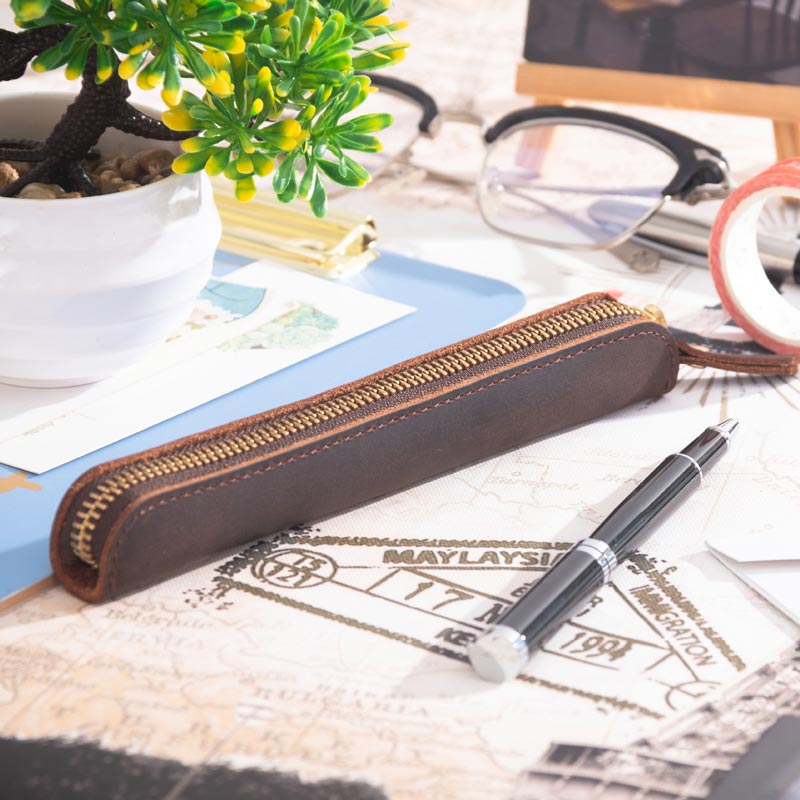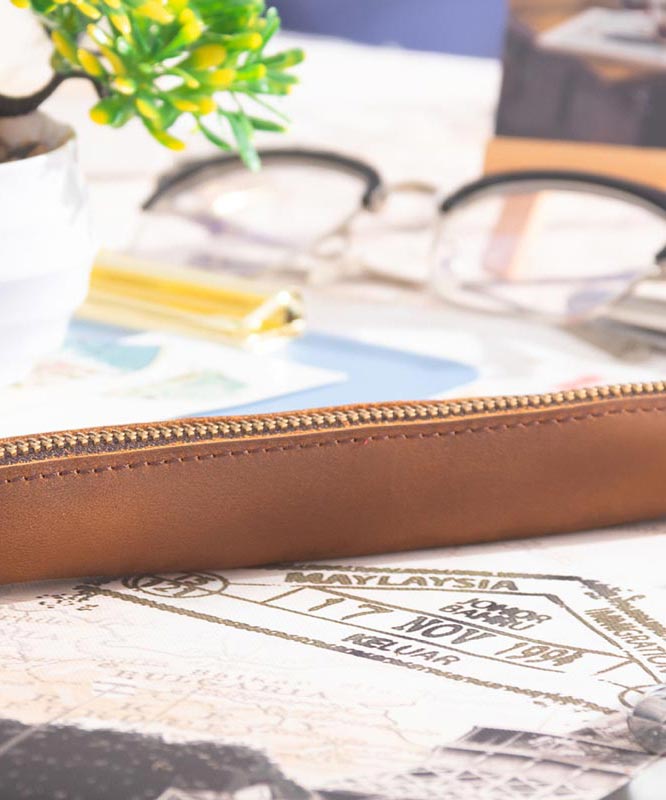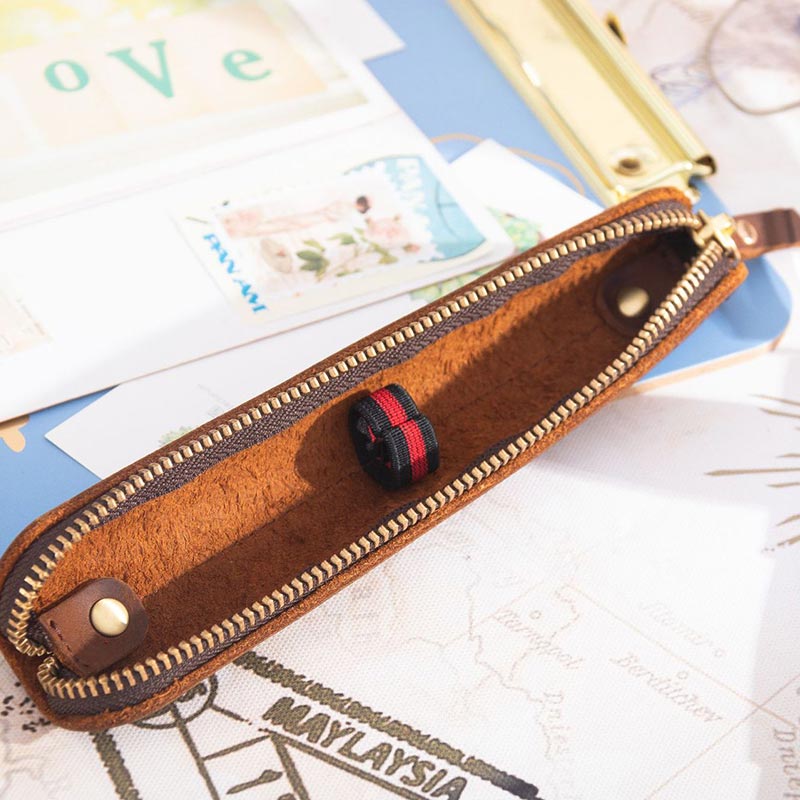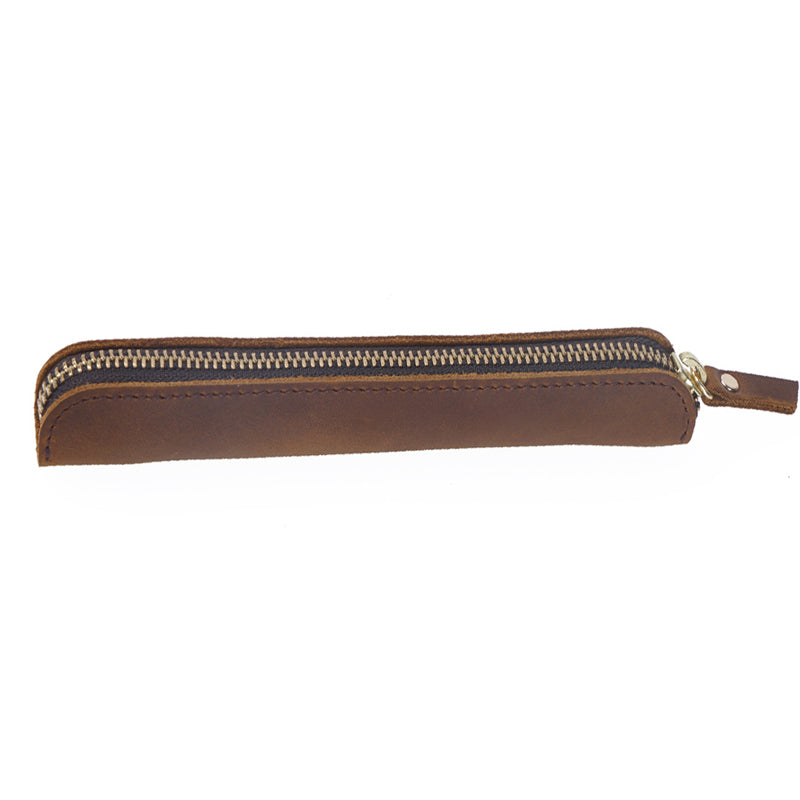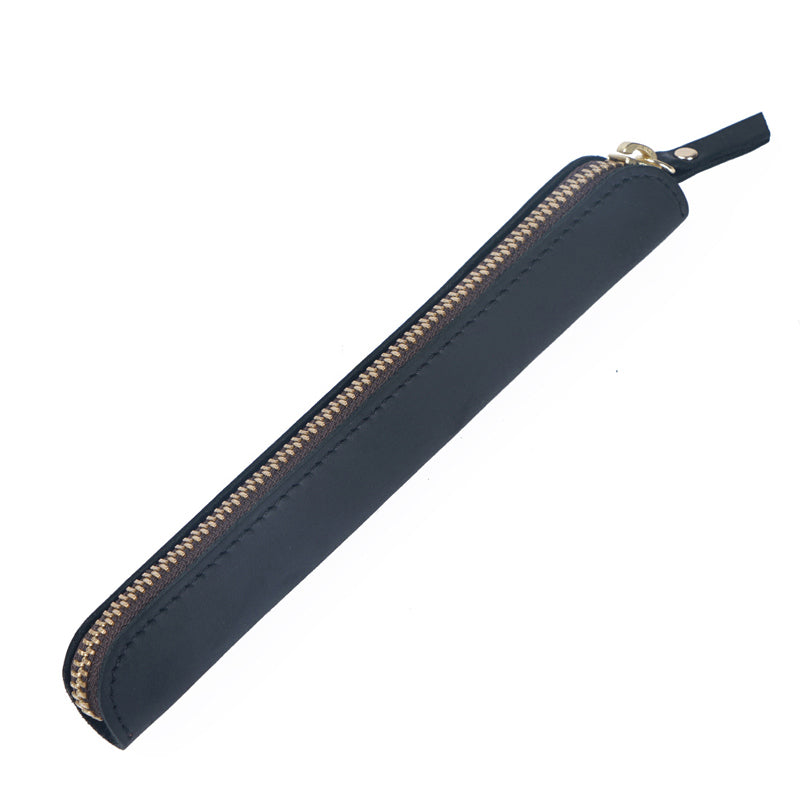 Vintage Leather Apple Handwritten Cowhide Zipper Pen Case Portable Leather Mini Small Pen Pouch
Translation missing: zh-CN.products.general.description
Vintage Leather Apple Handwritten Cowhide Zipper Pen Case Portable Leather Mini Small Pen Pouch
Material: Leather
The leather pencil case is a perfect decision to keep your pens, pencils, or brushes, you can use it in any way.
The practical pencil case
The pen bag has a small capacity, it is recommended to store 1-2 pens.
If you are used to carrying a pen with you, you also need a pen case that is easy to carry and protects the pen.
Exquisite design
The case is made from genuine leather gives a vintage appearance to products.
Vintage Leather Apple Handwritten Cowhide Zipper Pen Case Portable Leather Mini Small Pen Pouch