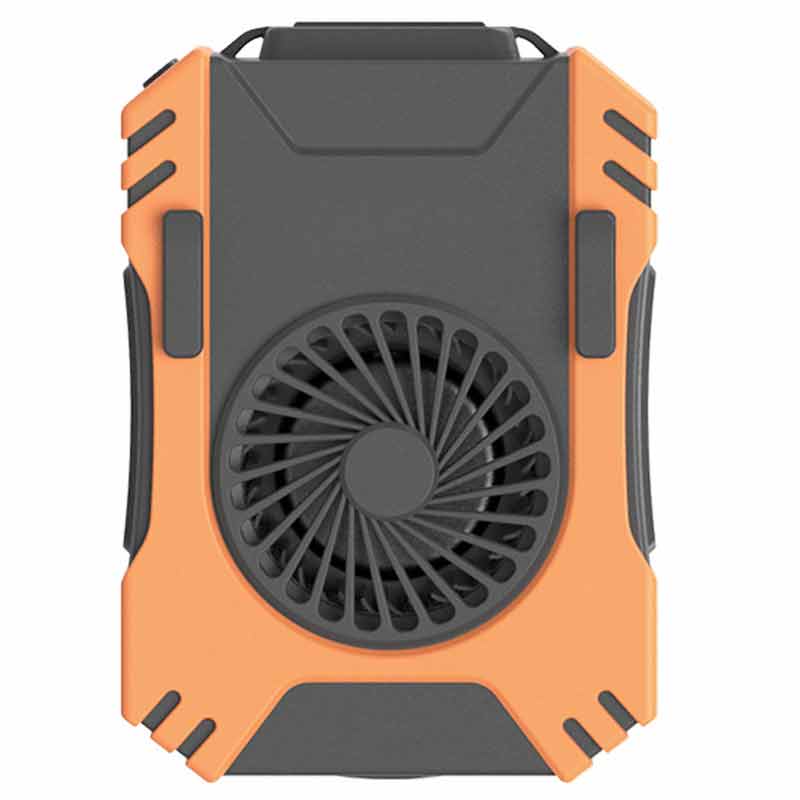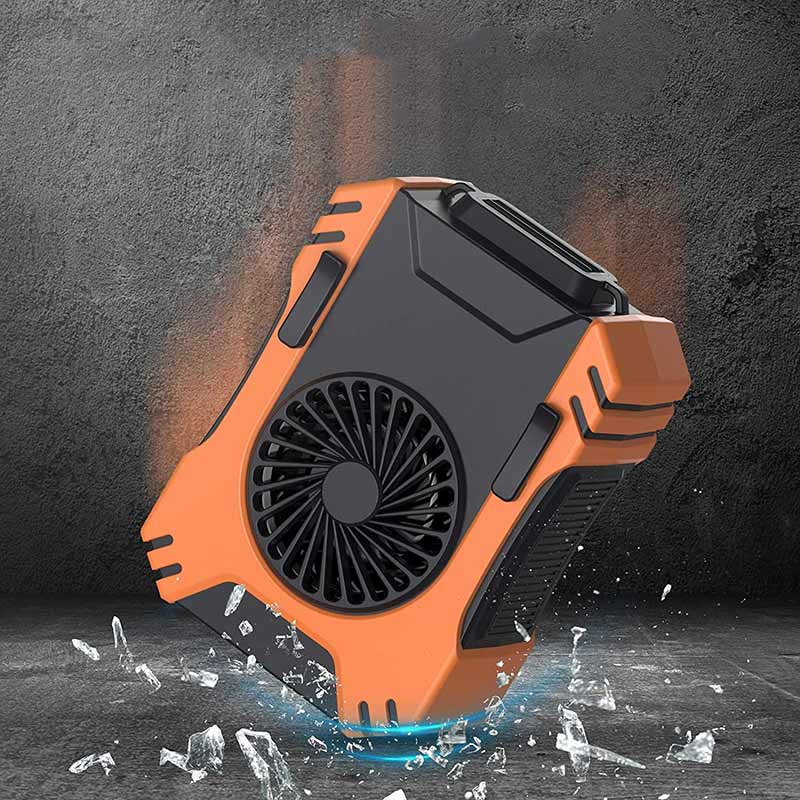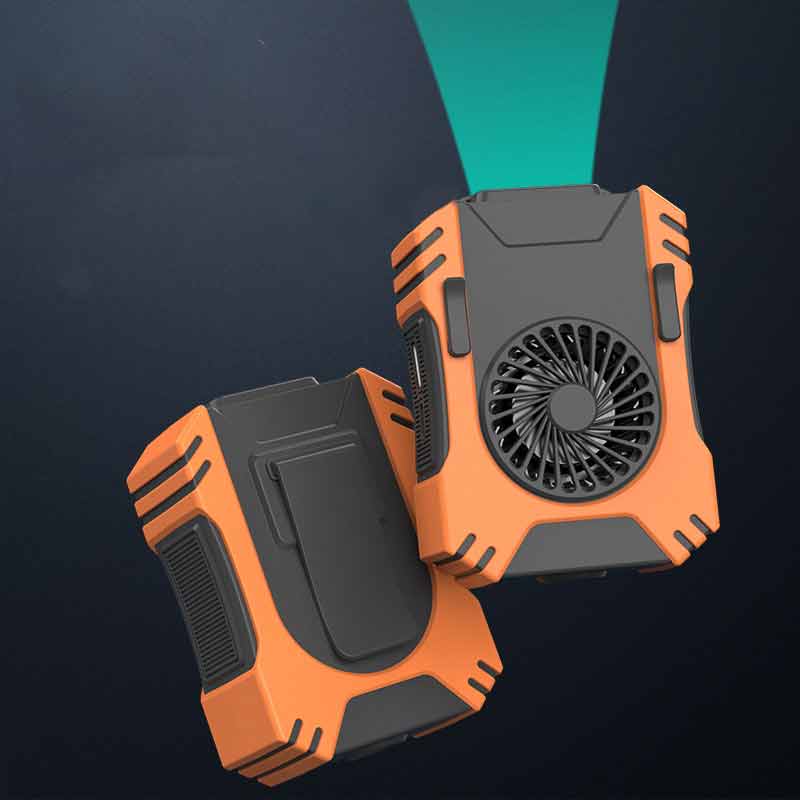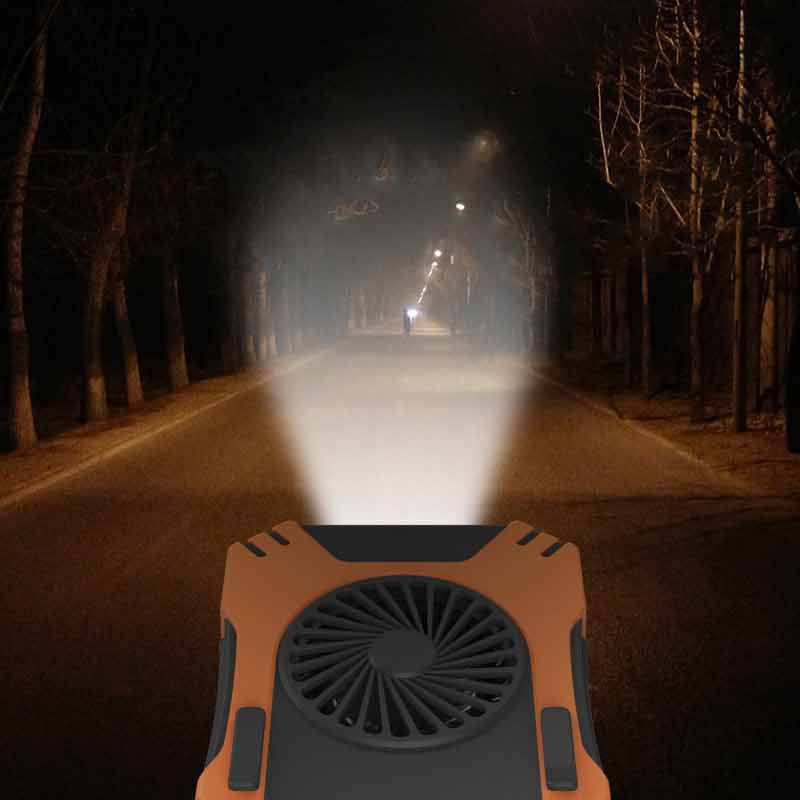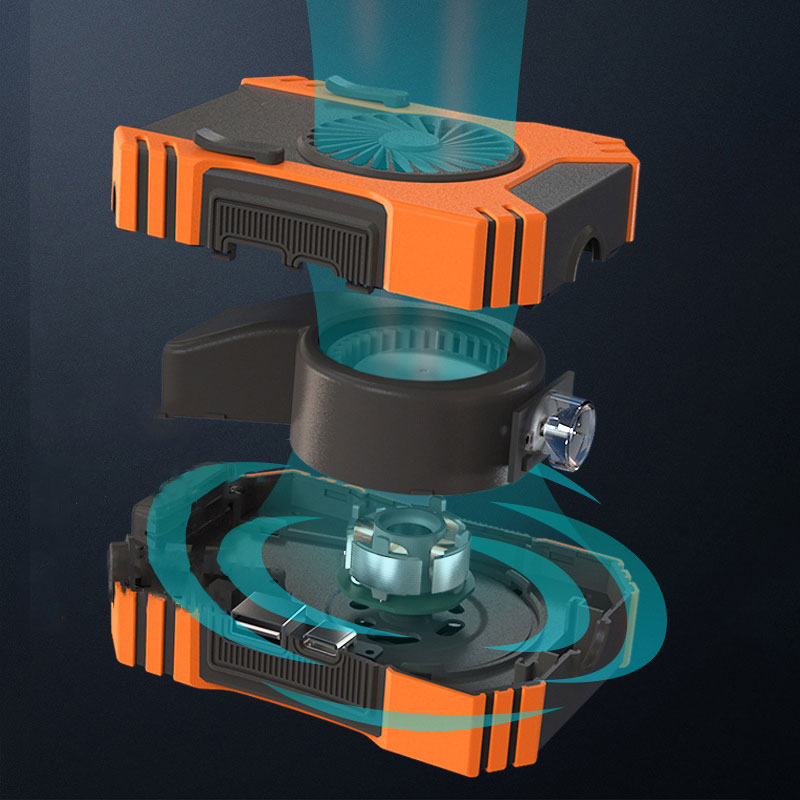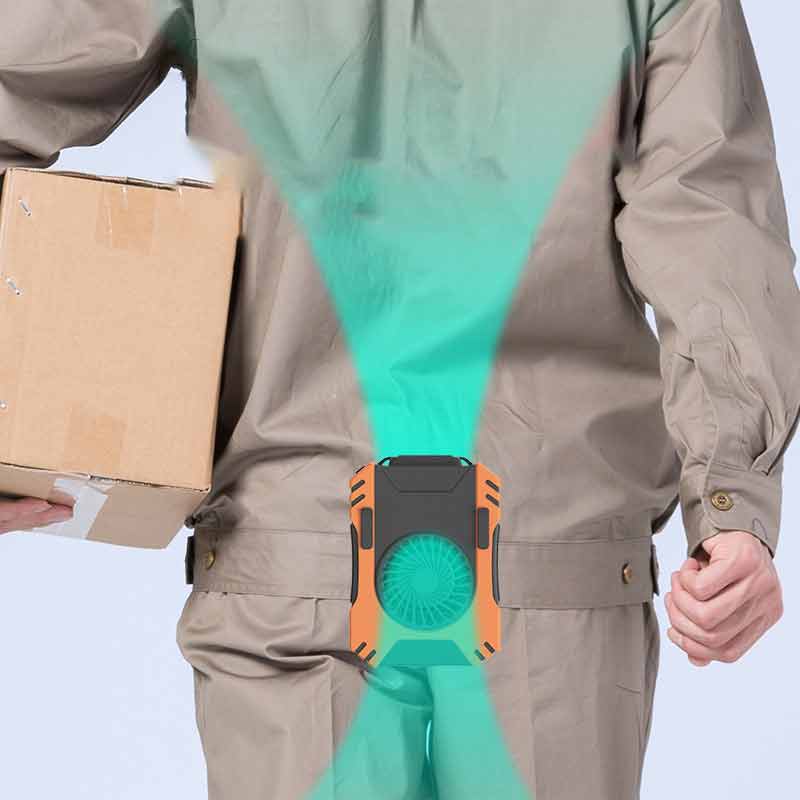 Waist Fan Hanging Neck Fan Sports Portable Power Mini Fan
Waist Fan Hanging Neck Fan Sports Portable Power Mini Fan
It is a portable and rechargeable fan, and you can wear it anywhere, anytime.
Powerful cool breeze
Multi-speed switching, one natural breeze, two strong breezes, three stormy breezes. A portable mini waist fan can be hung on the waist or neck.
Multifunctional 3-in-1
This waist fan with flashlight function, 3W LED 100m spotlight long shot. Can also be used as a mobile power for cell phones, 2A fast charging.
Safe to use
Double buckle design provides strong suction without obstruction, TPE soft rubber protection, thickened copper core, strong disintegration of the impact.
Suitable for any time
Suitable for a variety of workplaces, outdoor sports, beach, yard work, etc. Suspended waist fan shock absorption and fall prevention.
Care Instruction
It is not recommended to be worn during a shower or swimming.
Waist Fan Hanging Neck Fan Sports Portable Power Mini Fan