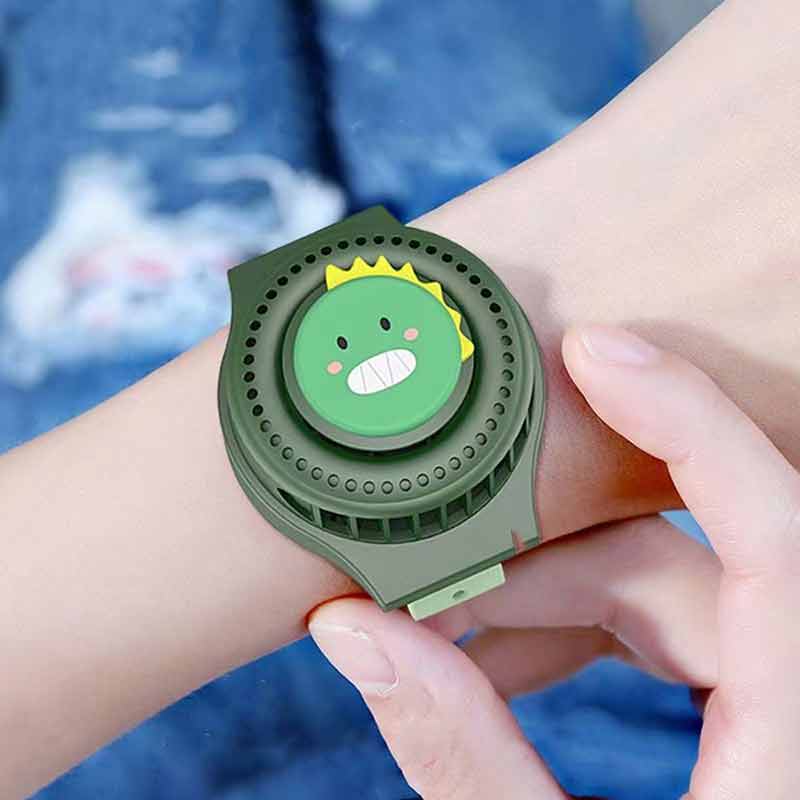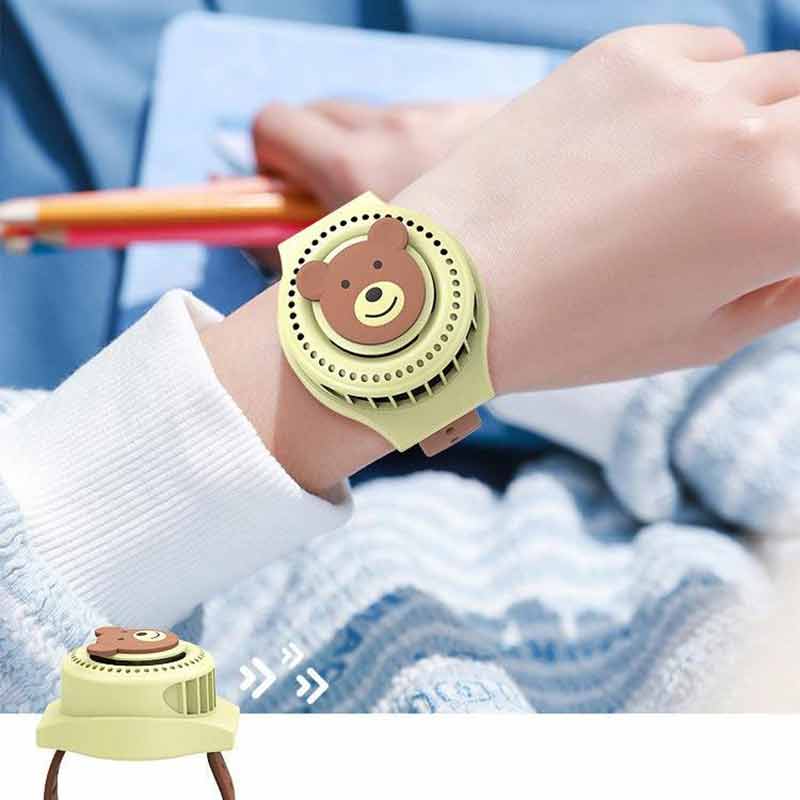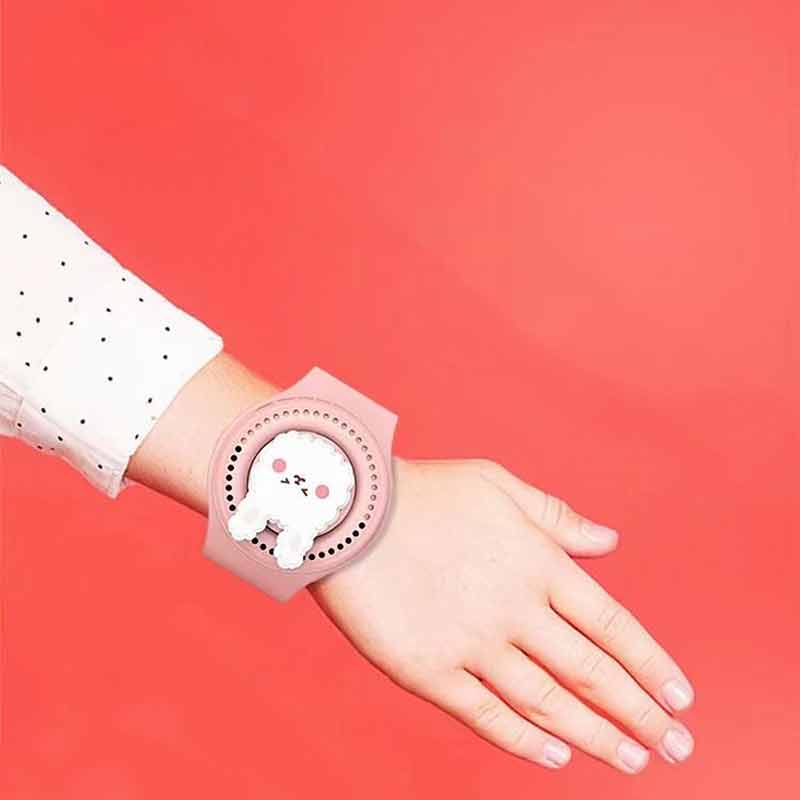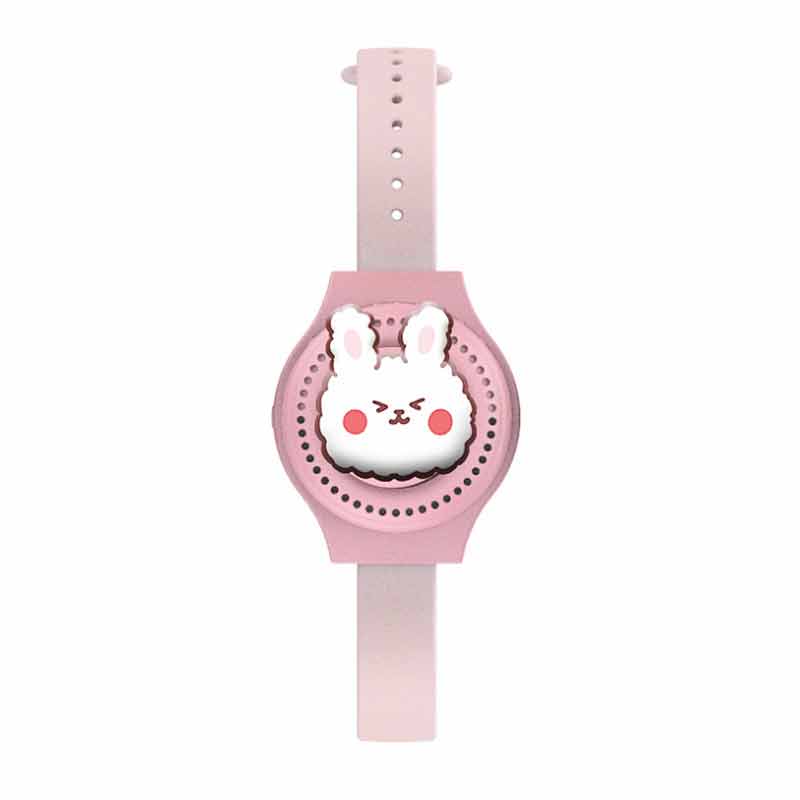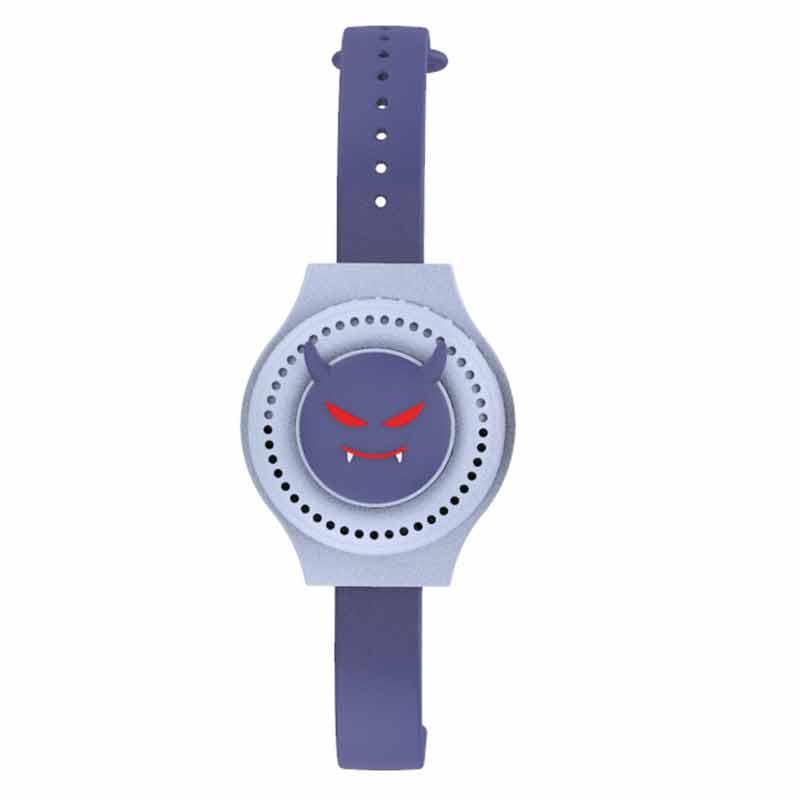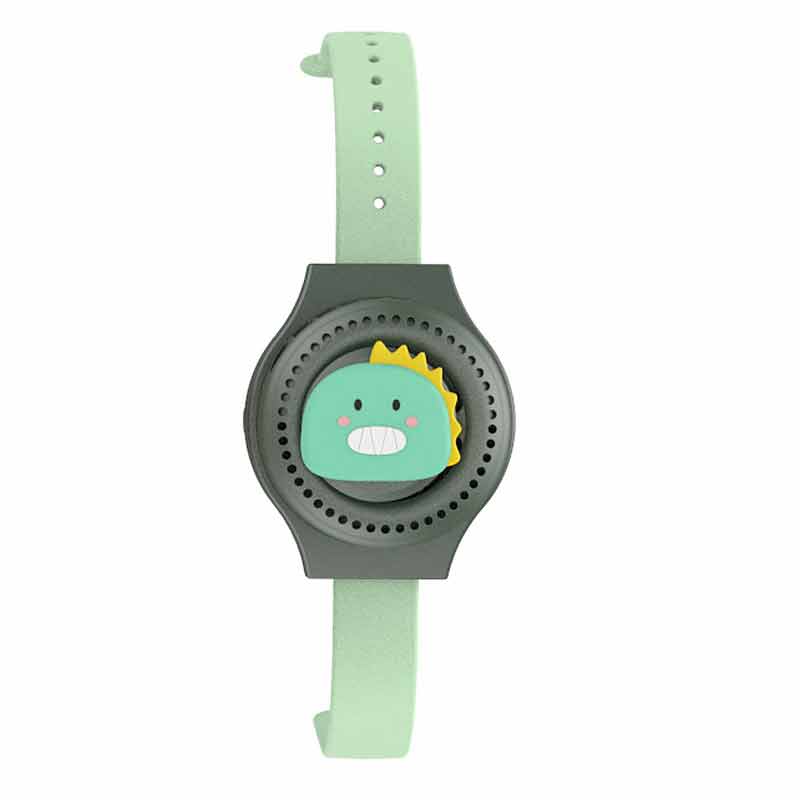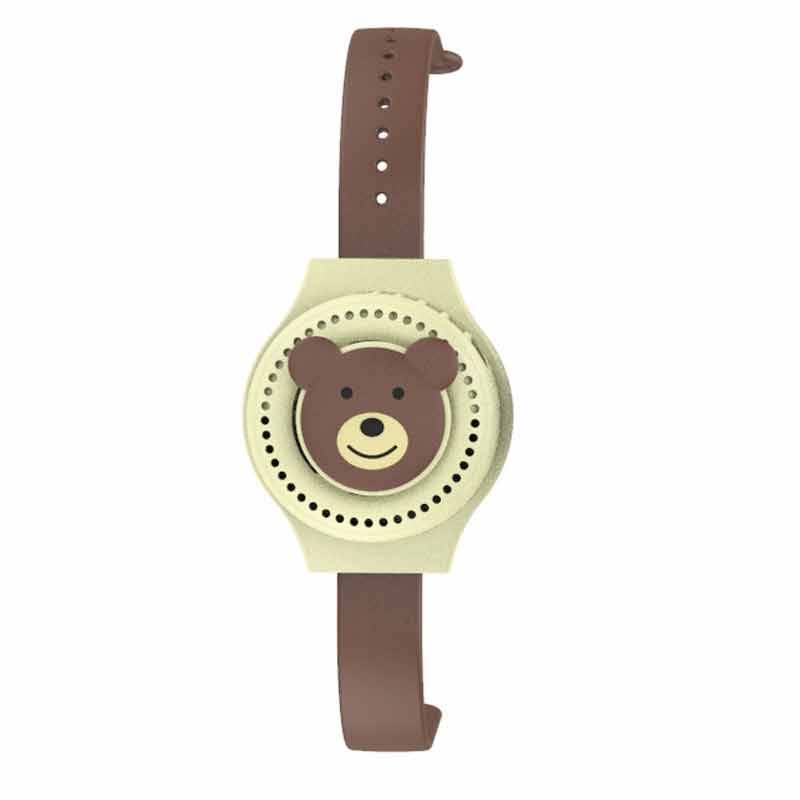 Watch Fan USB Charging Portable Leafless Cartoon Wrist Fan
Watch Fan USB Charging Portable Leafless Cartoon Wrist Fan
It is a wristband portable rechargeable, mini fan, you can wear it anytime and anywhere.
Powerful cool breeze
Three gears of wind adjustment, one gear sleep wind, as soft and comfortable as a fan. Second gear natural wind, cool and not stuffy. Three strong wind, instantly cool and comfortable.
Safe to use
With a small gap in the air outlet, the baby is also very safe to use.
Suitable for any time
This watch fan can produce strong natural wind, so you can quickly cool down, so you always stay cool, ideal for use when traveling, walking, jogging, waiting in line, doing sports, etc.
Care Instruction
It is not recommended to be worn during a shower or swimming.
Watch Fan USB Charging Portable Leafless Cartoon Wrist Fan