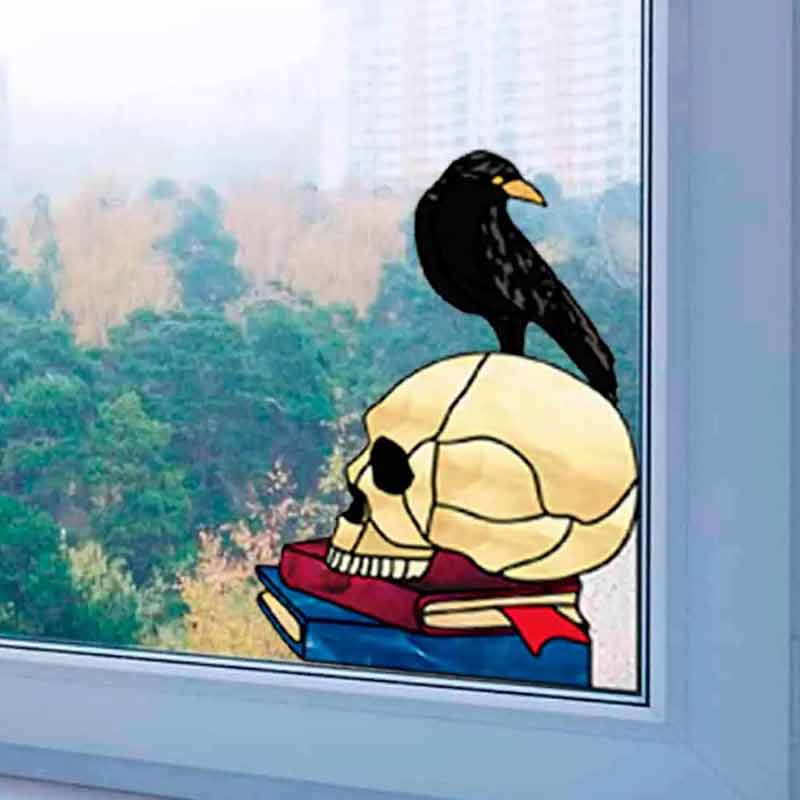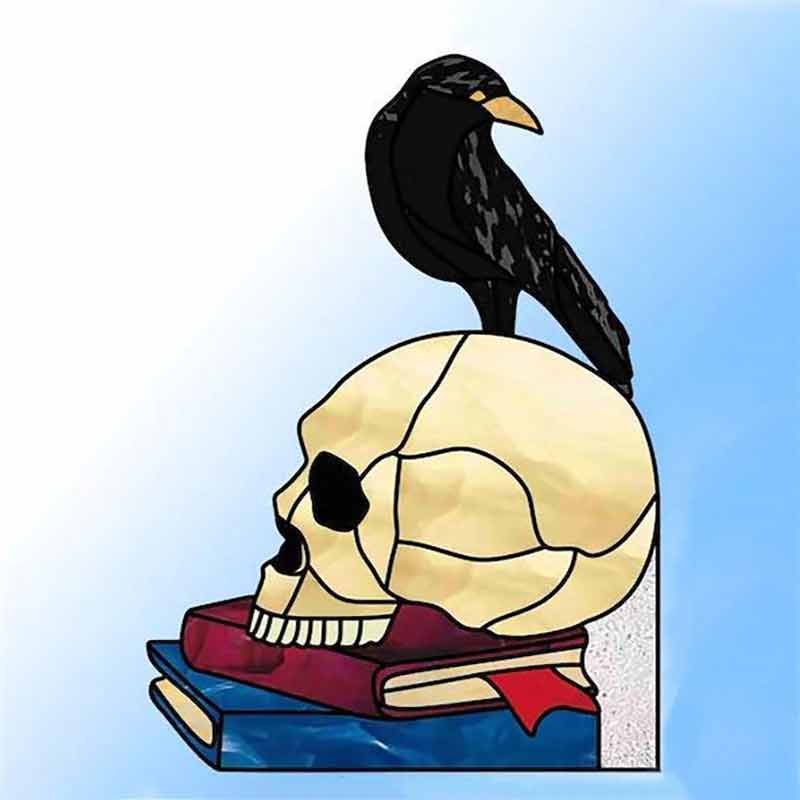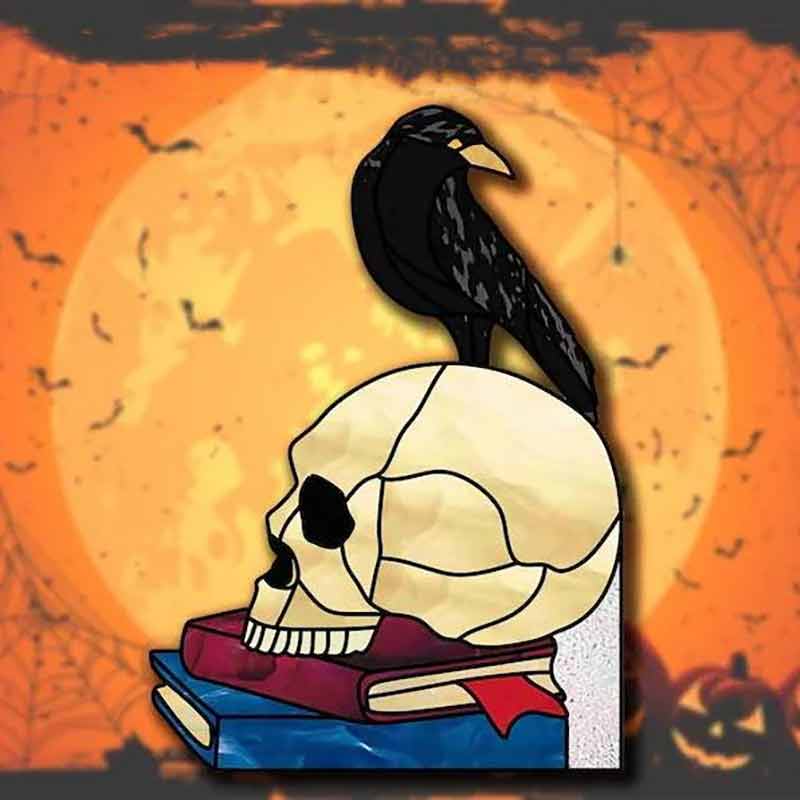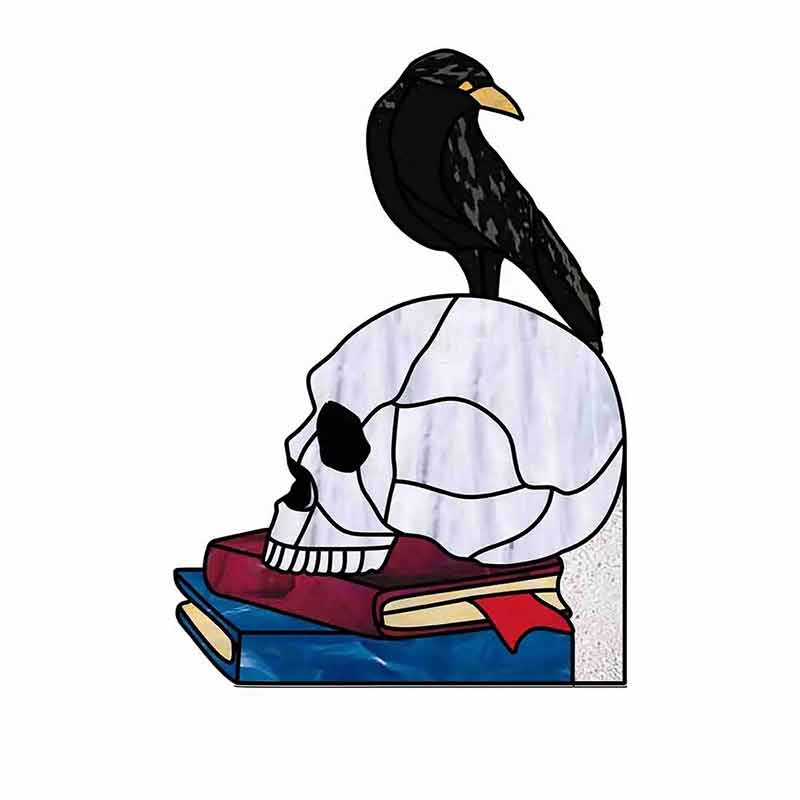 Window Hanging Iron Raven Halloween Skeleton Pattern
Window Hanging Iron Raven Halloween Skeleton Pattern
This is a window hanging, skull crow ironwork craft for window art.
The best decoration
This is great decorative art to hang in the window.
The perfect gift
This is the perfect gift for your housewarming or for a friend who wants to decorate a room, for dressing up for Halloween and any party.
High Quality
Made of iron, this garden decoration makes you an object of note when passing by your home with this window art.
Window Hanging Iron Raven Halloween Skeleton Pattern