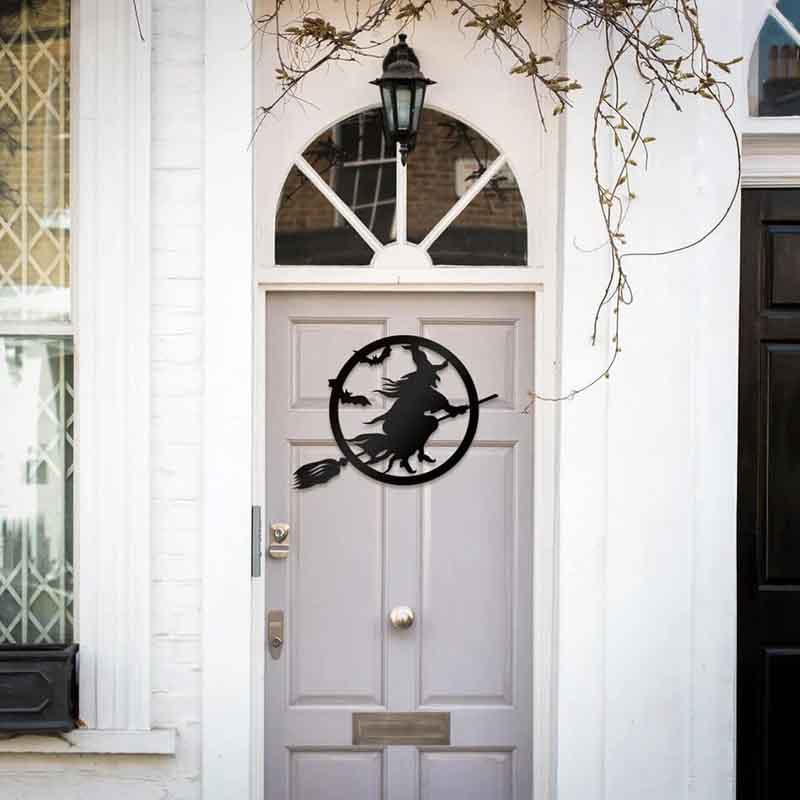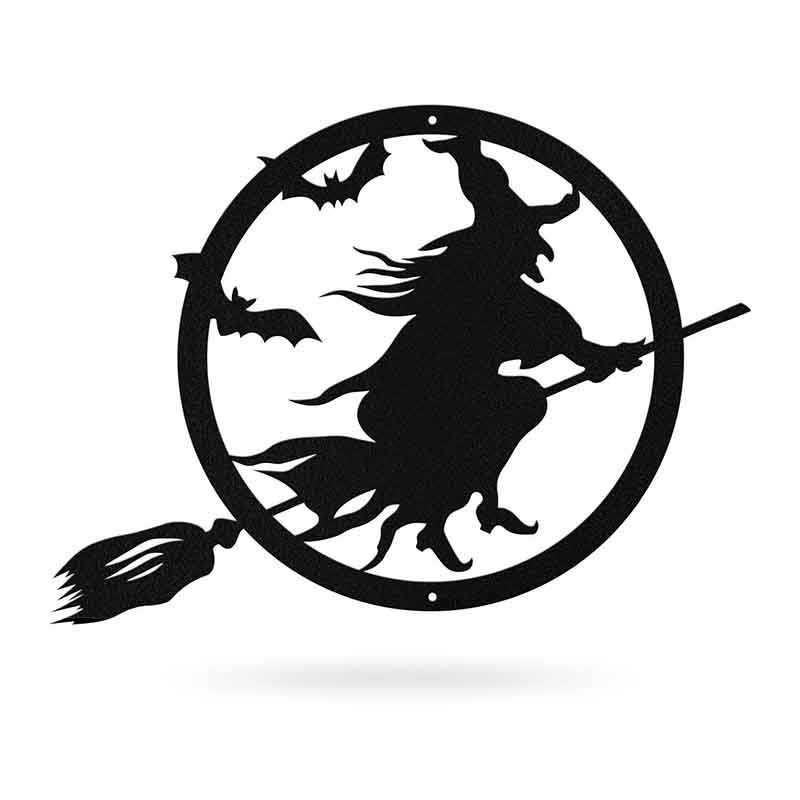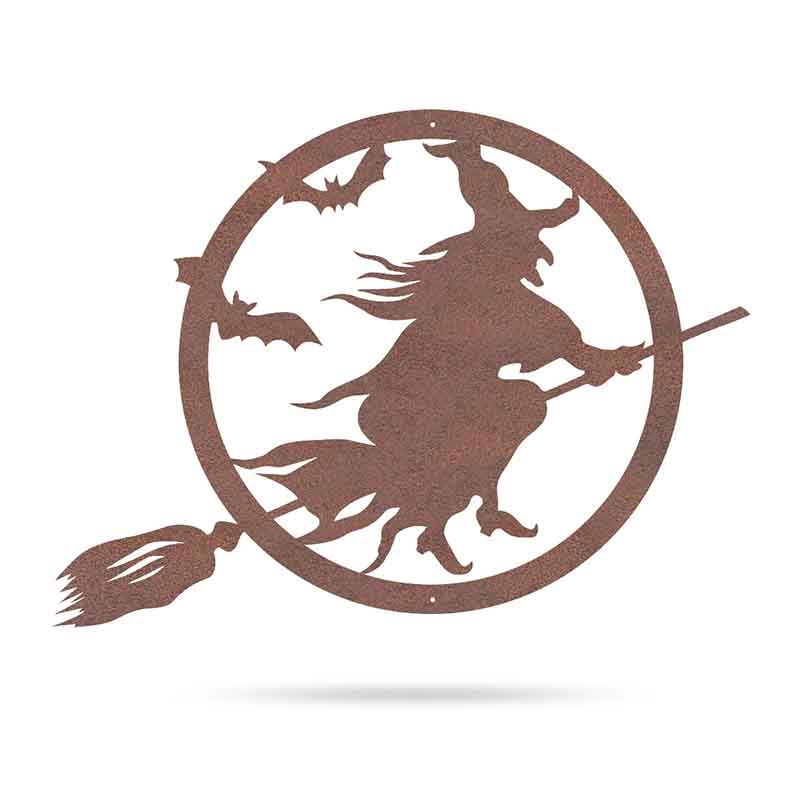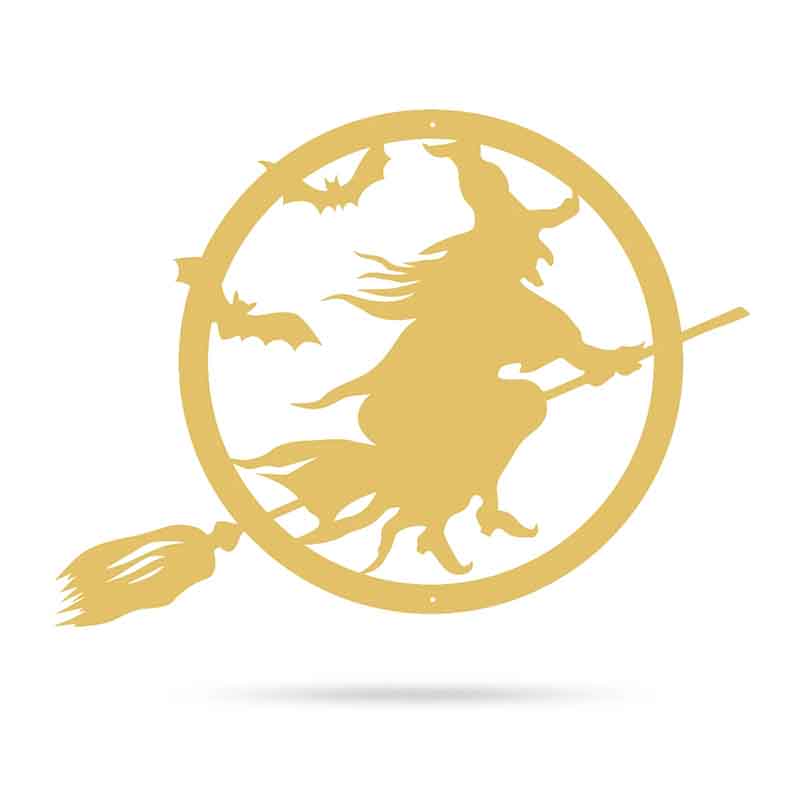 Witch On Broomstick Sign Spooky Bat Metal Door Decor
Witch On Broomstick Sign Spooky Bat Metal Door Decor
This is a hangable witch on broomstick wall decoration that can be placed at the door to greet guests who come to visit.
The best decoration
Ready to hang on a doorway, the wall of a room, or anywhere you want to hang it. These are great decorative art for any setting.
The perfect gift
This is the perfect gift for your housewarming or for a friend who wants to decorate a room, for dressing up any place, yard, garden, etc.
High quality
This decoration is made of metal iron and adds a Halloween atmosphere to your home.
Witch On Broomstick Sign Spooky Bat Metal Door Decor