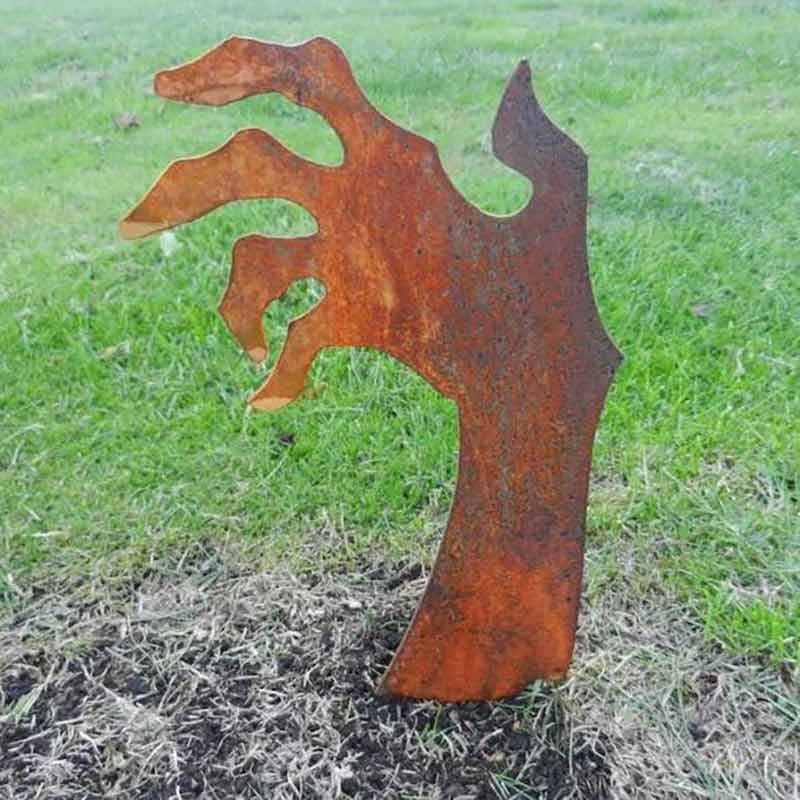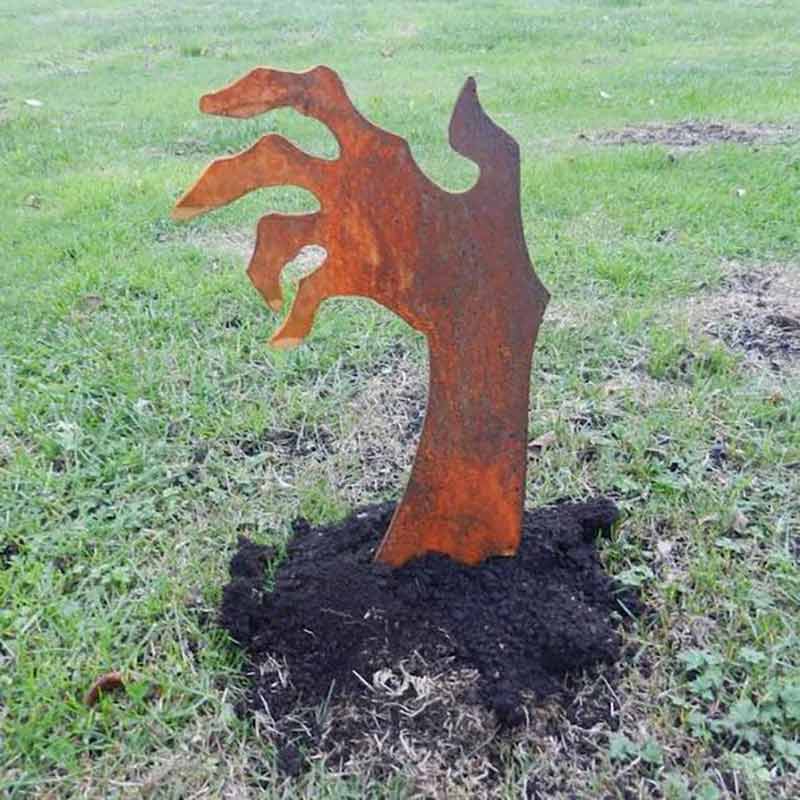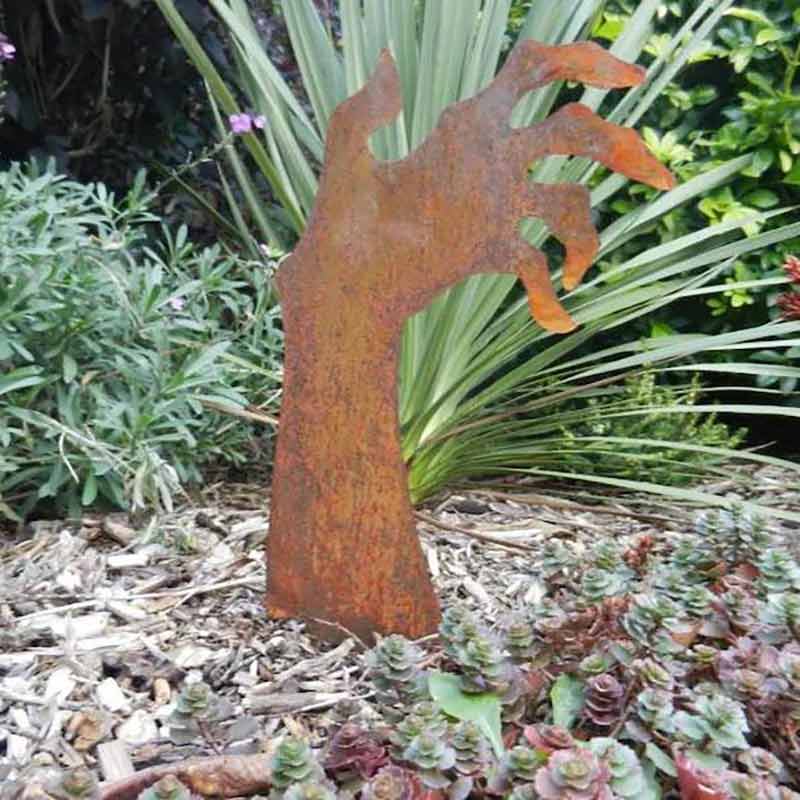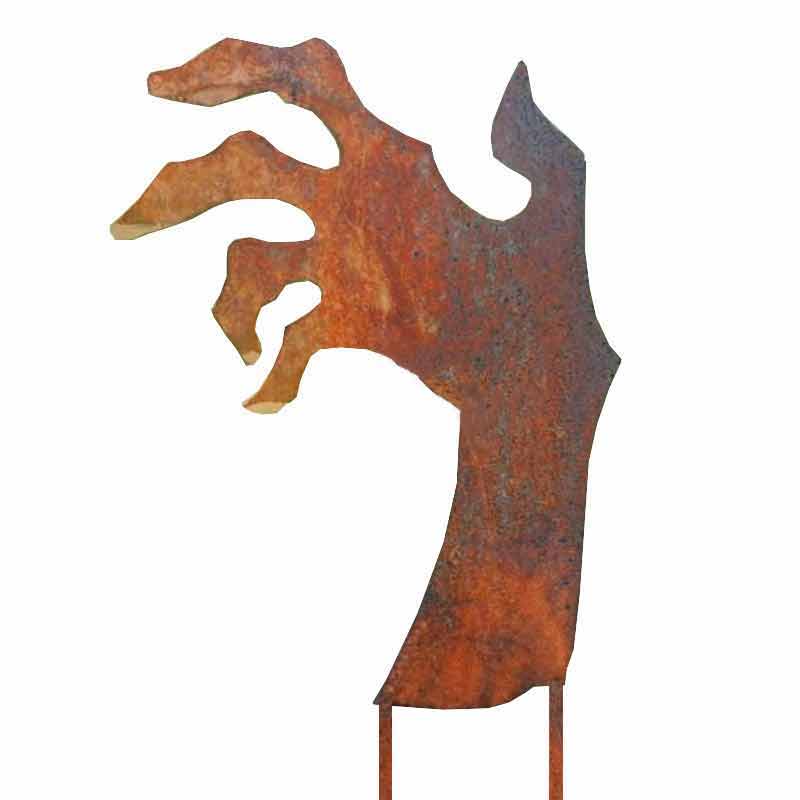 Zombie Hand Horror Rusty Walking Dead Halloween Decor
Zombie Hand Horror Rusty Walking Dead Halloween Decor
Here's a rusty metal zombie hand to spice up your Halloween celebrations.
The best decoration
Look like you're ready to grab your feet with this scary zombie hand. Feel free to put them on the floor and surprise your visitors.
The perfect gift
It's an unusual joke gift that might even be perfect for fans of The Walking Dead.
High quality
Made of metal, this decorative piece can be used on your garden border or lawn to add color to your home.
Zombie Hand Horror Rusty Walking Dead Halloween Decor