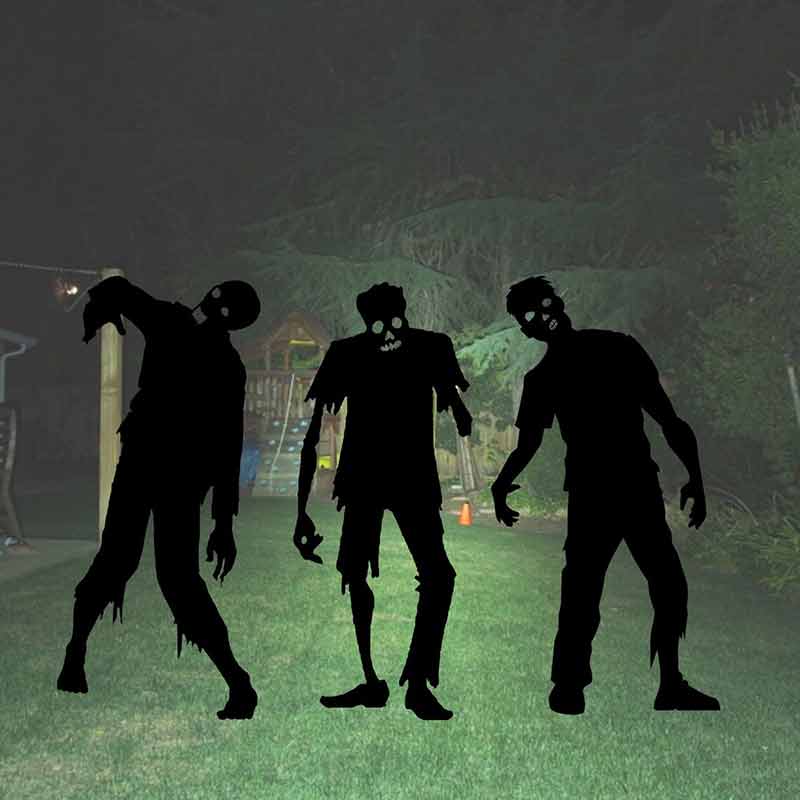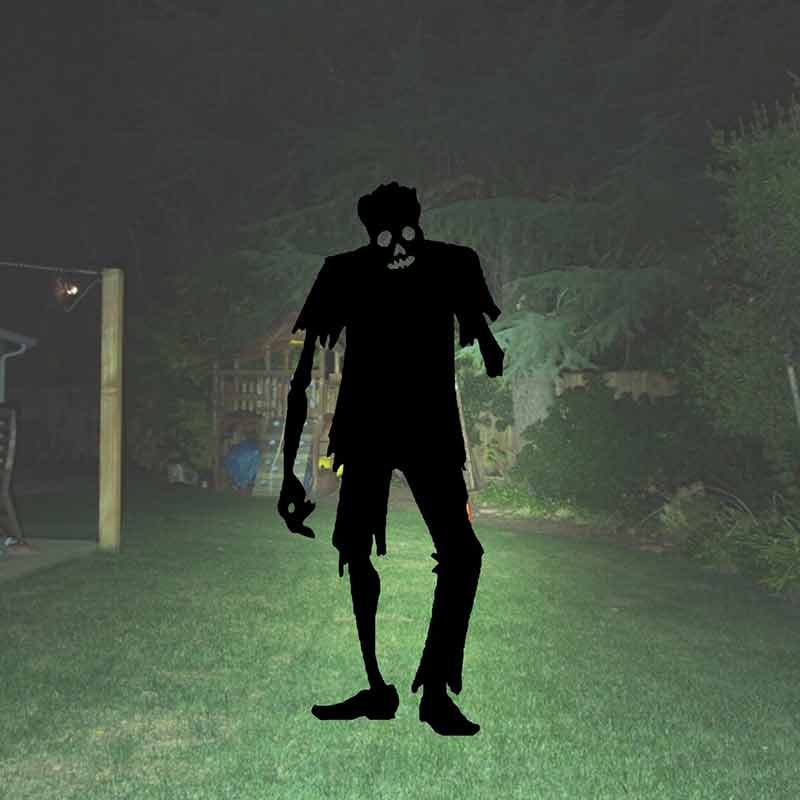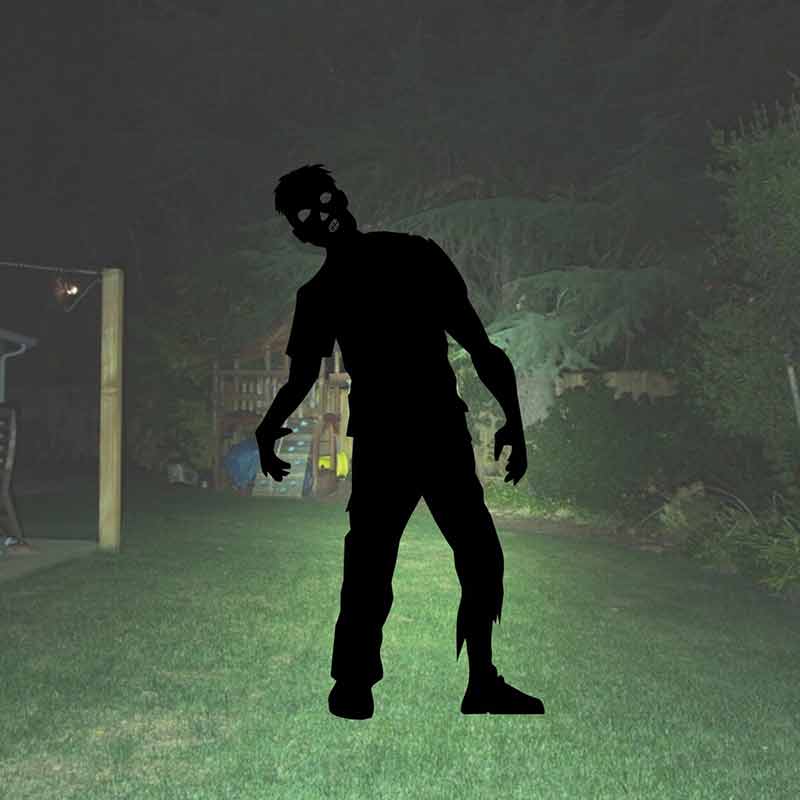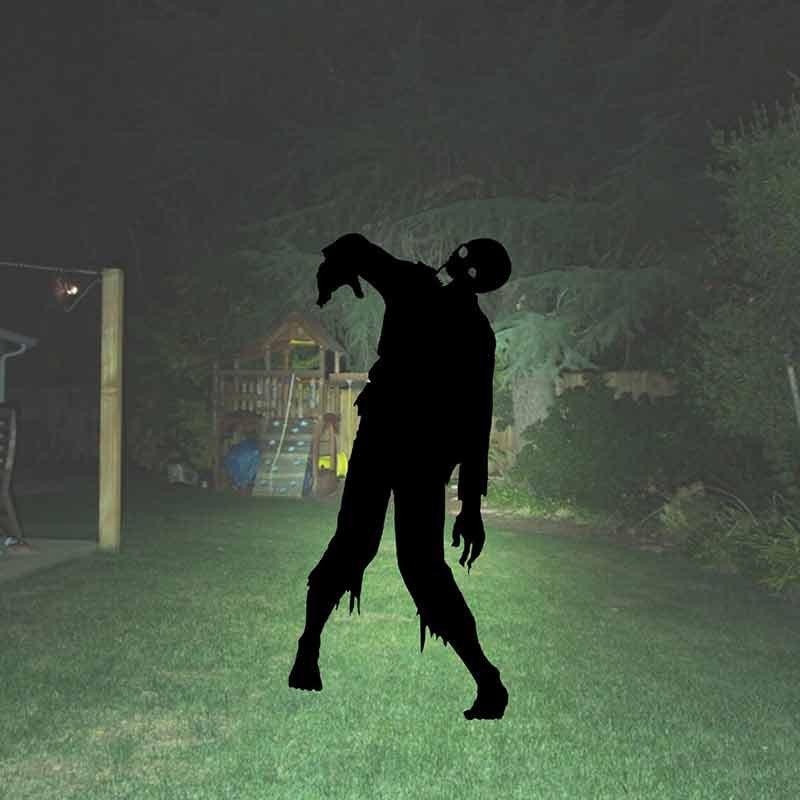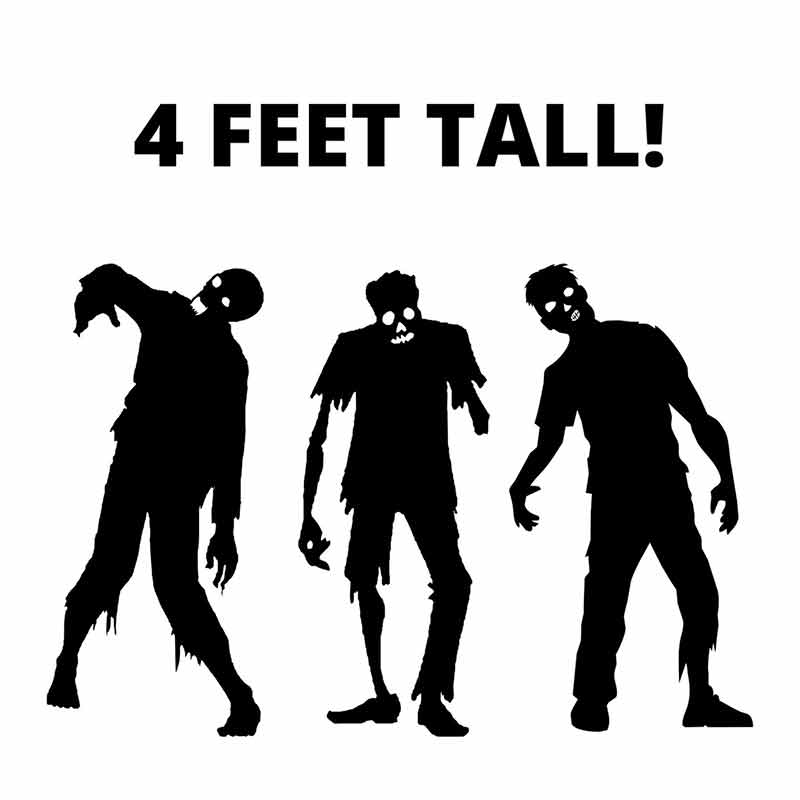 Zombie Yard Decorations Rusty Undead Garden Stake Arts
$34.99
Translation missing: zh-CN.products.product.regular_price
$49.99
Translation missing: zh-CN.products.general.description
Zombie Yard Decorations Rusty Undead Garden Stake Arts
This is a zombie yard decoration, you can use them to decorate your garden.
The best decoration
Your garden is being attacked by zombies! This is the perfect decoration for the upcoming Halloween. Create your own zombie army with this set of three zombie silhouettes.
These are great decorative art for any outdoor setting!
Party essentials
These zombies are crawling out of hell, our zombie set will not take away your party but will bring you some fun.
High Quality
These garden decorations are made using metal and have a fork in the base that allows you to stand on it and push it in easily.
Zombie Yard Decorations Rusty Undead Garden Stake Arts
$34.99 USD
Translation missing: zh-CN.products.product.regular_price
$49.99 USD